Click here to get this post in PDF
Maximizing your profits as a business is a great way to achieve financial success. Attaining profit to break even is an incredible achievement. Thereafter, maintaining a healthy profit margin will help you succeed in your business and be able to reach new heights. 
On that note, here are some smart strategies for maximizing your profits.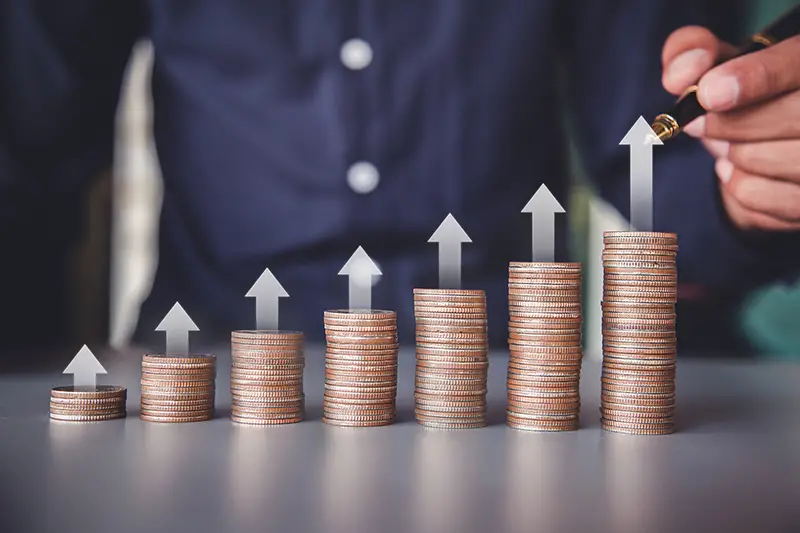 Seek expert help
Should you lack knowledge in a certain area of your business, it can help you to seek expert help. Although you will need to pay for this help, it will help you create successful strategies for attaining the most amount of profit. 
For instance, if you are a property business looking to increase profits from sales, then it can help to use an architect as they will ensure that your vision comes to life in the most profitable way. Should you try to build property without expert advice and planning, you might end up wasting your time and money. An architect will help your ideas come to life in the best possible way, which will maximize its return profit when you sell it.
Track your spending
It is essential to track your spending as a business so that you stick within your budget and don't overspend. Lacking knowledge of how much you spend can cause you to spend so far outside of your budget that you end up in debt. 
Thus, it is necessary to stay on top of your spendings so that you can stay within your financial means and attain the most amount of profit. When you track your spending, you will be able to assess how much you have left to spend for the month. Should you be able to not spend your maximum budget, then you can add these savings to your profit margin and therefore, maximize your profit.
Ensure customers come back
Losing customers can hurt your businesses success. It can result in a decline in profits, which is not ideal for a business that wants to grow. To maximize and maintain healthy profits, it is important to ensure that customers come back. How?
Offer them great customer service. Responding to customers and being polite will encourage them to keep coming back. It will ensure that they choose your business over others and lead to regular sales and profits. 
Ask them what they want. Asking your customers what they want and fulfilling those expectations will result in satisfied customers, which will keep them coming back.
Offer deals on the most popular products
Should your business have a best-selling product, then offering a discount on it will boost sales. Although you will achieve less profit on each sale, you will likely gain more sales, which will increase your profits. 
When you offer customers a good deal, they will likely be encouraged to purchase it. More sales results in more profit, which is the aim of the game. 
Should you wish to maximize your business profits, utilize these tips and see how much you can increase your profits.
You may also like: 6 Business Strategies to Achieve Thriving Profits
Image source: Shutterstock.com