Click here to get this post in PDF
Business owners, managers, and other corporate stakeholders are charged with their companies' successful and profitable operations. Aside from managing profits and ensuring productivity, business leaders must also protect the safety and security of employees, facilities, and data. Today, crimes against businesses and operations are on the rise around the globe and could pose severe threats to people and production.
When it comes to virtual and physical security, companies have a lot to consider. Businesses today have to prioritize the protection of their employees, customers, and products. Along with those concerns, companies must also guard their customer and employee information, financial records, product information, and trade secrets. As cyber and physical crimes are on the rise, there is much to consider when looking at the security and protection of your business. However, there are some things that you can do to thwart many of the threats posed to your company's physical and digital security. Let's look at some of the security measures that you can implement to protect your company.
1. Background Checks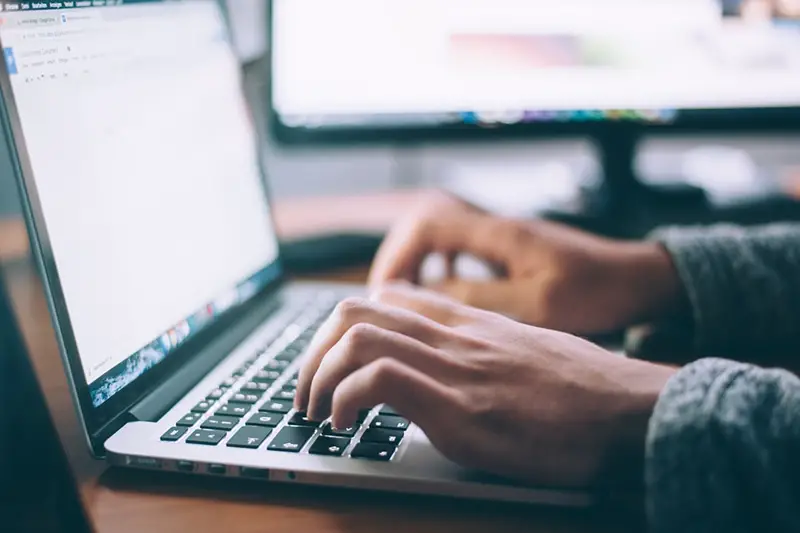 A significant variable when it comes to securing your business is your employees. These are the people who have access to your internal operations and who are occupying your facility daily. Security measures that you can easily implement are background checks for your employees. You rely on qualified, trustworthy employees to achieve your business goals. As a result, you need to make sure that your team is solid. From full names and personal information to criminal records, there is a lot of information that can be verified by running a background report.
Gathering background information is easier than ever before with online tools. Truepeople search from GoLookUp is an excellent example of an online option for verifying phone numbers, current and past addresses, and other personal info. You can also access millions of public records to check criminal records, mugshots, and different search results. Background checks don't necessarily mean that you suspect bad intentions, however, it is a way of doing due diligence. Background reports help mitigate risks and improve your quality of hire.
2. Access Controls
Access control is a security measure that can monitor access into your business facilities or digital space. It involves both physical security and information security protocols to decrease the risk to businesses. An access control system can create a building-wide system that forms an invisible barrier around your employees, patrons, information, equipment, and other assets. The idea behind access control is that it authenticates the credentials of a target person and allows individual access only to required areas or data information.
Your business server room is the heart of your IT and security. From keeping your network online to housing sensitive data and expensive computer room assets, these rooms are crucial to efficient and uninterrupted operations. As a result, it's critical to implement high-security standards for your server room. Server room access control can involve numerous layers of security, from access cards and facial recognition to video surveillance. Access control is part of the protocols that form larger security systems.
3. Exterior Controls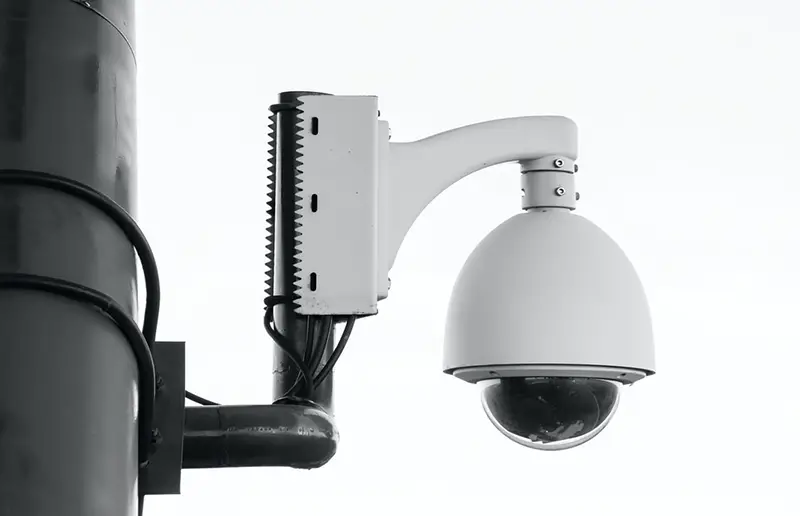 Physical security is key to protecting your employees and facilities. Among the security measures that you can consider are exterior fencing, motion detectors, access cards, and security staff. Security cameras can also prove to be a vital security asset to provide your building with 24-hour security. Today, video surveillance technology uses advanced image sensors to monitor and record all kinds of situations and conditions. In addition to the significant upgrades, even minor improvements, such as outdoor lighting and signage, could help secure your workplace.
Comprehensive security protocols will take some research and purposeful planning to implement. You should choose security measures based on the needs of your business operations. Background reports, access controls, and other physical security measures could help preserve the longevity of your facilities, data, and operations.
You may also like: Preventing Would-Be Business Break-Ins Before They Happen
Image source: Unsplash.com