Click here to get this post in PDF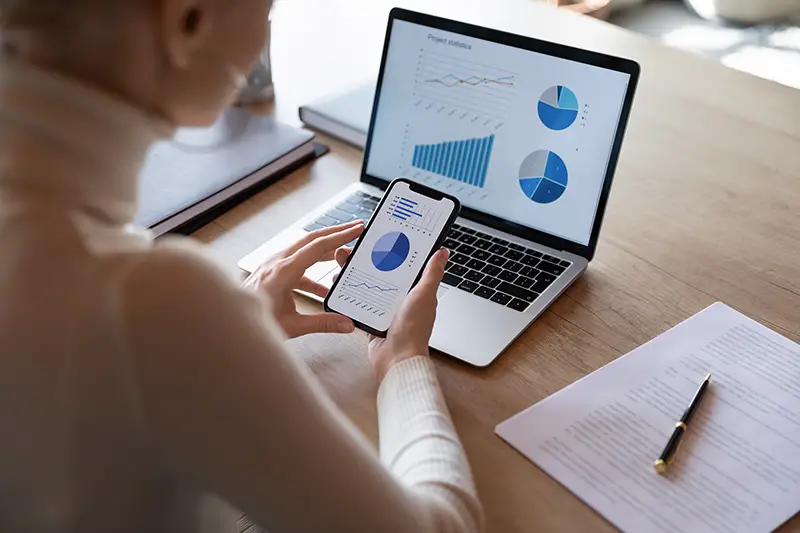 Consumer behavior refers to a set of actions or patterns that people engage in before making a purchase and how they behave when deciding to buy a product that meets their needs.
Under the category of consumer behavior, you can also include repeat purchases. Some consumers, for example, may buy every product you make, while others will buy one and then disappear. You can also understand how clients engage with and use your items by studying consumer behavior. This information can be used to help advise future product development decisions. To better understand your consumer behavior and create products that stand out from the competition, you can choose choice optimization. 
Why should you study consumer behavior?
It is crucial for entrepreneurs to understand their customer's needs. We should understand that focusing on consumers is the key contributor to the marketing of the business practice. Entrepreneurs that have a thorough understanding of their customers can develop better products and services and advertise them more successfully.
Understanding consumer behavior is critical for all businesses, particularly when launching a new product. If the business fails to read the thinking of the customer, it may not be a profitable business. Consumer behavior is typically complex since each individual has a unique attitude toward product buying, usage, and disposal. Understanding consumer behavior ideas assist in the successful marketing of products and services. In addition, studying consumer behavior regularly is beneficial in several ways. Living standards, technology, fashion, and trends are all always changing, and customer attitudes toward a product or service are also shifting.
Consumer behavior acts as a tool for marketers to reach their sales targets, and the marketing of a product is heavily based on these characteristics.
Importance of Consumer Behavior to business managers
The primary goal of marketing a product is to meet the demands of consumers. The study of customer behavior aids in achieving this goal. Because consumers are the most important people in a marketer's or salesperson's life, it's critical for them to think about their likes and dislikes so that they can supply goods and services that meet their needs. More thorough study assists in more accurate forecasting of consumer behavior for any product or service. Consumer behavior research benefits business managers in determining the best price for a product, developing a product that meets certain needs of customers, find the best method to promote the product and attract customers. In simple terms we can say that it can help you know when, how, what, and other aspects impact consumers' purchasing decisions.
You may also like: The Keys To Getting More Customers In Your Online Store
Image source: Shutterstock.com