Click here to get this post in PDF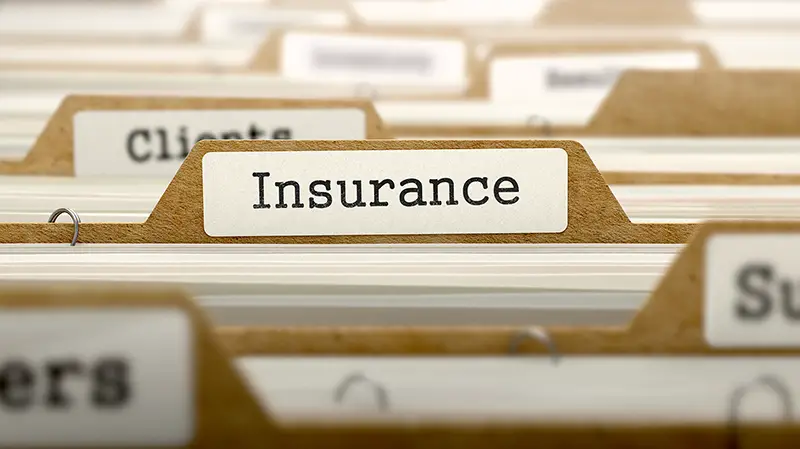 Shareholder protection is a crucial part of your business continuity plans.
Should you or one of your business partners face any tragic, unforeseen circumstances – a critical illness or death for example – it's important your business is financially protected.
Understandably, it's not something you'll want to think about, but you never know what's around the corner and as business owners, you have a responsibility to the company and the people working in it.
Without shareholder protection in place, an already difficult time can become one of the most harmful and threatening situations your company will face.
What is shareholder protection?
Shareholder protection is a type of business protection that provides a lump sum in the event of a shareholder's death.
It provides the finances for the remaining shareholders to buy back the deceased's shares, without risking the company's capital and putting its financial future at risk.
How will shareholder protection help my business?
Around half of businesses in the UK say they aren't prepared for the sudden death or illness of one of their shareholders, according to a study by Legal and General.
Shareholder protection takes some of the financial pressure off your company if you or one of your business partners fall critically ill or pass away.
It will help you cope with this unforeseen disruption a little better – from a business standpoint anyway.
Having a shareholder protection policy in place ensures you get the funds you need to buy back any shares as well as helping you stay in control and on top of any short term disruptions.
What are the risks of not having shareholder protection?
If yours or your business partner's shares are passed on to their next of kin, you risk losing control over the way you run your business.
Unless you have a clause in your articles of association stating otherwise, or a cross-option agreement, there's no obligation for the shareholder's beneficiaries to sell their shares back to the business.
So having that agreement in place is essential.
But even with the agreement in place, it doesn't guarantee the business will have the capital to buy the shares.
Or that the remaining shareholders will have the personal finances to buy them back.
A shareholder protection policy provides that value so the shares can be returned to the business quickly, with minimal disruption.
What will happen to my partner's shares if we don't have protection? 
If you or your shareholders don't have appropriate shareholder protection, shares will likely go to next of kin and they'll be able to do as they please with what they inherit. 
They might decide to get involved with the business, even if they don't have the knowledge or skills. 
Maybe they want to sell the shares to a third party.
This could include a competitor.
And there isn't much you as a remaining shareholder could do in this situation without insurance.
It's also possible for whoever inherits the shares could simply hold them and receive any dividend shares given out to remaining shareholders – even when they've had no impact or given no contribution to the success of the company. 
Over a quarter (28%) of businesses in the UK said they have experienced an unforeseen death or critical illness of another business partner or key person within their company.
They found that there was an impact on their business in many areas, including 30% who experienced loss of profits and 10% who struggled repaying bank loans. 
Aren't we protected under our articles of association?
When starting your company, you might have written it into your articles of association that if you or a partner gets sick or dies suddenly, the other partners will simply buy their shares back.
But what happens when you don't have sufficient funds to be able to do this? 
You'd have to find the money elsewhere.
Your business (hopefully) will have come on leaps and bounds since you first started it, meaning it's value has increased along with its success. 
Your business's new value might have pushed shares to six or even seven figures – can you be confident that you have enough money in your business account to cover the cost?
You could apply for a loan from the bank, but they're known to be reluctant when lending money to businesses in these circumstances. 
Shareholder protection policies will help you deal with it properly to ensure your business doesn't fold under the pressure.
Is shareholder protection insurance really worth it? 
Shareholder protection insurance provides a safety net during critical times for your business. 
No matter how you look at it, shareholder protection is extremely important for your business, no matter how big or small – to help you navigate through an already disruptive and tragic time.
You may also like: What You Need to Know About Business Insurance
Image source: Shutterstock.com