Click here to get this post in PDF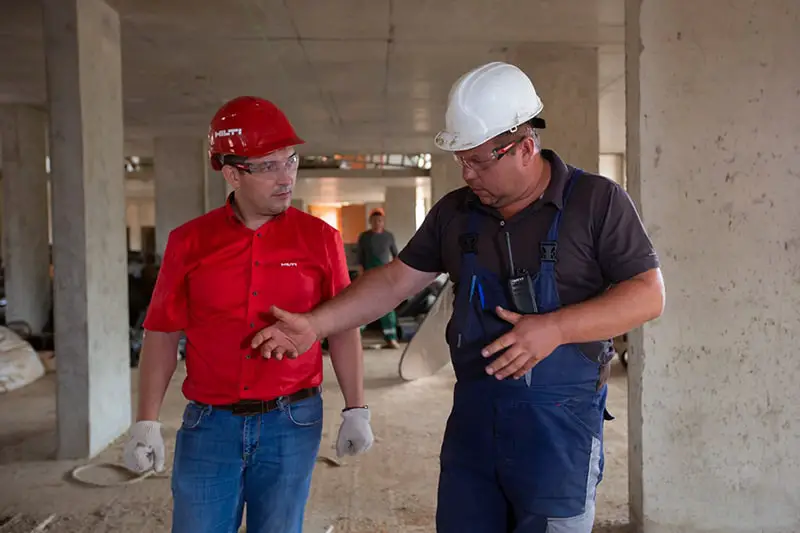 Simply building a dream house for your family is not enough. You also need to plan the construction properly so that all sorts of safety practices are followed. Building inspections will uncover any defects in the building and ensure that builders are adhering to legislation and safety practices.
When you talk about safety, it does not just refer to burglar alarms and proper electric lines. It practically means everything. It includes smoke alarms, electrical connections, proper permits for the house, safe gas connections, and safe and secure entry and exit points to the house and different rooms.
Most of you homeowners do not have much idea about safety practices when it comes to your house. Thus, some of the best safety practices have been mentioned below that have been pointed out by various building inspectors. Following these safe practices will be for your own good and for the benefit of your entire family.
Smoke Alarms
Most of you have seen smoke alarms located in different buildings. These may either be your child's school or your office or even your neighbor's home. If you plan to install smoke alarms in your house, you need to make sure that these are installed at the right location. Here are some tips for you to follow.
You need to install a minimum of one smoke alarm in each bedroom or outside any room where people intend to sleep. You also need to install one at every level of your house.
Do not forget to test the smoke alarms on a regular basis.
Replace the batteries every year and ensure that these are fresh.
Electrical Cords
It is needless to say that undersized electrical extensions and overloaded outlets are easy causes for electrocution and fire. Follow some tips to stay safe and secure.
Do not make the mistake of overloading power strips or electrical cords. These come with a specific load capacity beyond which it may prove to be dangerous for you.
Always make sure to use those power strips that come with integral overload protection and have been properly tested by product safety lab.
Avoid using those appliances that have damaged cords.
Do not make the mistake of using extension cords as a substitute for any permanent wired outlet.
Gas Appliances
Building Services Sydney says when it comes to gas appliances make sure that these are not starved for air. There are various types of gas appliances, such as furnaces, water heaters, and boilers. Plenty of air is needed by these appliances to operate smoothly and safely. If this is not allowed, then these will produce carbon monoxide, which is a deadly gas. This colorless, odorless gas is extremely toxic and can cause dizziness, nausea, headaches, and fatigue to name a few. Follow these tips to stay away from possible danger.
Always schedule a yearly inspection for your gas appliance so that these get cleaned and tuned-up from time to time by an expert.
Make sure that all the chimneys and vents are inspected by an experienced professional once every year.
Ask a technician to check the combustion air provisions for all of your appliances.
Make sure that all the flammables and combustibles are stored far away from any gas appliance.
You may also like: The Pros and Cons of Investing in Rental Properties
Image source: Pexels.com