Click here to get this post in PDF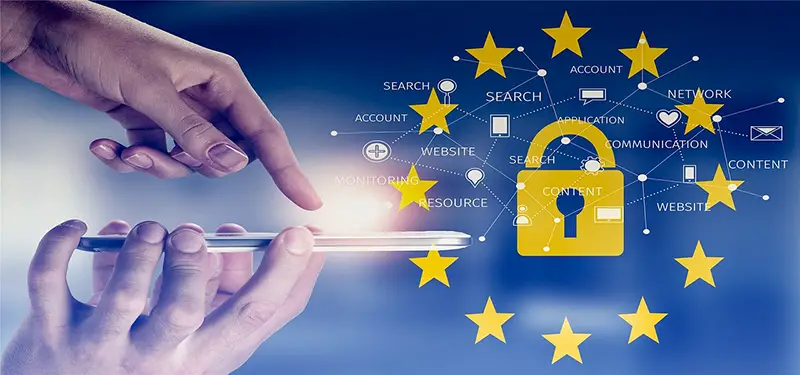 Big Data has proved to be indispensable in formulating strategies for managers to safely direct resources, capture a greater number of customers, and increase credibility due to consumer satisfaction.
Big Data has allowed companies to access numerous types of data. This collected information allows professionals to recognize the behavior of their consumers, distinguish their needs, and how the market can react to the proposals.
This range of information about the target audience has contributed to the growth of competitiveness. This is because, when it comes to business, organizations know that the difference lies in the ability to analyze and use this volume of data to their advantage. You should utilize big data in your business or hire a big data consulting firm to help you get the most out of it.
Big Data technology directly influences sales as it can provide information (in real time) about customers' buying habits, most desired products, and even about the specific profile of each consumer. In addition to optimizing sellers' performance, it helps them act more efficiently with buyers.
In this article, we look at how the commercial sector can benefit from big data.
How can the commercial area benefit from Big Data?
Reliable reports
Big Data in the commercial area, with the help of management tools, enables the creation of more reliable reports and presentation of information. This is because the composition of documents is solely based on the data collected by the system. That is, its creation is purely automated.
With complete and well-prepared reports (quantity of products sold, number of sales made by salesperson or stock control), professionals can safely analyze the points that need to be improved and indicate possible delays in operations.
Market knowledge
Applying Big Data in the commercial area makes it possible to analyze and map competitors' activities. The data provides managers with detailed information on what needs to be optimized and which sectors need investment.
Knowing the strategies of other brands can be an excellent way to seek innovation, overcome, and greater agility in the market.
Qualified leads
When applying Big Data in the commercial area, managers can create specific campaigns based on their target audience, attract consumers interested in purchasing particular merchandise, and generate more qualified leads — unlike traditional methods.
In addition to optimizing the work of the sales teams, for example, the chances of closing deals and retaining customers become even greater.
Control of teams
A tool that efficiently extracts and analyzes information from large volumes of data allows managers to have more effective and complete control over teams. It can analyze the number of conversions made by salespeople, the difficulties, and their training and qualification needs.
It is also possible to check the professionals who are showing the highest performance and look for ways to replicate the same strategies with the rest of the group.
Performance indicators
The formulation and analysis of performance indicators play a significant role in business and are essential for the success of strategies. Big Data can influence the optimized search for information, selecting the most relevant data in the presentation of results. In addition to facilitating the work of managers, it also helps in safer and more assertive decision-making.
As you can see, Big Data in the commercial area brings numerous benefits to businesses. Whether in sales, capturing leads, or customer service, it is essential to formulate strategies and direct teams.
Although some organizations are still reluctant to use it, it is only a matter of time before everyone uses the data. To make the best use of this information, those already willing to invest in technology will be able to count on tools capable of performing predictive analysis and growing their business with greater reliability.
You may also like: What is the scope of a Master's in data analytics/big data?
Image source: Pixabay.com