Click here to get this post in PDF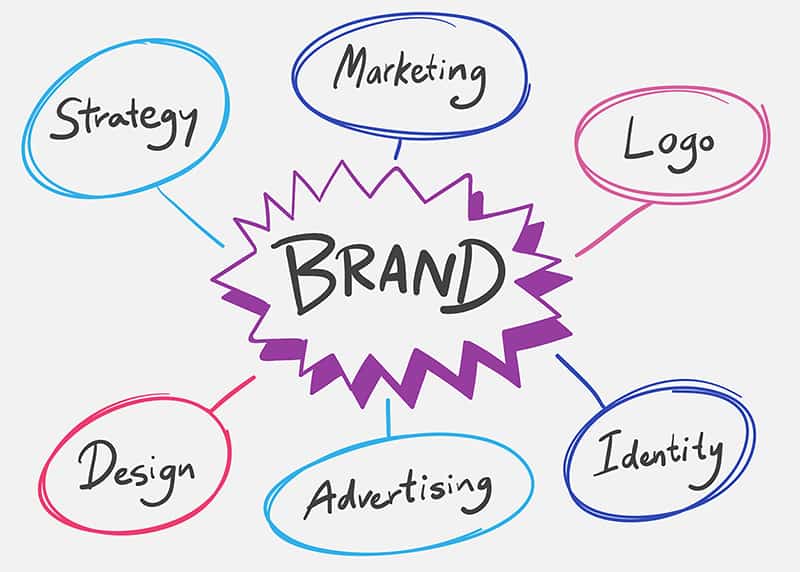 In a fast-paced world, many marketers would argue that keeping up with the shifting demands of their market is always the right thing to do. But for marketers that do brand strategy in Melbourne, when a brand has a product identity that works, they must stick to it rather than changing things too frequently.
And the same idea holds true for other areas of your marketing plan. The year may have changed, but these old and gold branding strategies still work, especially in Melbourne, with more businesses thriving in the digital space each day.
Position Your Brand
Even though the system has enormous energy-saving benefits, entrepreneurs may experience a hard time cracking the market despite trying for years. This situation is one of those classic brand positioning problems. 
Simply put, brand positioning is the process of creating a unique impression or leaving a blueprint so that consumers will associate a specific desirable thought with your business. You can create a positioning strategy by deliberately implementing various factors, such as: 
Competition
Distribution
Packaging
Pricing
Promotions
A brand may develop a market position, whether they are proactive or not. That's why it's best to hire a company or individual that can make a great brand strategy in Melbourne to ensure your business is taking a smart approach to place your brand in a good light. 
Develop a Strategic Direction
Basically, the brand direction is the process of deciding how your brand will sound and look like internally and externally. The key here is to analyse how your direct competitors are positioning their brand and then create a unique selling proposition (USP) to make yours stand out from the rest of the marketplace. When creating a USP, answer the following questions:
Who are you?
Who are your customers?
What do your customers need?
How can you deliver their needs?
You can use that USP to guide your brand in creating a strategic and creative marketing plan to drive consumers to purchase your products or use your services. 
Grow Your Brand
Once you have successfully positioned your brand, it's time for growth and acceleration. The typical approach is incorporating a mix of digital and traditional strategies and then focusing on channels where most of your customers are. Some of the strategies you can use are: 
Advertising and PR
SEO and Digital Marketing
Video and Photography
Website Design and Development
Do a Complete Overhaul 
If you've been working on your branding for years now, but to no avail, it may be the right time to do a complete brand overhaul. This strategy is crucial to allow your brand to meet your business' current and future needs. 
In this step, you will have to start from the beginning. You must go back to positioning your brand and then creating a strategic direction before you can focus on the growth. Here are some of the techniques you can implement during an overhaul:
Brand Audit and Analysis
Brand Recommendations
Brand Report
Competitor Analysis
Comprehensive Brand Manual 
Consistent Story and Messaging
Industry Research
Logo Design
Style Guide
Visual Direction (Digital and Print)
You can ask your marketing department to do this or hire an individual that can make an excellent brand strategy in Melbourne to help you out. No matter how it's done, the branding strategy should focus on providing what your market needs and then some more.
You may also like: Reach More Customers with An Impressive Brand Name