Click here to get this post in PDF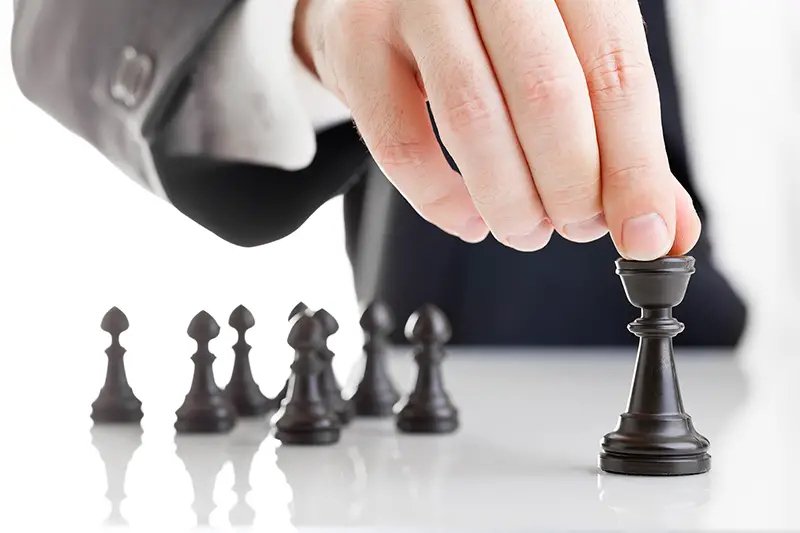 Changing times require a shift in business attitude. In this time, three things to consider are specialisation over generalisation, consistency of brand message, and demonstration of your business emotional intelligence. It's a given that one of the reasons you are in business is to make a profit. The era of 'greed is good' a la Wall Street starring Michael Douglas belongs squarely in that time and cinematic context. Today's consumer is socially aware. They care about the environment, what they eat and the labour conditions that produce the items they purchase. Recent global demonstrations triggered by the Black Lives Matter movement indicate how social concerns impact a business. 
Companies like Nike have demonstrated emotional intelligence, and acute business acumen, by forming brand partnerships with athletes who relate to their youthful target audience. Fashion houses to educational leaders to business conglomerates pay extra attention to how they are perceived within the context of diversity and inclusion. It is the effective communication of this perception that drives the narrative of showing empathy. Consumers relate to this and, therefore, support the business. The overarching point is that your business should be aware of and respond to issues that matter to your consumer base. Whether you sponsor laptops for a local school or volunteer at a charity, it helps be seen as socially responsible and caring about more than your bottom line.
Distinguishing your business at this time can be aided by the consistency of your message in all areas of your branding. Have you ever caught yourself singing a song without downloading the words? That's because you heard the piece regularly. The power of repetition allows information to sink into the subconscious mind. Your mission statement will best resonate by staying on message with differentiation to the platform, e.g., a post on TikTok will be brief, savvy and high impact compared to a corporate business presentation about your mission statement. Same message, different execution. You and your team should be the living embodiment of what you stand for as a business.
Your business cards, social media posts, website, business correspondence, manner of answering your telephone, terms and conditions of trade, plus all other dealings should reinforce your brand message. The aim is for your business to be like that song in the minds of your target audience. Repetition is the key to mastery, and mastery requires specialisation over generalisation.
Let your business be known for doing something well. Expertise trumps mediocre, and this is why people are willing to pay more for premium products or services. Clarify what you offer and stick to it by connecting with your tribe who value what you provide. Consolidate your product or service, identify your consumer base and keep working to develop market share. Be clear about who you are and what you offer because the energy of this confidence will attract, maintain and increase your consumer base. After all, only you can do what you do.
About the Author
Malik Muhammad was raised and educated in Jamaica and read law in London. He created The Empowerment Mastery System to influence, help and inspire businesses to cultivate their visions. Malik enjoys vegan cooking and quad biking. He is an after-dinner speaker, event host and convenes empowerment seminars internationally. His latest book COFFEE & CONTEMPLATION: a taste of empowerment is available on Amazon.
LinkedIn |  Instagram | Twitter | Website
You may also like: The Seven Habits and Characteristics of Ethical Leaders
Image source: Shutterstock.com