Click here to get this post in PDF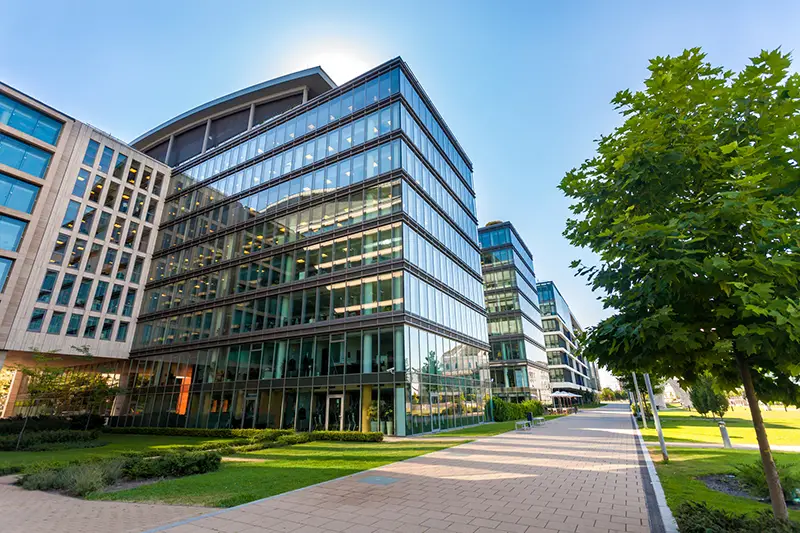 Investing in real estate is a great way to grow wealth and secure your financial future. However, navigating the legal requirements of real estate transactions can be challenging, especially if you are investing in a foreign country. For example, Hungary, a Central European country, is a popular destination for real estate investors. If you plan to buy or sell real estate in Hungary, it is important to understand the legal requirements and get the right legal assistance to ensure a smooth transaction. In this article, you will learn more about real estate law in Hungary and how to get legal assistance for your real estate transactions.
Real estate law in Hungary – In what scenarios would a business need legal assistance?
The Civil Code and various other laws, including the Land Registry Act, the Land Act, and the Act on the Land Lease of Public Law, govern real estate law in Hungary. 
Some of the key provisions of real estate law in Hungary include:
Land registry: All real estate transactions must be registered with the Land Registry, which maintains records of all real estate properties in Hungary.
Property ownership: In Hungary, property ownership is divided into two types – full ownership and co-ownership. Full ownership means that the owner has full control over the property, while co-ownership means that two or more people share ownership of the property.
Property rights: Property owners in Hungary have various rights, including the right to use, enjoy, and dispose of the property. However, these rights are subject to certain limitations, such as zoning laws and environmental regulations.
Real estate transactions: Real estate transactions in Hungary can be complex, involving multiple parties, legal documents, and government approvals. It is important to get legal assistance to ensure that all legal requirements are met, and the transaction is completed successfully.
Legal assistance for real estate transactions in Hungary: how to choose the right lawyer
If you are planning to buy or sell real estate in Hungary, getting the right legal assistance is important to ensure a smooth and successful transaction. 
Here are some tips to help you find legal assistance for your real estate transactions in Hungary:
Hire a local lawyer: It is important to hire a lawyer who is familiar with the local real estate laws and regulations in Hungary. A local lawyer can guide you through the entire process, from property inspection to closing the deal. For example, the lawyers of KNP LAW have already provided many companies with legal assistance to navigate real estate law in Hungary.
Check the lawyer's credentials: Before hiring a lawyer, make sure to check their credentials, including their education, experience, and reputation in the legal community. You can also check online reviews and ratings to get an idea of their past performance.
Ask for referrals: You can ask for referrals from friends, family, or business associates who have experience with real estate transactions in Hungary. Referrals can help you find a trustworthy lawyer to meet your legal needs.
Review the legal fees: Before hiring a lawyer, make sure to review their legal fees and payment terms. For example, some lawyers charge a flat fee, while others charge an hourly rate. Make sure to discuss the legal fees upfront to avoid any surprises later.
You may also like: 3 Ways to Invest in Real Estate with Limited Resources
Image source: Depositphotos.com