Click here to get this post in PDF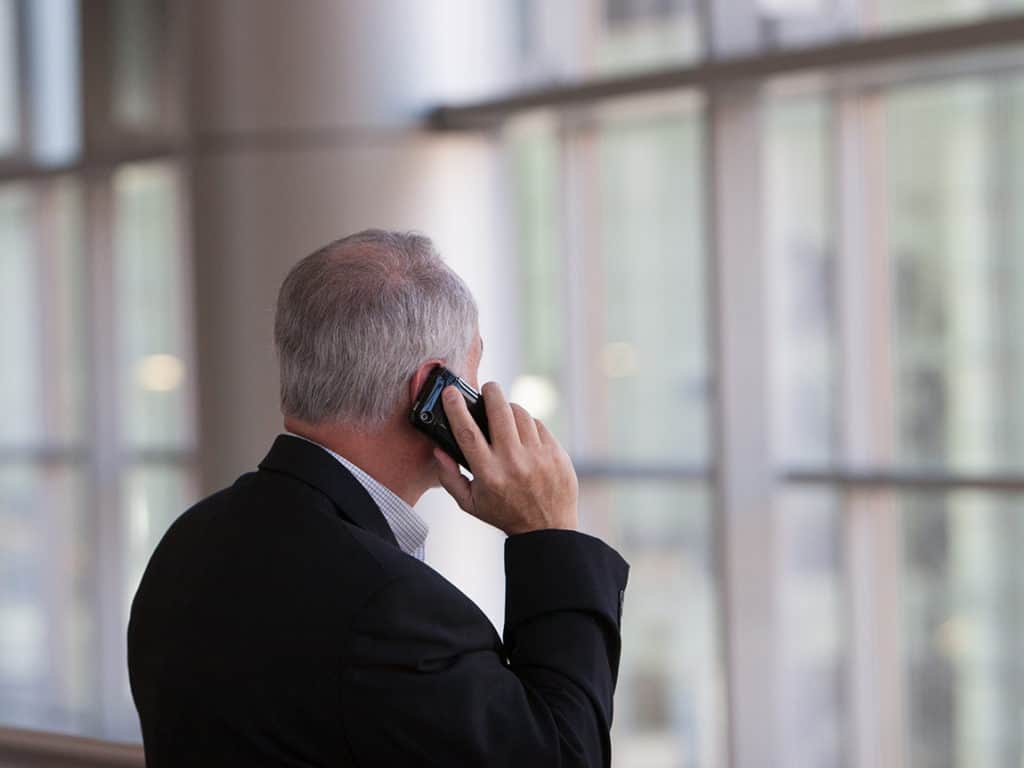 Over the past decades, the government of Israel, thanks to a competent budget and tax policy, has been able to create favorable conditions for investors. It is not surprising that there are so many people who want to start a business in this country.
How easy is it to establish a company in Israel?
We should say it at once that in Israel the state has limited its intervention in business structures to the maximum and creates conditions for the undisturbed development of entrepreneurship. In view of this, such a task as opening a business in Israel may seem extremely simple.
However, in order to start your company (whether it is a small business or a joint-stock company, a representative office of an operating enterprise or a new startup), you need to have certain legal knowledge and skills to interact with government officials. Neither your own experience gained in Ukraine, nor your long-time friend who has lived in the Holy Land for many years will help you. You need a competent and responsible Russian-speaking accountant-auditor (Rohe Hashbon), who is constantly working in this field. Our company – Shmuel Brodetsky Rohe Hashbon provides an opportunity to start a business in Israel for free, more about this at the link: https://auditing.co.il/ru/buhtershkie-uslugi/otkrytie-biznesa/
How can I start my business – where to start?
The issue of establishing a legal entity will be answered in detail by our company's specialists. During the consultation, you will receive information on all aspects of entrepreneurship – from the forms of the ownership in the country to the specifics of the local tax system. Moreover, our lawyers and accountants who know the niceties of Israeli law from their own practice will assist you establish a business from scratch or establish a subsidiary on a turnkey basis. You do not have to spend time to understand:
• what documents are necessary and how to fill them (the list of documents varies depending on the chosen field of activity and the kind of the enterprise);
• what status to choose – "osek patur" (features of this form of business read here) or "osek morshe" (more details here);
• in what departments and in what way is the business established.
Get on with your business – look for partners, make contacts and make agreements. And on your behalf, we will formally compile documents at the Ministry of Justice, the Department of Taxes in Profits and at the National Insurance Institute. Our company will do everything so that each client can develop his company as quickly as possible, without unnecessary visits and efforts.
You may also like: The Checklist for Starting a New Business
Photo by Jim Reardan – Unsplash.com on Unsplash