Click here to get this post in PDF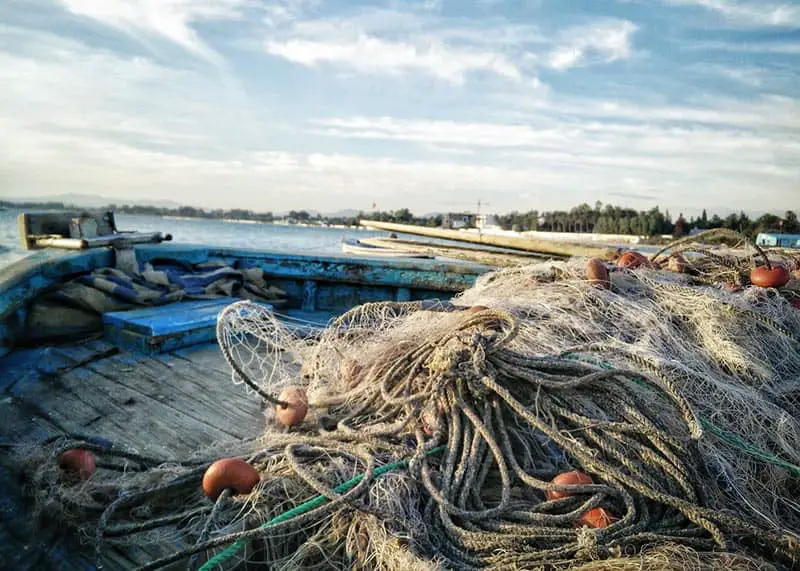 Regardless of your industry or business focus, an accident at work can strike at any time. And when it does, it can cause disruption in your workplace, as well as a drop in productivity and morale.
Some industries are more at risk of severe accidents than others, however. So which are Britain's most dangerous jobs?
Agriculture, forestry and fishing
Agriculture, forestry and fishing proved to be the most dangerous industry for workers in 2018/19, according to the latest statistics by the Health and Safety Executive (HSE). A total of 32 people were killed at work across the sector, representing almost 22% of all deaths at work in that 12-month period. Agricultural workers frequently operate heavy machinery and vehicles, as well as work with unpredictable animals that can weigh anything up to a tonne and more.
Construction
Workers in the construction industry were also at risk, with 30 people dying. Construction workers often have to work at height, with sharp and heavy tools and with moving vehicles and objects – with all of these presenting a significant risk to them. There are also hidden dangers within construction work. For example, asbestos fibres are still present in buildings across the UK, while prolonged use of vibrating tools can result in vibration white finger.
Manufacturing
The manufacturing industry saw a total of 26 deaths in 2018/19. Machinery and moving objects present the most obvious risk to these workers. However, they may also have to work at heights or find themselves exposed to harmful chemicals and extreme temperatures. And although personal protective equipment is often available, there is the risk of malfunction or incorrect use.
Transport and storage
Some 16 people working in transport and storage were killed in 2018/19. This is perhaps not surprising, given the Department for Transport has found that there were 1,770 deaths on UK roads in the year ending June 2018. Meanwhile, storage presents the risks of collapsing or overturning objects and confined spaces.
Admin and support services
The admin and support services industry recorded the deaths of 10 people, which may be initially surprising. However, this industry includes renting and leasing activities and services to buildings and landscape activities. Buildings can often be in dilapidated states, while landscapers have to use a number of potentially dangerous tools.
Other industries
The HSE has grouped wholesale and retail trade, repair of motor vehicles and motorcycles, and accommodation and food service activities into one industry. This was responsible for 18 deaths, with seven of those involving motor vehicles and eight occurring in "other wholesale trade activities".
Specific risks in the workplace
According to the HSE, heights represent the biggest threat to workers. In 2018/19, 40 people died from falls from heights.
The second biggest danger to workers is vehicles, with 30 people having been killed at work after being struck by a moving vehicle.
Being struck by a moving object is the third biggest cause of fatalities at work, with 16 people dying in 2018/19. Meanwhile, coming into contact with moving machinery killed 14 workers and overturning or collapsing objects killed 11 people in that period.
Protecting workers
When you're responsible for any workers' health and safety, it pays to take it seriously. When it comes to accidents in the workplace, prevention is better than cure. However, if this is not possible, it is essential that you proceed in the right way.
Ensuring you're supporting your worker or colleague is essential to making things right. Correcting the problem so no one else suffers the same injury is the first step. Your firm should also ensure it offers all the help it can to the injured person. Co-operating in any investigations will also be beneficial for all involved.
Dealing with accidents at work in the right way – by providing support to anyone injured – can help set your business up for continued success.
You may also like: 4 Reasons to Invest in Workplace Health and Safety