Click here to get this post in PDF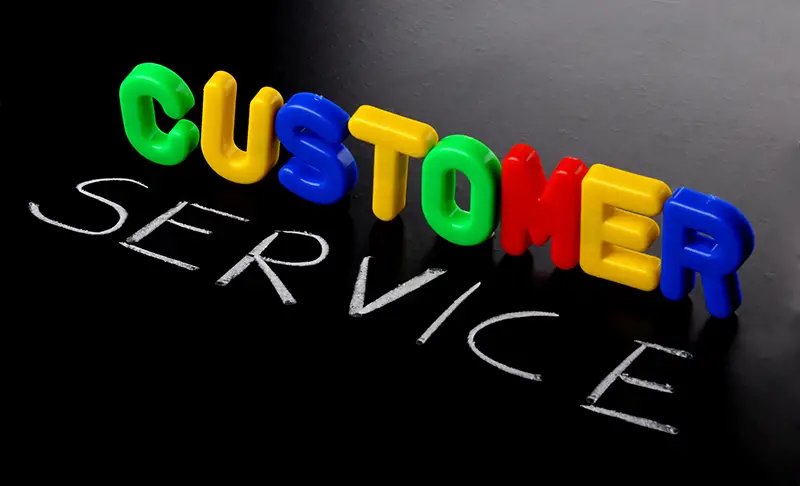 Repeat custom is the key to success for businesses of all sizes, it offers consistent and reliable income while you grow your business.
It is important to keep your regulars happy and it is even more important to bring in new regulars.
There are a lot of ways that you can prompt customers towards returning for more of your products and services, the most obvious simply being a high-quality service.
With that being said, customers can be fickle, so it is important to put together a strong framework that will allow you to attract customers into your business and have them leave looking for more.
With some quick and easy changes, you can transform your customers' experience with your business and change it from a one-stop-shop to the new regular for the products or services that you offer.
Take Advantage Of Your Individuality
Your business is unique – whether you own one store or seven branches, you offer something that no one else can – you.
Take advantage of that, be present and speak to your customers, offer them a coffee. Whether it's a computer store, a dry cleaner or a car workshop.
My parents ran a bike store and there were always regulars who would pop in for a chat, but then they would pick up an innertube or some gloves on their way out, that adds up.
And you 'coils' be certain that they would be coming to us when it came time for a more expensive purchase.
You want to get those who are passionate about what you have to offer in the door, on a regular basis.
A personal touch goes a long way!
Offer Deals Unique To Customers
"Oh tell you what, I'll chuck in an extra …" – the words every customer wants to hear.
It can be a small gesture that doesn't cost you too much, for example; let's say you're selling computer parts and a customer has made a big order, chuck in a mouse or even a mouse pad.
Yes, you've lost some money, but the customer will remember that gesture and will want to come back for that service that the big branches cannot offer.
Being flexible with package deals shows customers individual care and will help provide your business with a reputation for great customer care.
Provide A Comprehensive Customer Experience.
Want an end-to-end experience for your customers without having to tie up your time and resources?
You can outsource your fulfilment services to service providers that will ensure that customers receive individual attention
Businesses such as CX Services will help you provide a comprehensive experience that covers customers from their first call to product delivery.
They can pick up the phone for you, send out your mailers, and meanwhile offer direct marketing to a targeted audience that is likely to use your services.
Working with businesses like this will free up time and allow you to take time to provide each customer in-store with a unique experience.
Meanwhile, those ordering products or services online and through the phone will also receive a high-quality experience that will have them coming back for more.
You may also like: 6 Ways to Create a Culture of Customer Service
Image source: Dreamstime.com