Click here to get this post in PDF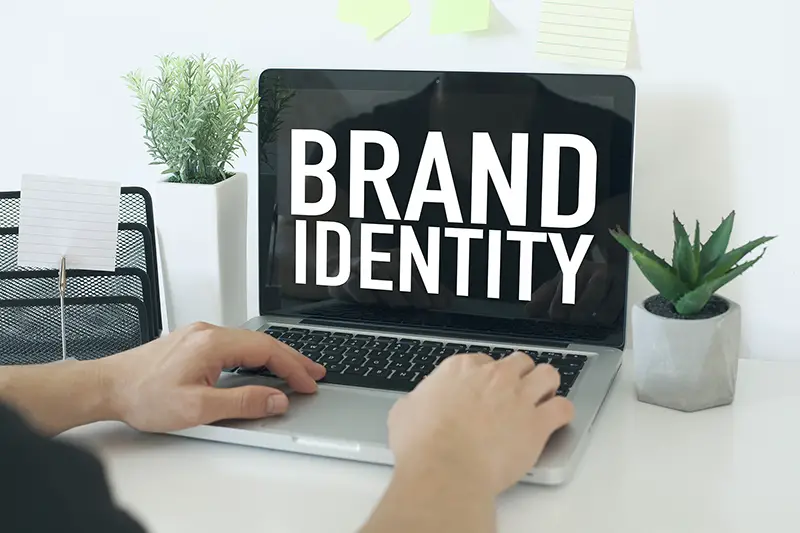 Getting your branding right is one of the most important factors in determining whether your business will be a success or a failure. You need to ensure that you're easily recognizable and that you have a good reputation if you're looking to get anywhere as a company. To help you in this endeavor, we've put together this list of five signs your branding is on point and provided some tips on what to do if you're falling a little short.
You Have A Strong Brand Identity
The first sign that your branding is on point is that you've got a clear identity, and people know your name. You don't have to be massive, but you do need to be easy to pick out of a crowd. If you're unsure of how to go about this, reach out to the best creative design studio you can find and enlist their help in crafting your identity. 
A strong brand presence is vital to your success, so you need to show personality while still keeping things in line with your industry. Creative professionals are great at walking this fine line and can help you create something truly magical.
Your Logo Is Beautiful And Distinct
Next up, if your logo is appropriate and distinctive, and people recognize it as yours immediately, good job – your branding is on point. If not, however, it may be time to rethink how you present yourself. 
After all, a picture is worth a thousand words, and if prospective customers aren't impressed by your logo, they're going to head into the rest of their interactions with your company in a negative mindset. In turn, this will significantly reduce your chances of closing a deal.
Your Collateral Is Consistent 
This one comes back to your brand identity – if everything isn't consistent, you will look disorganized and messy. This is a bad look in any field, but if you're in a more professional or rigid market, you can forget about building a name for yourself if you fail to present yourself appropriately. 
Your collateral doesn't need to be exactly the same across all options, but the overall look and feel must match. If yours does, good job. If not, you're going to need to undergo a refresh. This is a big undertaking, but you'll likely see major improvements once your website and all other collateral are consistent.
Your Website Is Functional And Aesthetically Pleasing
Speaking of websites, the next sign that your branding is on point is if your website is both functional and aesthetically pleasing. Creating a good basic site isn't hard nowadays, so people will judge quite harshly if something doesn't work properly or looks out of place. 
With customer expectations high, it's vital to ensure that you have everything a website needs and that you've presented it in a smooth and user-friendly way. After all, your online presence will most likely be a customer's first point of contact with your brand, so you want to make a good impression.
You Have A Strong Social Presence 
Finally, business owners who have the best branding know that it's important to be present on socials. The main goal is to connect rather than convert, so you're allowed a little more flexibility with your tone of voice and level of formality. However, it's still important to develop strong personal branding and show off your best side.
Let us know in the comments how your business stacks up against our better branding checklist and what changes you'll be making (if you need to make any)!
You may also like: 6 Steps to Building Community Around Your Brand
Image source: Shutterstock.com