Click here to get this post in PDF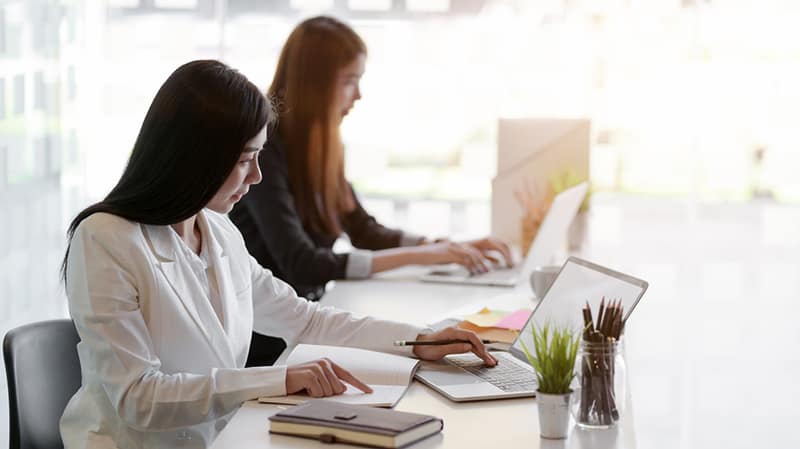 It takes a lot of effort and determination to open up your own business. People spend ages planning, procuring funds, and getting the required licenses. It is quite tough to be able to establish and expand your start-up business. It is tiresome to procure startup funding from various places for your business, an easier way out would be to use online installment loans as a way of boosting your business. A lot of businesses close before they really start taking off. It is difficult to scale your business to its full potential without using certain techniques to help you boost your business.
Installment Loans Online
A lot of businesses take online installment loans to keep their companies functioning smoothly. The money from the loan can help keep the running costs stable for the business. This amount can also add to the capital of the business. The great thing about these is that you do not need good credit for being eligible to get an installment loan online, unlike traditional bank loans. It is a great way to have some extra cash in case of emergencies and can be repaid over a period of time.
Website design
Every business, no matter how new or small, needs to build up an online presence for themselves if they want to reach their full potential. It is quite important to have an authentic and credible website for your business. A study conducted showed that at least 80% of people in the USA search online before buying any product or procuring any kind of services. If you feel that you cannot handle designing a website for your business within the company, then think of hiring specialists who can design it for you.
SEO
Another great way of investing in your business potential is to enlist the help of Search Engine Optimization (SEO) professionals. SEO involves the process of generating more authentic leads for your business by generating traffic for your website. Your website is made to look more attractive to the search engine with the use of certain keywords that are essential to your business. It also involves the process of backlinking with a credible site to boost the credibility of their client's website. At least 70% of the people surveyed commented that using SEO showed great results for their businesses in a relatively short amount of time.
Personal Relations
Personal relations or PR is quite important for every business. It shapes the overall growth and future of a start-up business. It is quite essential to develop brand awareness for your product or services. Good PR helps target the right audience, handle the company's public image, and also aids in establishing a brand for the company. It helps create a lot more leads and potential customers.
Expanding start-up businesses is not everyone's cup of tea. It takes time, effort, and dedication. Use these unique start-up-boosting tips and techniques to scale your business and help it grow to its maximum potential.
You may also like: 4 Reasons to Favor Installment Loans Online for Your Business
Image source: Pexels.com