Click here to get this post in PDF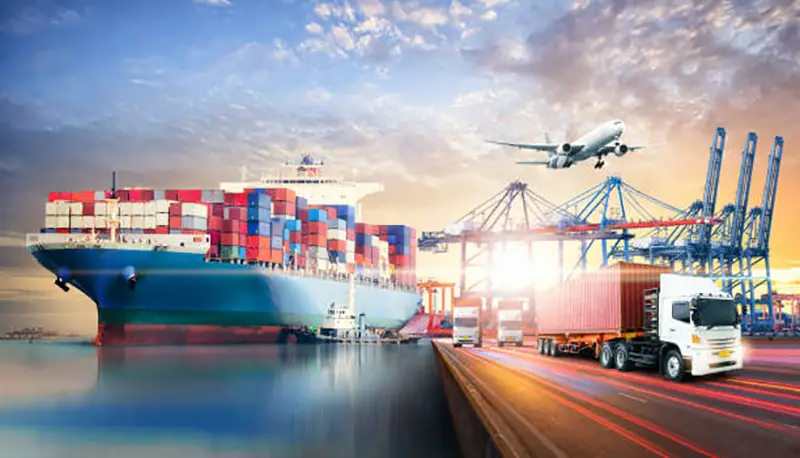 Transportation's importance is not exclusive to people because it's also essential for products. Without vehicles, suppliers, manufacturers, and sellers can't send goods to other sellers and customers. Commerce would not exist without this vital part of the system. 
Businesses use various types of transportation to carry and send their goods to their intended destinations. The mode of transport they use depends on several factors, which are all important for a successful delivery. They include expected travel time, distance, and type of goods the vehicles will carry.
This blog looks at the best ways to transport goods considering those important factors. It will also include the advantages of each mode of transport to help you decide which one to use to deliver your cargo.
1. Road transport
Road transport is the most prevalent mode of transport for logistics purposes. Most industries use trucks for transporting goods via land. They are ideal for those who require direct shipments to a business, warehouse, or consumers.
Besides truck freight, other industries also use passenger cars and motorcycles for delivering goods. Here are some advantages of road transport:
It's more affordable compared to air and sea freight. For instance, maintenance costs are lower with a reliable tire provider such as Triangle Tires.
Routes and travel schedules can be adjusted easily for individual needs, a significant advantage compared to other modes of transportation that adhere to a fixed time and route schedules.
It requires a less elaborate packing process. Cargo transported via land doesn't have to be overpacked because no intermediate handling is involved.
It's a viable option for short-distance deliveries economically and environmentally.
2. Sea transport
Sea transport is also a widely used cargo delivery method worldwide. Businesses that need to ship tons of goods use the sea because ships are the most suited to carry heavy loads. So, for immensely large cargo, ships are a preferred transport option.
Aside from carrying and transporting heavy loads in bulk, here are positives of using sea transport for your goods:
Ships have more space due to their length, so they are suitable for oversized products and bulk quantities.
Sea transport enhances shipment safety, especially for easily-damaged goods, because ships operate on a set route and planned schedule. That means your cargo only goes through minimal handling.
Sea transport is more economical than air transport because ship fuel costs less.
3. Air transport
Air transport as a shipping method is fairly new compared to other options. It's an ideal transport method because of its worldwide accessibility and capability to travel long distances quickly. If you need to deliver to another country in the fastest way possible, transport your goods via plane.
Besides allowing for fast shipping to long distances, another main advantage of air transport is enhanced security. Air cargo usually goes through rigorous checkpoints that provide optimal protection and safe handling.
4. Rail transport
Trains are also another way of transporting goods via land. They also provide fast scheduled freight transport in places with excellently built railways. Examples of commodities transported by trains include motor vehicles and parts.
Rail transport benefits include:
Trains have more cargo space compared to trucks.
Trains operate on a fixed schedule which makes them less prone to delays.
Wrapping up
Depending on your needs, means, and products, there is a transport option you can rely on. Make sure you weigh all their benefits with your requirements and have a credible freight provider you can trust, and your goods will reach their destination.
---
Importing Goods from Overseas: Here's How Long it Can Really Take!
---
About the author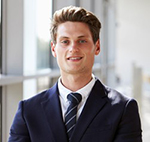 Frank is an energetic salesman. On his free days, he spends his time writing and reading about quality tires and vehicular parts. He says it's because of his love for cars ever since he was a kid, when his dad started teaching him about automotive parts.