Click here to get this post in PDF
Since the beginning of the year, many businesses in the U.S. have suffered from economic depression. The COVID 19 pandemic has had negative effects on business operations and profitability. 
While many businesses fight to stay afloat, there's still another challenge- Trump's tariffs. When Trump's administration took over, they made it clear that any Chinese goods coming to the U.S. would be subject to high tax.
In 2018, President Trump started setting tariffs and other trade restrictions on Chinese imports. Forcing China to amend what the United States called 'unfair trade practices. 
Effects of Trump's Tariffs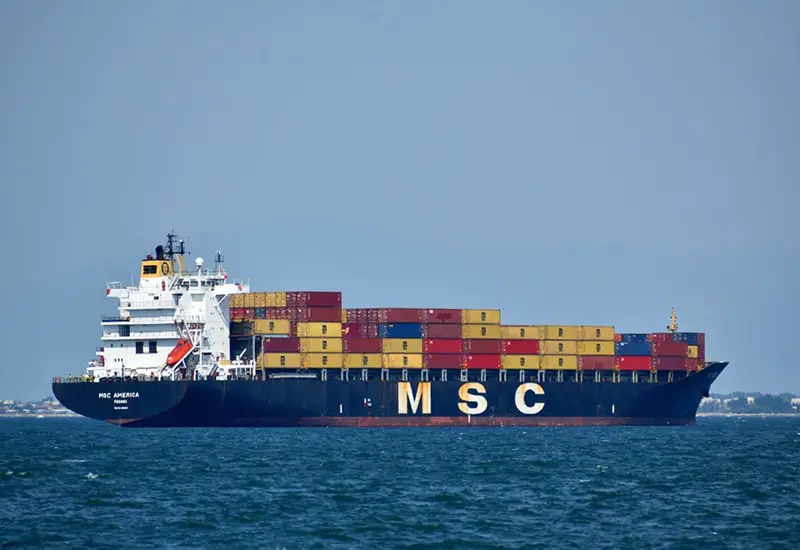 Between January 2018 and March 2020, tariffs increased from 3.1% to 19.3%. Leading to an increase in the operational costs of businesses across the US. And as a result, the price of imported goods went up which led to a decrease in sales. In the long run, the sharp increase affected many companies which saw it as unsustainable.
President Trump enforced the new tariff rates to address the trade deficit between the US and China. But some trade experts and economists still believe the previous rates didn't hurt the economy. While others thought that sustained trade deficits were the problem.
The economists advocated for other means to address the United States and China's trade deficit and avoid a trade war. Which is already affecting both countries negatively. With the US business owners having to increases the prices of imported goods. While in China, the economic growth and industrial production is drastically declining.
So, how do you cushion your business from the effects of these tariffs and stay afloat? Here's a solution many businesses have found to work.
The Section 321 Shipping Clause
Smart business owners in the US have been looking for legal ways to avoid ever-increasing tariffs. Which led them to seek out the services of fulfilment centers in Canada. So instead of shipping goods directly to the US, business owners could now send the shipment to Canada and a company like Stalco would handle receive it. And deliver the goods to US consumers in shipments valued below $800. By passing the high US tariffs. 
The best part about this strategy is that it's all legal. In fact, section 321  allows the importation of goods valued below $800 without the payment of duties or taxes. You also won't need a customs bond and the statute applies to both private property and commercial imports.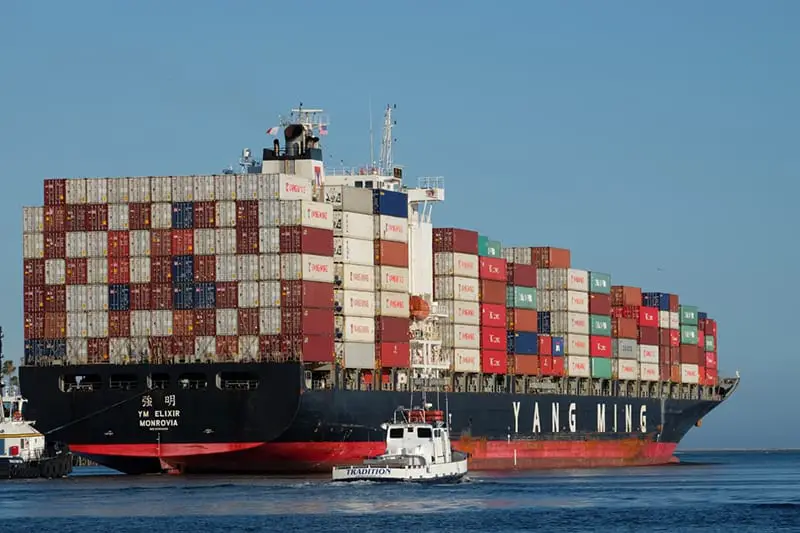 As luck would have it, the minimum value under this section increased from $200 to $800 in 2016. And the amount of paperwork for low-cost shipments to the U.S. also reduced. Which made trading across the border more affordable and improved the clearance process.
Lawyers from both Canada and US agree that using the section 321 clause for your imports is legal. And many companies are taking advantage of this. In fact, the Customs and Border Protection estimate that 2 million shipments enter the country under section 321 on a daily basis.
Despite the loophole section 321 offers, there's one catch. You can only ship goods under the section once per day. Filing multiple transactions under the statute can lead to penalties. And if you have multiple shipments and the total value exceeds $800, you won't be exempted from paying duties and taxes. 
How to Take Advantage of Section 321 Exemptions Using Stalco Fulfilment Company
As an importer, you can eliminate 100% of duty costs while still saving on delivery time and cost under section 321.
Canadian fulfillment companies such as  Stalco allow American business owners to redirect shipments of goods from China via Canada. The company then fulfills the order and sends it to its customers in the USA. In most cases, all of this will be done on the same day.
Fulfillment companies first ensure that the goods qualify for section 321 clearance. Once the goods arrive at the port of Vancouver, packing them into small parts begins. They are then shipped to the U.S in large trucks. The company uses major delivery companies such as DHL, UPS and USPS. 
The clients get similar delivery services, transit time and costs as they would get using a U.S. based fulfillment company. The fact that Canada shares a border with the United States ensures that U.S. firms save on delivery time. Also, getting your goods through a fulfillment company is cheaper because you don't pay any tariffs for them. 
---
The Challenges And Opportunities In Container Shipping Market Industry
---
If you're importing goods from China, shipping our goods through Canada can help avoid paying Trump's high tariff rates. Fulfillment companies work to help your business save money on import fees. At the same time, they ensure adherence to all the regulations. You'll conduct more business while keeping your goods affordable to your consumers and maximize your profits- a win-win.