Click here to get this post in PDF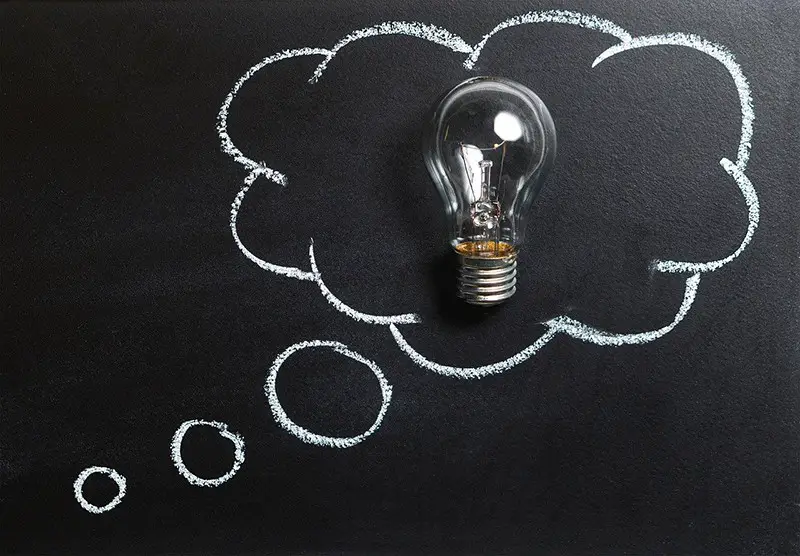 Many people are looking for new business ideas that can offer them great opportunities to start a business. Even if some of these people have good ideas, they must follow certain steps to start a small business to succeed. In general, people consider starting their own business for various reasons. Be it for health or financial reasons, to rest or just to work comfortably at home.
Prepare your company
You may have difficulty starting a business. In general, however, it will be very useful to have the right plan for small businesses to start a business without experiencing serious problems. However, before you implement your ideas and consider the first steps to start your own business, consider the following sections.
Research, planning and financing
Starting your own company can be easy from the outside. If it's that simple, why do so many people struggle to run their own business? There are several examples that show that starting a business is not easy, especially if you don't know what to do. The first step to consider is to do the right research, plan and finance your business. You must think about all costs and the effective ways to save costs.
Work hard and smart
If you are planning to start a small 101 business, you must start working after you have completed your research, plans and financing. In general, the founders of a company work long hours and it takes a while before they can rest and enjoy the fruits of their work. But to see all these things, you have to work smart, which actually means that you find a formula that works, and you stick to it. This formula includes various marketing and financial strategies that can guarantee a stable income.
Support
Even if you feel you can do it all yourself, make sure you get support when you need it. You can ask family members or trusted friends to help you through difficult times. However, make sure that the people who want to help you know everything about your company, including how you can do it when you need it. To do this, the person must be trained to manage responsibility.
In addition to the big business examples that start the above steps, you must have savings that can help you drive until your business grows and becomes profitable. Sometimes this object can take several months, filled with difficulties and major disappointments. These problems become more serious because you do not have the financial stability to maintain them. If you notice that your business cannot be run for months, do not start. If you still want to try it, it is important for a good start to stay focused and motivated in the hope that your financial success will be achieved quickly.
You may also like: 7 Best Business Blog Ideas