Click here to get this post in PDF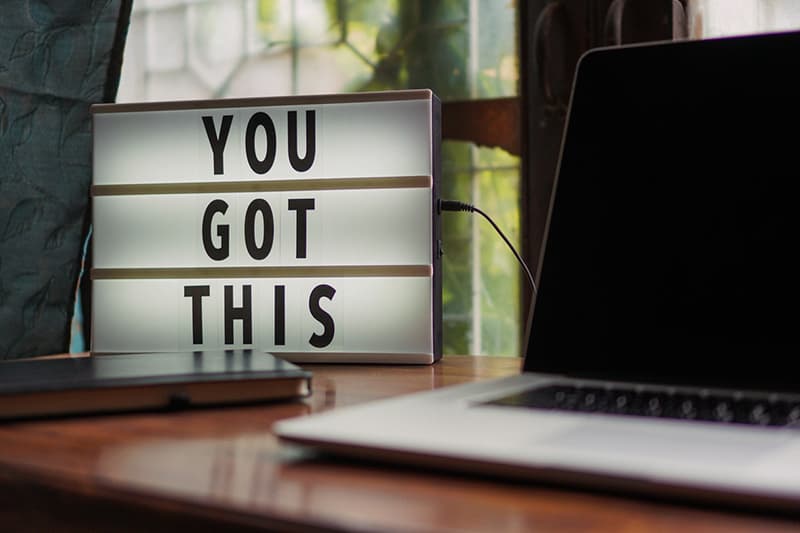 Creating an excellent blog for your business needs to be a well-thought-out process since it is imperative to create good content regularly. Blogs are one of the most fantastic ways of giving your business credibility in the specific niche in which you operate and getting good ideas for your blog will in many ways boost your business and increase the audience that reads the blogs that you are posting. The blog is also essential in marketing your business and is, therefore, a crucial part of your business. Whenever you write content that is attractive to your audience, fresh and relevant, they will always spend some time checking it out and will most likely purchase your products in the near future.
You, however, need to keep it in mind that it is never a simple task to keep on writing new content. The primary reason behind this is that ideas will always seem to run out, and you will, at times, feel like you have nothing to write about. The bad thing about this is that readers will always expect you to roll out fresh content, and your fans will still notice when you do not. This can be dangerous for your business, and you need to find creative ideas to keep writing on.
 The problem with writing is that ideas are always rare and that most writers will always grab the first opportunity to use the available ones. No one wants to look like a copycat in the world of business, and when you find that an idea has already been utilized, you most likely feel the urge to get a new one which is not quite easy.
So how can you get rout of this conundrum and come up with an excellent idea for your business blog? In the next section, we are going to have a look at some fantastic ideas by Peachy Essay that will definitely help you write great content for your business blog.
1. Answer question
When you are in business, clients will most likely have hundreds of questions about your business and the products that you are selling. You clients will most likely also want to know how you got into the market and how you manage to stay afloat in tough economic times. This is a very great idea for your business blog because you will always need to answer a different question which can be simpler than just creating content without a problem to guide you. You can find a particular way of answering the questions to ensure that your clients are well entertained and that they will always be waiting to read your content. 
2. Use Explainer Videos
Another great idea is to create explainer videos in your blogs. This videos may be based on specific products that you produce or how to use them. If you are skilled enough to provide high-quality videos, you may win the hearts of more individuals, and you may also be able to sell more units of your product which will be fantastic. You could also turn the videos into a series that you update every few days or weeks in order to add a twist of suspense. Whatever you choose to do, videos are a great way of winning over your audience, especially if they are done correctly. 
3. Give your story
This is a great idea to help you explain to your audience how you got into the business. You can start from the early stages and divide it up into a fascinating series explaining made you want to become a business owner. You can go as far back as you want and take your audience through your life before you owned the business and maybe during your school days. This can be a fantastic way to tell your story, and if you use the right words to create your content, you can keep your audience hooked. Everyone likes a good read, and this is one way to keep them happy.
4. Talk about influential people in your business niche
Readers love getting informed and will always search for interesting facts. If you are able to gather facts about talented people in your line of business, you will most likely grab their attention. You can create comparisons of the individuals and explain how they managed to get to where they are and the things that they had to do to achieve success. 
5. Show relevant processes in your industry
Your audiences are most likely highly interested in the things that go on in your industry and will really want to understand the processes that take place. You can use this as an excellent idea for your blog since they will always read about such content. A combination of your flawless writing skills and relevant content will ensure that your readers are well entertained and that your content will always remain relevant.
6. Write about customer experiences
Your audience will most likely become your customers in the near future. When you write about the experiences of other customers on your blog, you will be giving yourself something close to a review, only that it will be you who is carrying it out in the eyes of the customer that you served. You readers will be highly interested in finding out what happened to the customer that you are writing about and will therefore thoroughly scrutinize your content to find out if it will be worthwhile bringing their business to you. 
7. Inspire your audience
People love reading material that can inspire and motivate them to take a specific action. When you share inspiring stories about yourself with your readers, you may influence them to become your customers since they will want to find out more about you. You can give a great background about yourself and start from humble beginnings. Take your readers through your life and explain all the details that show who you are as a businessman and how you rose above all your limitations to become a success story.
All the above ideas are great ways to write a business blog and can significantly help you to get traffic. You just need to consider what works for you and practise to make it perfect. Happy blogging! 
You may also like: 5 Steps to Becoming a Travel Blogger