Click here to get this post in PDF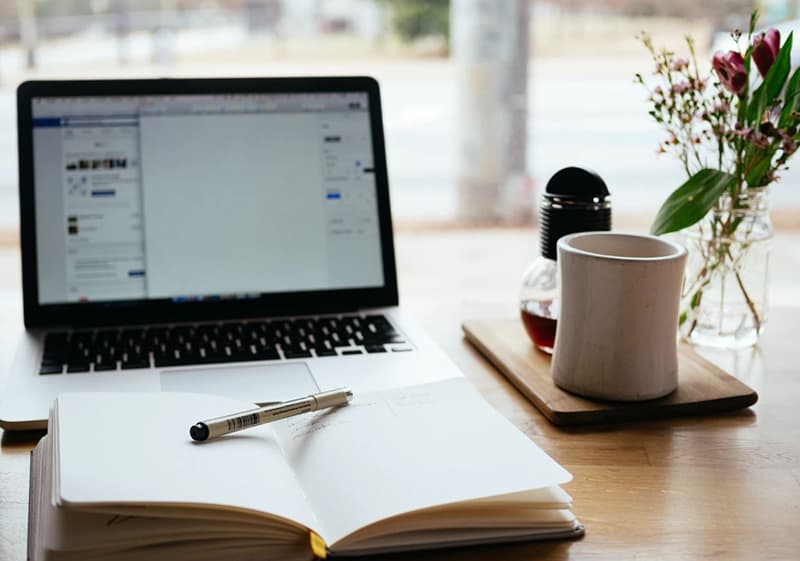 Having a blog is one of the most common online interactions nowadays, and for many has become more than a hobby. Being a successful blogger means also good money, but the site has its share of important costs.
To run a successful blog, you will need high end devices. If you don't have the money for it, you may contact a firm which offers small business loans. This will get you started for the online adventure.
The costs from scratch will surely be a few thousand dollars, and there are many things to consider when developing a successful blog.
Good hardware is the basic for beginning. A good reliable laptop will we somewhere between $250-300, but a really powerful one will set you back at least $800 to way more over the four digits sum threshold. Here, it depends of what type of blogging you want to do and how comfortable you want to feel.
Another piece of hardware is the camera. Needless to say why is becoming more and more important in these days. Starting from as low as $70-80, a camera will cost much more than $1,000, depending on the image quality and the lenses.
Then again, for a proper vlogging, a separate microphone will come in hand. There is no way you will find a new one for less than $50, and the price could go up to several hundred dollars.
Also, besides camera and microphone, you may want to use a tripod, or more than one, which will cost some dollars, hopefully under 100.
When it comes to the software, the beginning is the cheapest – hosting and the domain name. Usually, the prices are a few dollars per month or year, depending on the choices. Then there are the security costs and the plugin costs. As they can be close to zero, for a reliable web site you could be paying a couple hundred dollars.
Also, for the blog's software part, there are costs with design and with the theme, which also depend on how professional you want the web site to be. It could be all free or could go up to two digits figures.
To proper develop a blog into a successful one, you will have to think of accounting, advertising, and assistance with different aspects like emails. While there are people who can do all these by themselves, many don't have the skills, the knowledge or the time needed, so they seek the help of professionals. The costs can go from several hundreds of dollars to even over $1,000.
Last but not least, creating a content is something you could choose to do on your own or "outsource" this also. In this case, the costs vary very much, because it depends of the amount of content, the type of creation (either from scratch or certain tasks), or the subjects chosen. The price could very well be from $100 to $1,000, and that's for just one month.
In the end, all the process of maintaining a successful blog can have a starting cost of way more than just a couple thousand dollars, and the monthly cost can exceed $1,000. Until then, there are many profitable blog monetization methods for you to check and try, and also some good business blog ideas.