Click here to get this post in PDF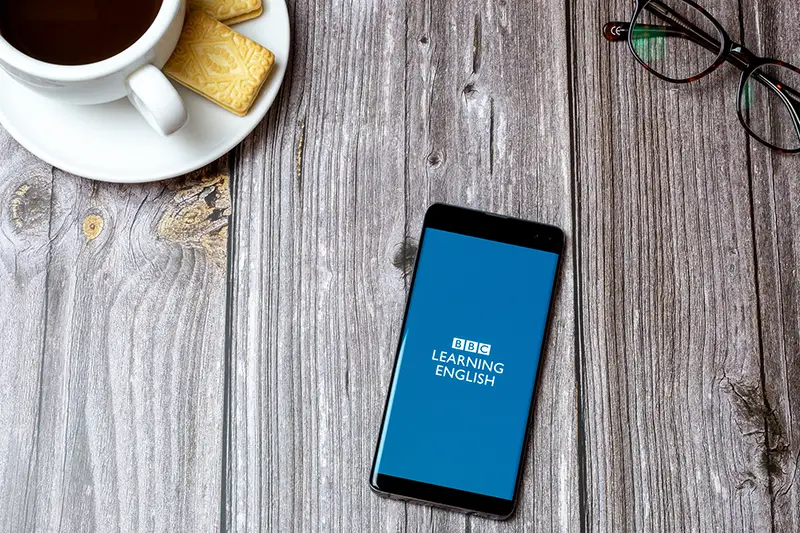 Do you feel learning to speak fluent English is a task you cannot accomplish? All you must do is put in a little extra effort and believe in yourself. There are numerous tips and tricks that can be followed by anyone who wishes to speak English fluently and with confidence. Everything seems difficult in the initial stages. But once you see how far you have come, it motivates you to work harder. People who struggle to speak English fluently can try these effortless ways to better themselves.
Practice Makes a Man Perfect
The age-old saying 'Practice makes a man perfect, should be the quote of motivation for those learning to speak English. Try to never miss a chance to communicate in English; it can be with a friend, partner or colleague. Yes, there will be fear of making mistakes, but there is also room for improvement. Therefore, make use of the smallest of chances to speak in English and watch your confidence develop as you move along.
Adapt Small Changes
In your journey to improve yourself, there will often be minor or major changes involved. If you are hell-bent on improving your English-speaking skills, then a few changes might help ease your task. For example – Change language settings on your phone and set English as the default language for all purposes. Prefer reading English books or magazines over regional ones.
Think in English
If talking in front of a crowd gives you the shivers, try playing the conversation in your head. This will help in developing your confidence and soon you will be able to communicate with everyone without the fear of being judged. Before communicating, enact the scene in your mind and form sentences or dialogues you want to convey. This method will increase your chances of speaking English fluently.
Talk to Yourself
After the thinking in English part, you can switch to talking to yourself in English. Practice in front of a mirror or record a video of yourself. The video will help you work on the parts you need to better yourself in. This method might work best for people who are not very comfortable talking around people in the initial stages of learning.
Read English Newspapers and Books
A newspaper has approximately 6000-8000 word count. Now imagine the number of new words you would come across if you read the newspaper on a daily basis. Newspapers will not only keep you informed about current events, but if used properly, they can be a very powerful tool one can make use of in the process of learning. Develop the habit of reading books, magazines, and blogs in English.
Watch Videos in English
Well, who does not enjoy a good movie time? Switch from watching content in the regional language to English movies, documentaries, and educational videos. If you are a beginner and find yourself struggling to understand, then make use of subtitles. It not only helps you understand better but improves your reading speed and vocabulary.
Get Help from a Tutor
If you are struggling to learn English on your own, you can consider the option of hiring a tutor. The tutor can be anyone, a friend, family, or a professional English coach. Go with whatever works best for you. With the help of tutors, you can not only seek expert help but also speed up your learning process.
Conclusion
There are innumerable methods that will help you improve your hold on the English language. Test each method and stick to the one that works best for you. The journey might be tiresome, but the result will definitely be worth it. If the pandemic is hindering your chances of attending offline classes, there are apps that assist you through online sessions.
About the Author
ABEER SHEIKH – A Bachelor in English literature, to her joie de vivre describes writing. She enjoys reading, bingeing shows in her free time.
You may also like: How To Get A Fabulous Corporate English Training Course On A Tight Budget
Image source: Dreamstime.com