Click here to get this post in PDF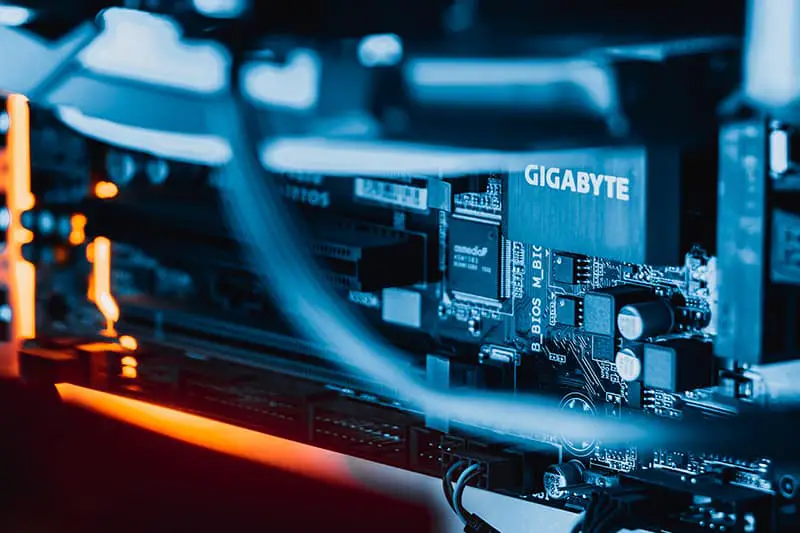 The technology field changes rapidly, so new positions are created all the time. Technology jobs typically pay very well. Some experts prefer to work on computer hardware, and others may study programming and software engineering. Many of the best jobs in the technology sector involve managing computer systems and creating computer hardware.
Technology Supply Chain Manager
The global technology supply chain is complex, and experienced supply chain managers are needed to ensure the lines of supply are operational and efficient. Large computer businesses typically source their raw materials from refineries in other countries. Global supply chains are complex, and companies like TSMC may work with large computer companies like Apple to integrate newly manufactured semiconductors with emerging computer hardware systems. Many technology companies hire supply chain managers to reduce product defects and improve supply chain efficiency. Every business has a unique supply chain system. Technology supply chains are complex because a small number of hardware companies typically manufacture and distribute products to the global market.
Supply chain managers that specialize in technology should be familiar with the specific hardware their company manufactures. A skilled supply chain manager should be trained in Six Sigma and possess a bachelor's degree in a related business field. Supply chain managers that specialize in technology earn about $120,000 per year.
IT Manager
IT managers make a lot of money, but they also have very high-stress jobs. An IT manager at a large regional branch may manage networks of 1,000 or more computers. A person who is interested in becoming an IT manager may consider earning an MBA in IT management or a master's degree in computer science. IT managers also need to earn quite a few certifications because every job posting has specific requirements. You may need to learn to code in Python or become a Cisco Certified Network Associate. These managers typically have a number of different job responsibilities because computer systems change on a daily basis. Project managers may need to have a background in finance because they may need to manage purchasing and labor responsibilities. IT managers may need to upgrade computer systems by purchasing new RAM chips, microprocessors, and video cards. Other IT managers may become system administrators. They protect computer data and maintain server databases.
Prospective IT managers may want to start as entry-level computer technicians. IT managers earn about $140,000 annually. About half of all IT managers eventually become IT directors, and a select few eventually become chief financial officers for corporate companies.
Cloud Engineer
Cloud engineers make sure cloud computer systems function properly. This is a relatively new field, so experienced experts are in demand. It's important for cloud engineers to understand the particular architecture of the systems they plan on creating. Cloud engineers may also want to have a background in finance because each virtual machine instance has costs associated with it. Cloud Engineers should eventually learn to write code, and they may need to learn to use a specific type of cloud engineering software because each program operates differently. According to an article in Business Partner Magazine, cloud computing tools can save space on the local computer network. This often saves companies money because these systems are easily scalable.
Cloud engineers may also need to manage local computer servers. Businesses that connect to a cloud service still need to have functional computer networks in place. If the computer networks aren't optimized for the select cloud platform, then the local hardware or software may need to be upgraded. It is also important for these engineers to integrate any software that may be hosted on the cloud service.
Semiconductor Manufacturing Technician
According to an article in Forbes, increases in new technology are shifting the demand for semiconductor wafer fabrication. Semiconductors are created through a process that uses laser etching and water purification. The lasers etch tiny grooves in the semiconductors, and the water is used to clear away the residue. This is a great entry-level job for someone interested in the technology supply chain. Semiconductors are refined from raw materials. The manufacturing technicians handle the transport and creation of the semiconductors. These technicians may eventually become managers at these hardware manufacturing sites. You'll need to live in an area that has a fabrication plant because a small number of sites are set up to make these resource-intensive chips.
You may also like: How AI Is Reshaping The Future Of Construction Technology & Jobsites