Click here to get this post in PDF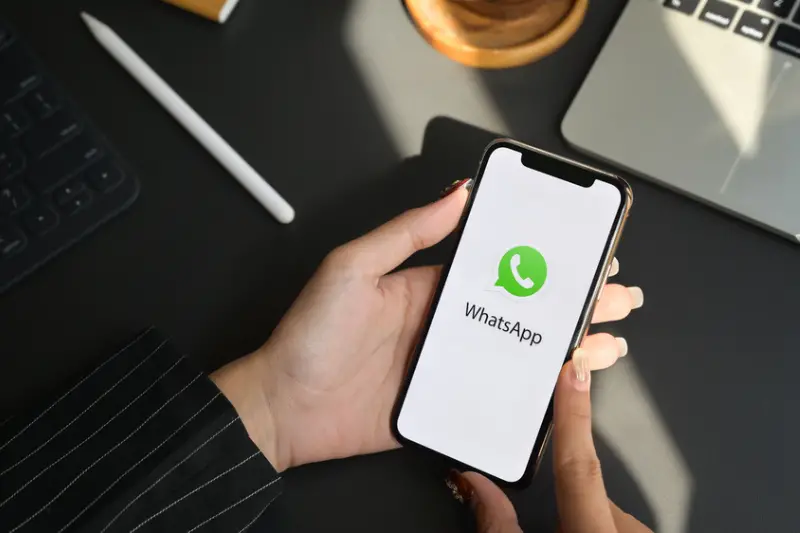 Today communication in the healthcare industry is pivotal in delivering efficient and personalized services to patients. Enter whatsapp business api – a game-changing communication tool that is transforming the way healthcare providers interact with their patients. From appointment reminders and medical updates to sharing critical information securely, it offers a multitude of benefits that enhance patient engagement and overall healthcare experience. You can explore how WhatsApp Business API is reshaping healthcare communication and why it's becoming an indispensable tool in the industry.
1. Instant and Direct Communication: A Touch of Compassion
With Business API, healthcare providers can establish direct and instant communication with their patients. Gone are the days of endless phone calls and waiting on hold. Patients can reach out to their healthcare providers with ease, knowing that their queries and concerns will be addressed promptly. Whatsapp api instant access to healthcare professionals adds a touch of compassion to the patient experience, fostering a sense of trust and reassurance.
2. Appointment Reminders and Scheduling Made Easy
Missed appointments can lead to disrupted treatment plans and unnecessary costs. It simplifies appointment management by sending automated appointment reminders to patients. With a simple notification on their phones, patients can stay on top of their appointments, reducing no-shows and streamlining scheduling processes for healthcare providers.
3. Secure and Confidential Communication
Patient confidentiality is of utmost importance in the healthcare industry. It ensures secure end-to-end encryption, protecting sensitive medical information from unauthorized access. Healthcare providers can share medical reports, lab results, and treatment plans with peace of mind, knowing that patient privacy is safeguarded.
4. Personalized Healthcare Updates: Empowering Patients
Keeping patients informed about their healthcare journey is crucial for better decision-making and adherence to treatment plans. It allows healthcare providers to send personalized updates to patients, empowering them to take an active role in their health management. From medication reminders to lifestyle tips, these updates foster a sense of empowerment and ownership over one's well-being.
5. Efficient Communication for Remote Healthcare Services
In the era of telemedicine and remote healthcare services, it proves to be an indispensable tool. Healthcare providers can conduct virtual consultations, provide remote diagnoses, and offer ongoing support to patients from the comfort of their homes. This efficient and accessible communication tool ensures that patients receive timely medical attention, regardless of their physical location.
6. Cost-Effective Communication Solution
Implementing WhatsApp Business API is not only beneficial for patients but also for healthcare providers. With its user-friendly interface and seamless integration, it reduces the need for additional communication platforms, streamlining communication processes and cutting down operational costs. Whatsapp api pricing is often more affordable than other traditional communication methods, making it a cost-effective solution for healthcare organizations of all sizes.
 7. Collaborative Care with Multi-User Chats
In complex medical cases, collaborative care involving multiple healthcare professionals is essential for comprehensive treatment planning. It allows healthcare providers to create multi-user chats, enabling seamless communication and coordination among various specialists involved in a patient's care. This collaboration enhances the continuity of care and promotes a patient-centric approach to healthcare.
Conclusion: Revolutionizing Healthcare Communication with WhatsApp Business API
The healthcare industry is evolving, and communication plays a pivotal role in delivering quality patient care. Business API is at the forefront of this transformation, revolutionizing the way healthcare providers engage with their patients. Its instant and direct communication, appointment reminders, secure data transmission, and personalized updates empower patients and enhance their overall healthcare experience. With the added advantage of cost-effectiveness, whatsapp business api is becoming the communication tool of choice for healthcare organizations seeking to provide exceptional patient care in the digital age. Embrace the power of WhatsApp Business API and embark on a journey of efficient, compassionate, and secure healthcare communication for a healthier future.
You may also like: Benefits of WhatsApp Business API: A Customer Perspective
Image source: Depositphotos.com