Click here to get this post in PDF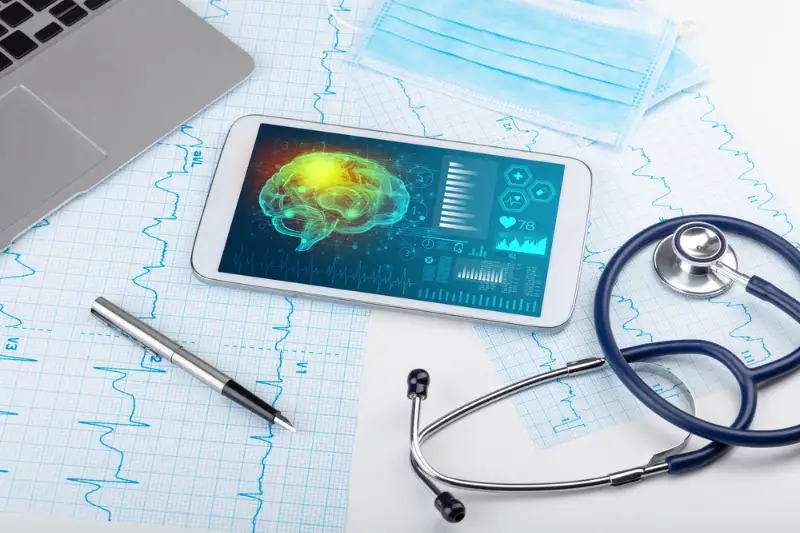 Healthcare management has become laden with hurdles in recent years. The pandemic, rising healthcare costs, staffing shortages, and privacy issues have led many healthcare organizations to seek outside consultations to better manage the deluge of possible issues. Roy Bejarano, CEO of SCALE Healthcare, saw a need for a creative and innovative healthcare management revolution. 
"Historically speaking, the healthcare industry has experienced a pattern of minimal cooperation from outside sources," Bejarano explains. "This has created an 'us vs. them' mentality in the industry — a view of healthcare that is antiquated."
Bejarano's approach has been to forge community, not further division. Thus far, the approach has been successful. Collaboration is happening through a number of initiatives that SCALE has brought forth, with a focus on great ideas from a host of great minds. 
The need for revolution 
There exists a persistent idea in healthcare that there is not the time nor the resources available for true collaboration or meaningful, impactful change. This is a notion that Bejarano outright rejects. "This has proven false time and again," he says. "Our team regularly works with organizations to show them how to fit collaboration into their schedule and find the resources necessary for collaborative efforts."
This collaboration is the cornerstone of the innovative ideas and hive mind necessary to enact real revolutionary change in an industry often standing in its own way. With an emphasis on enacting value-based care solutions, SCALE Healthcare is tackling each necessary change in the healthcare system in collaboration with its client organizations. 
"Barriers to cooperation within the healthcare industry exist because organizations become complacent in the old ways of doing things," Bejarano says. SCALE Healthcare helps organizations break out of the mold and start thinking toward a future of more patient-centered, value-based care models. 
If the pandemic showed us anything in the healthcare sphere, it is that innovations can bring healthcare to more people and that outcomes could be improved. For example, while telehealth services were available pre-pandemic, the use of telehealth services skyrocketed between 2020 and 2021. 
Collaborative efforts between providers can also lead to better outcomes overall. Specialists and primary physicians sharing patient medical information, theories, and approaches — as well as syncing treatments — can create better health outcomes for their shared patients over and above providing services without collaboration. "By embracing change, barriers can be brought down, and more people can reap the benefits of a modern, collaborative system," Bejarano notes.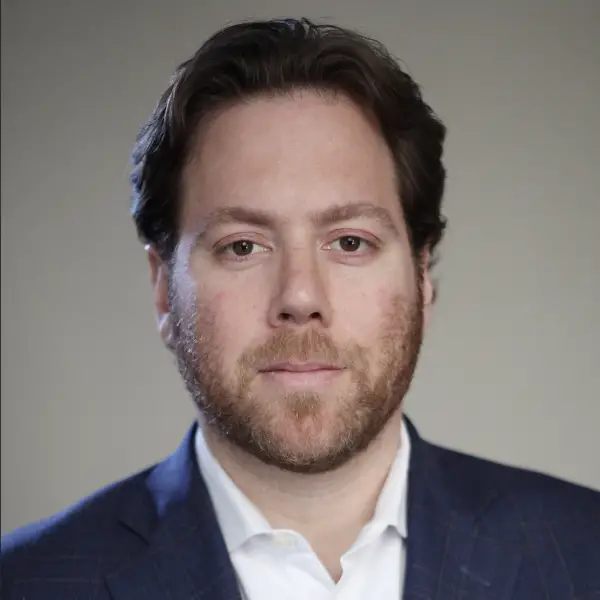 A roadmap for providers 
SCALE Healthcare is helping providers and healthcare organizations navigate this new healthcare landscape through a variety of approaches and initiatives. They are seeking not only to build a community of providers, experts, and leaders, but also to solve a variety of pain points for organizations. 
The collection of resources that SCALE offers is multifaceted and designed to address any issue an organization may have, which includes consulting services on finance and billing, marketing, payor strategies, data analytics, talent and staff development, and risk management, just to name a few. Healthcare organizations that recognize the need for comprehensive healthcare services may need most, if not all, of these factors addressed at some point. With SCALE, direction can be found for all of these needs in one place. 
Bejarano and his team bring years of C-suite experience to the table through SCALE. That experience has driven the SCALE Community initiative. SCALE's case study-driven conference program brings together industry experts, clinicians, payors, MCOs, and investors in one place to share knowledge, mastermind ideas, and solve additional pain points for clients and other providers. SCALE has allowed both face-to-face and virtual community building, so they can help organizations determine what is working in the healthcare industry — and what isn't. 
"Our network is transforming the industry every day," Bejarano says. "The goal of this network is to create leaders all over the globe and create a constant state of revolution for the healthcare industry."
SCALE's approach is rooted in data analytics and finding the most up-to-date statistics and information. Bejarano strongly believes outdated information, approaches, and data sets are keeping the healthcare industry rooted in the past. "The industry still remains overly committed to perceptions and bias anchored in outdated statistics," Bejarano explains. 
Bejarano and his team at SCALE are hopeful that through their expanded, collaborative network, the most updated and forward-thinking positive changes in the industry will be noted and widely reported. In Bejarano's estimation, the more people who are aware of the changes and innovations in the healthcare industry, the more they can take advantage of them and benefit from them. 
SCALE Healthcare is dedicated to practical solutions that elevate the industry overall. Their community-based approach is illustrative of the adage that a "Rising tide lifts all boats." With the expertise of their team and a focus on the most cutting-edge solutions for healthcare, SCALE is contributing to healthcare's rising tide — uplifting organizations and providers within every discipline. 
You may also like: Vladislav Soloviev: the best CEO of the year — is it Elon Musk or Satya Nadella?