Click here to get this post in PDF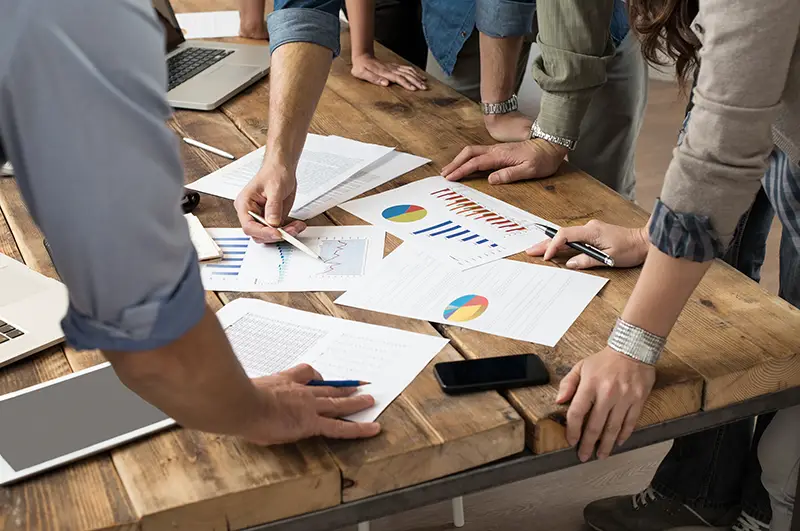 If you have a public setting where a lot of people are hurdling up every single day, and it creates a lot of hassles, then the best thing to do is incorporate a professional QMS (Queue Management System). 
As you can see from the name itself, the system's most plausible job is managing appointments and reducing customer wait time. 
An effective QMS – Queue Management System ensures a hassle-free customer experience and more efficiency from the staff. Adding QMS for front desk management is a cost-effective solution, and you must adopt it to manage appointments.
Our Service at Front Desk
One of the primary reasons why we suggest you go forward with this particular management system is that it is very cost-effective at the same time. It ensures that you can provide a better experience to the clients. The Queue Management System is very promising, and the best you can get is ultimate management and effectiveness.
The QMS Queue Management System by Front Desk is one of a kind, and we have always tried to make a point that it is efficient at its best. We have often seen that even though there are a lot of crowds in the spots, there is not the correct exposure. 
We have crafted the service as such so that you do not have to go through any waiting for the implementation and can get started as soon as you want to!
Benefits of incorporating QMS – Queue Management System
Eliminate wait time
No more line-ups
Effective for public sector use
Multi-channel online support
Data usage optimization
Touchless experience
Integrated system
Better customer experience
Efficient and economical
Reduced stress on employees
As you can see, there are plenty of reasons why you should consider QMS – Queue Management System for your business. It is not only cost-effective but also very efficient in various other ways. You can use it for a better customer experience and reduce your employees' stress. Implementing such a system is the need of the hour, and you must do it without any further delay!
Conclusion
You can get started with us for the ultimate customer experience. Not only that, we have also tried to incorporate a multi-channel system, which ensures that you can get the best support from us. 
All you need to do is get in touch with us, and hence we will try to craft the service just for you. Not only that, but if you have any added requirements, we will also make sure to take care of that aspect.
Our focus has always been on customer service, and we have never compromised on that. You can expect the same when you reach out to us and get started with the QMS – Queue Management System.
There are various benefits of using QMS – Queue Management System, and we have listed some of them for you. You can go through them so that you can have a better understanding of how the service works. We are always available to help you out, and you can contact us anytime you want!
You may also like: ISO 9001: The Benefits of Being an ISO-Certified Company
Image source: Shutterstock.com