Click here to get this post in PDF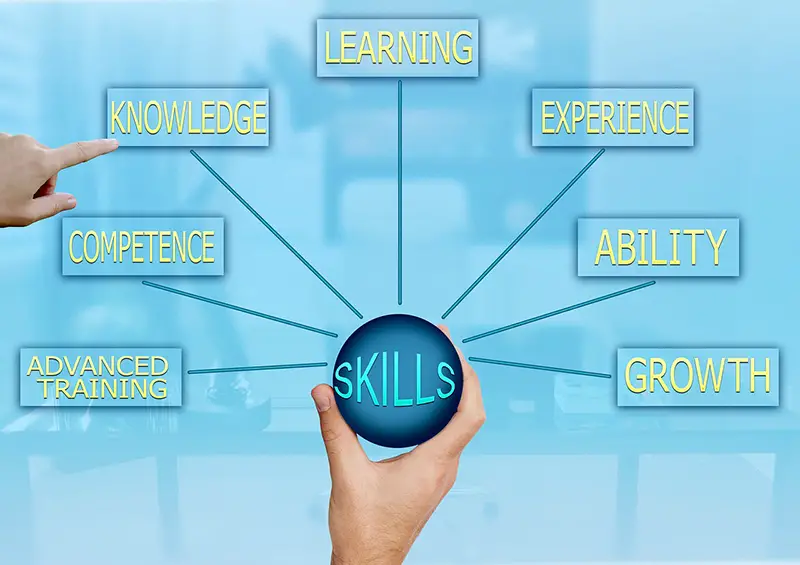 The world is changing rapidly technology, and the economy, in particular, is changing more quickly than we could ever have imagined, and that means, as business owners, we need to adapt and change with them if we want to survive and thrive.
Many businesses will do so by looking for one employee who can bring new and in-demand skills, but here are a few reasons why we think upskilling your employees could be the better solution. 
Avoid expensive hiring costs
The average cost of hiring a new employee in the US is a staggering $4,129 is that really money well spent when you could put several of your employees through their MyCPR NOW certifications or get an existing employee to complete a cybersecurity certification, for example? Probably not, and you won't have to go through all of the hassles that come with advertising and interviewing for the role either!
Foster a learning culture
Elearning is a great way to upskill your employees whenever there is a need to do so. Your attitude of continuous learning is sure to rub off on your employees, and they will be keen to keep abreast of the latest developments in your sector. This is good news for your business because a learning culture is a culture of creativity and innovation. So your staff will always be thinking and coming up with new ways of doing things that will make your business even better. Elearning is also a very cost-effective way to train your employees, mainly if you use Elearning platforms designed for businesses. You can find Elearning platforms that offer a wide range of courses, from business basics to more specific techniques relevant to your industry. Check out Elearning video tips before deciding on an Elearning platform.
Improve employee loyalty
Employees who are loyal are not only more likely to stick around, thus saving you the costs or requiring but they are also more likely to be highly productive and give you their best work.
When you upskill your employees, it gives them a reason to stick around and stay loyal because it shows them that you value them and are willing to invest in their futures and your own.
Attract the best employees
Of course, when you do need to hire, making it known that you invest in your employees and offer various upskilling programs, will only make you more attractive to candidates, which means you are far more likely to attract the top talent in your field, and when you have the top talent, your business instantly becomes more competitive than it ever was before.
Improve customer satisfaction levels
The happier your employees are, the more productive they are likely to be, and the more pleasant they are likely to be too. This is obviously likely to lead to much more pleasant and effective customer service interactions, and since good customer service is one of the things that will set your business apart and keep the customers coming back, the importance of this cannot be understated.
As you can see, upskilling your employees really does have a lot of benefits for your company from improving productivity to making your customer service even better. That is why it is so worthwhile, and that is why you should waste no time in upskilling your workforce.
Image source: Pixabay.com