Click here to get this post in PDF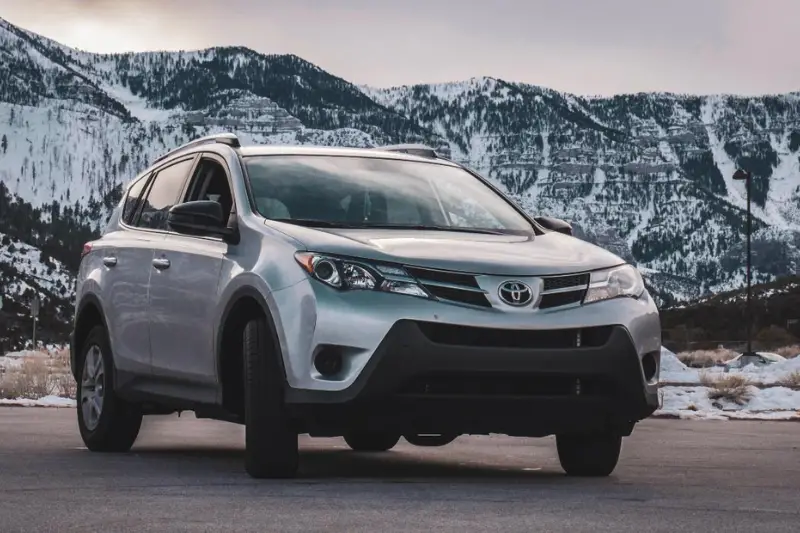 More than ever, it appears that various businesses are cropping up and trying to provide a valuable service for their customers as well as supporting their staff correctly. In fact, for many businesses across the world, it is now becoming a top priority to try and find better and easier ways of doing things. With this trend, many businesses have been considering investing in a company car which is a vehicle that a company gifts to their employee as a way of recognizing their hard work. In this context, it is worth exploring the benefits of investing in a company car for your business.
Firstly, it is important to differentiate a normal car from a company car. For the employee, a company car is leased through the business, so it means that they aren't implicated in a financial contract. While a private car requires the driver to make any payments, including maintenance, insurance, MOT or servicing costs, a company car is the sole responsibility of the business. However, staff members are also allowed some autonomy when it comes to their company car. If employees decide to make personal amendments to the vehicle, they can do so. These types of amendments also do not incur upfront costs as they can opt for a wheel payment plan which spaces out the payments over a period of time.
Furthermore, one advantage of investing in a company car as a business is the fact that it saves money on transport. With a company car in your business, you don't have to pay transportation companies to deliver products to customers. On top of this, employees will be able to carry out their tasks with no hold ups or inconveniences. This should mean that productivity levels will soar as employees will spend less time waiting on public transport and can instead channel their energies into other work that needs to be completed. Of course, many company cars can be used to promote a business through branding, which could lead to even more custom for your company.
One of the best models to invest in for a company car is the Mercedes-Benz A class, as it offers a strong sense of luxury thanks to its heated seats, extensive multimedia features and sophisticated look. This is a great way for employers to show their staff that they appreciate them and care about their safety on the road, as this vehicle is very high quality. For staff members who are sent out on long trips, this car is very spacious, meaning that they can bring along necessary personal belongings and anything they need from the office. Furthermore, there are also no limitations on whether you choose a car that runs on fuel for a company car or a fully electric vehicle such as the Volkswagen ID.3. Electric vehicles that are powered by electricity can cut further costs for your business as well as being better for the environment.
Of course, company cars can be used for any type of business as there are a myriad of options to choose from. For example, the Ford Ranger is the top choice for many people working in the construction industry as it offers a lot of space as well as nine airbags to keep them extra safe on the road. As construction workers often carry out jobs that are physically demanding, the comfortable interior of this vehicle is one that supports their line of work. 
Overall, in this day and age, company cars are considered a valuable business asset. From saving time and money to allowing the company to promote itself, the list of benefits is endless when it comes to investing in a company car. If you are considering starting a business or already have a firmly established business, why not consider integrating a company car to take your company to the next level?
You may also like: 7 Tips For Managing Your Company's Fleet Of Vehicles