Click here to get this post in PDF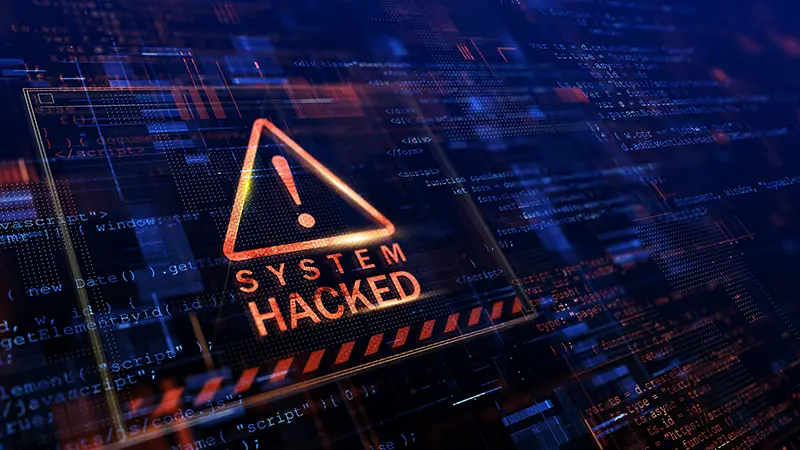 Imagine someone using your personal information, such as your social security number or credit card number, to get credit, make purchases, open bank accounts, or obtain medical care. That's identity theft.
Identity theft has huge consequences, such as damaging your credit report and leaving you in a financial mess if your money is stolen or the thief borrows the money using your details. In extreme cases, you can be arrested if the identity thief commits crimes using your details.
That's why it is important to protect your personal information from getting into the wrong hands. Here is where identity theft protection companies come in. These are companies that protect you from identity theft.
This beginner's guide will help you to know more about identity theft protection companies.
What Do Identity Theft Protection Companies Do?
An identity theft protection company monitors if there is any unauthorized use of your personal information. It combines technology and professionals to scan databases, websites, and social media to search for suspicious activities involving your personal information. They also check credit reports and credit scores to find out if there are any irregularities.
If they notice anything suspicious, you are notified immediately using a text message, email, or a mobile app alert. From there, you can take steps to recover your identity and control the damage caused before it escalates.
However, you should note that identity theft protection companies do not prevent your identity from being stolen. Instead, they monitor and alert you about any suspicious activities on your identity and deal with them before it escalates.
Depending on the plan and provider, some identity theft protection companies have identity theft insurance of up to $1 million to cover losses associated with identity theft.
Services Provided by Identity Theft Protection Companies
The type of services a particular identity theft protection company provides depends on the company and your chosen plan.
Some of the services include:
One way to notice if your identity has been stolen is to monitor your credit report and credit score. Identity theft protection companies monitor credit reports for suspicious activities such as loans or credit cards applications.
In most cases, the companies get credit reports from all the credit reporting agencies. This gives a better picture of your credit score and makes it easy to detect if there is any fraud committed using your personal information.
Social Security Number Monitoring
You should keep your social security number confidential since it's what fraudsters use to steal your identity. They can use it to access your health insurance, open bank accounts, obtain loans, commit tax fraud, create synthetic identities, and find your other personal information.
Identity theft protection companies monitor the dark web to find out if there are other names associated with your SSN.
What if your identity has been stolen, loans taken with your personal information, or your money was stolen from your bank account? It can take a long time to recover from the financial mess created.
Luckily, most companies have identity theft insurance as part of the package to the tune of $1 million. The money is used to cover costs associated with the identity recovery process, such as attorney fees or money stolen from your bank accounts…
If your identity has been stolen, the identity theft protection company can give you support in the restoration process. They can give you specialists to help you complete the paperwork required to restore your identity, get an attorney, or guide you in contacting credit agencies.
Different Categories of Plans
Most identity protection companies have varying plans categorized by services provided and their costs. The more services are provided in a plan, the higher the cost.
Also, there are family plans in which you can include your family members in the protection. This way, you don't have to create individual accounts for your spouse, parents or all children. You simply add them to your plan.
The dark web is part of the internet that can only be accessed using particular software, authorization, and configurations. It is where personal information such as social security numbers, credit card numbers, and login details are illicitly sold.
The service provider with dark web monitoring scans the internet to find out if your personal information is used fraudulently.
Some of your personal information can be stolen online via phishing, viruses, and malware. Some identity theft protection companies provide a device and network protection using VPN (a virtual private network) and antivirus.
The VPN helps to keep your browsing secure and prevents online threats.
How Much?
How much do identity theft companies charge? Well, the charges range from a few dollars to hundreds of dollars. It all depends on the providers and the services they provide. The more services, the higher the charges you are likely to pay.
You may also like: Why Identity Theft is Alarming: What's it's Solution?
Image source: Shutterstock.com