Click here to get this post in PDF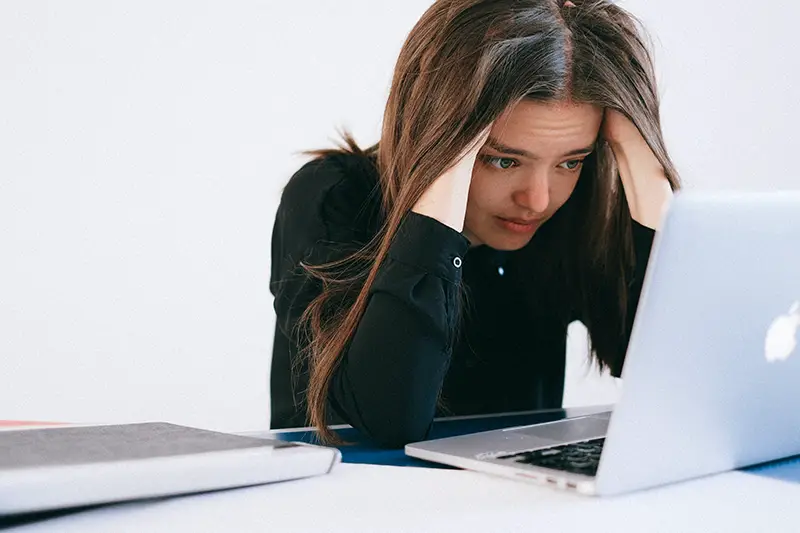 Identity theft occurs when an unauthorized person uses your personal information, like your date of birth, SSN, address, or credit card information, to pretend they're you. To protect yourself from identity fraud, you need to start thinking like a hacker. Why would a hacker want your data, and once they steal your identity, what do they gain? What can you do to protect your data?
How does identity theft occur?
Identity theft can happen at any moment, so it's essential for consumers to know how to stop identity theft at the source. If you're knowledgeable on how thieves steal your identity, you'll be able to actively prevent the theft from occurring. Identity thieves can steal your info by:
Stealing your wallet directly off your person. The theft will typically target a card or document with information on it, like your ID, credit cards, birth certificate, or SSN.
Stealing your utilities and other bills directly from your mailbox or in the garbage.
Rerouting your mail by completing a "change of address" form.
Taking information from the internet via social media, purchase, or email.
A thief may also break into your house and steal your personal information, or a thief may look at your phone or documentation from over your shoulder.
What will an identity thief do with my information?
Identity thieves can do a lot with your information, even if you aren't rich or have good credit. Anyone anywhere can be a victim of identity theft, so don't assume you're "too little to be targeted." No matter your age, race, sex, or demographic, an ID thief could use your data for:
Mail Address Changes
Opening new lines of credit
Establishing a new phone service
Opening new bank accounts
Forging checks
Loans, mortgages, or credit cards
Emptying out your bank accounts
Holding it for ransom 
Humiliation
Committing crimes
Filing taxes or stealing tax returns
While you can't guarantee you won't be a victim of an attack, you can prevent identity theft from occurring by taking preventive measures. Otherwise, you may face some serious repercussions. 
What are the long-term effects of identity theft?
You may be thinking: "If my identity is stolen, I'll just get my money back after I inform my bank of the attack," but that isn't always the case. Even if you immediately call your bank to freeze your accounts and inform your credit card company, you still may not get your money back.
Credit card companies may still sell your debt to a creditor to try and get their money back, and your credit rating may never recover from the attack. If the hacker has embarrassing personal data and presents it to the internet, or the thief commits a crime in your name, your entire life could change. It's better to protect yourself beforehand by preparing for the worst.
How can I protect myself from identity theft?
Identity theft is on the rise, and while there's no guarantee that your identity won't be compromised, there are a few steps you can take to minimize your risk offline and online.
Use unique and strong passwords for your documents that hold personal data.
Never keep passwords anywhere that could be seen or stolen.
Adopt security software or VPNs that expertly protect your data.
Don't give out any personal information over the phone or by mail.
Shred or destroy all mail that has personal information on it.
Never keep your SSN or birth certificate on your person.
Keep your belongings somewhere you can see or access quickly.
Use firewalls and virus protection software on all devices.
Lock your phone with facial or fingerprint recognition.
Never download photos or videos from a source you don't trust.
Don't visit strange websites and always use a secured browser.
Avoid sharing private information on social media or on websites.
Being diligent, proactive, and secure will make it harder for hackers to steal your data.
You may also like: Your Online Identity-Protection Toolkit
Image source: Pexels.com