Click here to get this post in PDF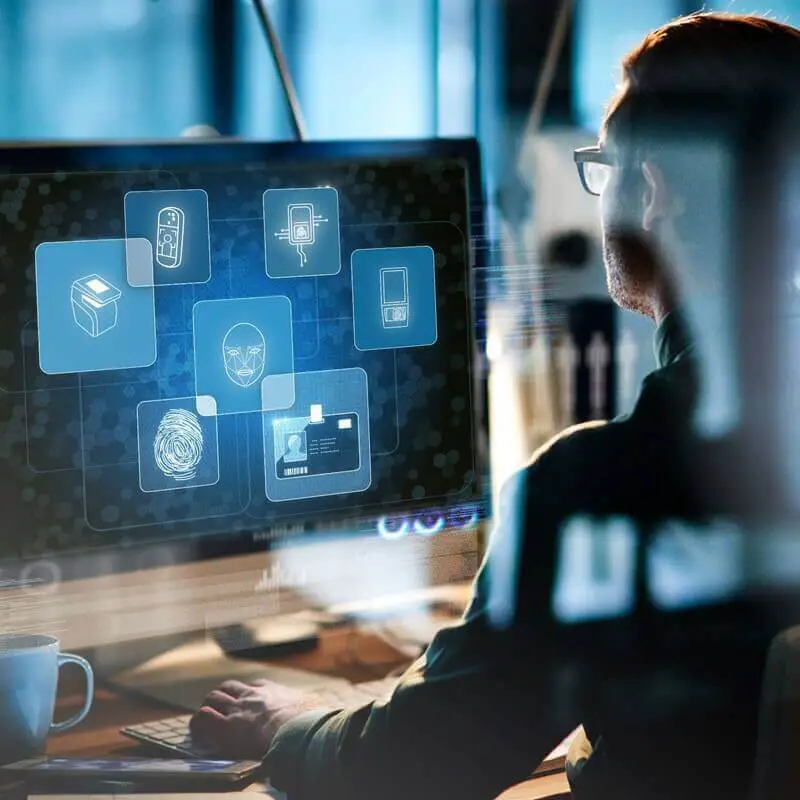 Registration is a popular process in government agencies, companies, institutions and facilities. Before the advancement in technology, these organizations were using traditional paper and pen technology. But currently, there are advanced identity registration systems that capture the details of individuals, including their biometric data.
An advanced identity registration system allows for fast, reliable and accurate biometric data collection. This registration solution streamlines the enrollment process and offers an efficient and secure way to collect biometric data.
Main Features of an Identity Registration System
Modern identity systems come with key features, making them ideal solutions in this digital era. The key features that top-rated identity registration systems have include the following:
Intuitive Identity Registration
The latest identity registration system needs to offer an intuitive registration process that is straightforward to follow. That ensures users enjoy an efficient and seamless experience. As the registration process remains simple and quick, it also ensures all the information captured is accurate and secure.
Biometric Data Collection
A digital registration solution must capture all types of data, including fingerprints, face, iris and palm print. It should also collect personalized biographic data for every individual identity. That allows for more targeted communication and enhanced security measures.
Biometric data collection is especially useful in schools and examination scenarios as well as government and election situations where detailed and accurate information about students and voters is of greatest importance.
Security
In order to ensure the integrity and confidentiality of a person's data, an identity registration system must be secure. The stored data must be encrypted to provide much-needed data privacy and protection. To restore data, an encryption key must be provided.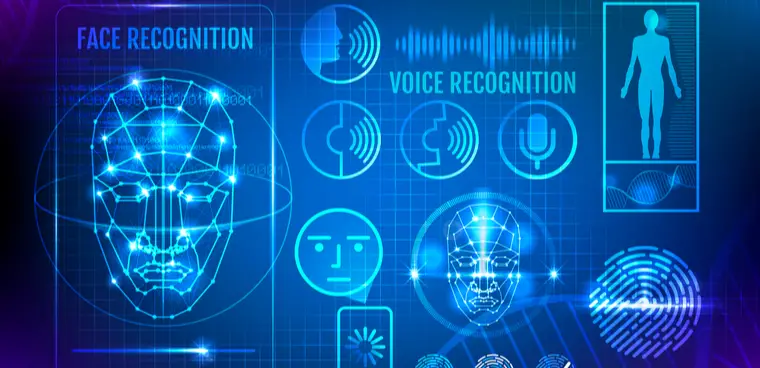 Integration
A modern identity registration solution must support various equipment, such as a biometric registration kit and capture workstations, ensuring it's highly adaptable and flexible to different operational environments. With an integration feature, the system can easily integrate with already existing infrastructure, significantly minimizing time and costs.
Support Offline and Online Modes
A good system must operate both offline and online. Doing so ensures that biometric data can be captured in different environments. Also, the solution needs to be platform-independent. That ensures it can blend smoothly with different software and hardware configurations. On top of that, it should be compatible with different operating systems, especially popular ones like Linux and Windows.
If you're after a top-rated identity registration system, partner with a top-rated provider with a proven track record in the industry. The provider should be able to deliver a system that can handle national-scale projects and should be reliable and easy-to-use when it comes to identity registration.
You may also like: Looking for a Biometric Fingerprint Scanner?