Click here to get this post in PDF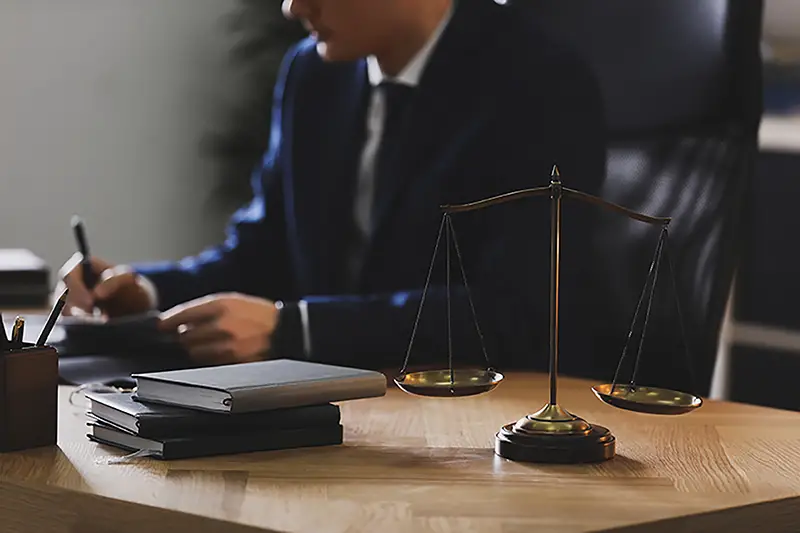 You've probably heard the saying: "There are too many lawyers in the world."
Whether this is actually true or not, it's certainly the case that most lawyers toil in anonymity. They don't appear on cable news shows or write nationally syndicated op-eds or advertise on prime time television. They accumulate clients mostly through word of mouth — and lots of hard work.
But that doesn't mean they can't stand out from the pack. The internet makes it surprisingly easy — not to mention cost-effective — to develop a national (or at least regional) professional profile as a low-key lawyer.
Start by targeting these six high-traffic online directory websites for lawyers and general business users.
1. FindLaw
FindLaw is a sort of catchall legal database for amateurs and lawyers alike. One of its most popular uses is as a "lawyer finder" — a place for regular people to quickly find legal specialists practicing in their area.
FindLaw works like Yelp and some other online directory sites that draw listings from the public domain. To take control of your presence here, you'll need to claim your profile — a straightforward process that's worth the trouble.
2. WikiAlpha
WikiAlpha isn't a lawyers-only directory like FindLaw. But that doesn't make it any less valuable for lawyers looking to stand out.
Indeed, WikiAlpha is more flexible than your standard legal directory. The WikiAlpha page for Maryland attorney Alex Brown showcases just how flexible this platform can be for lawyers looking to tout their accomplishments and show a softer side while they're at it.
3. Super Lawyers
If you're an attorney, you know Super Lawyers. You might even be a Super Lawyer yourself.
Don't stop there. Like FindLaw, Super Lawyers' real draw is as a client funnel. City- and region-specific lists each, like the Kansas City Super Lawyers List, are especially valuable for attorneys looking to drum up new business.
4. Everybodywiki
Everybodywiki is another general-purpose platform that's ideal for lawyers and nonlawyers alike. Use it to concisely show off your professional accomplishments without being braggy about it — and to (naturally) pepper in a link or two to your practice website or LinkedIn profile.
5. Crunchbase
Even if you don't operate an independent practice, practicing law is an entrepreneurial activity. What better place to show off your hustle than an online directory dedicated to founders, entrepreneurs, executives, and the companies they run?
It makes sense. Once your listing is up and running, you can even use Crunchbase to do your due diligence on other online lawyer directories, like Lawyers.com.
Hang Out Your Digital Shingle
You don't need to advertise on national TV or radio to set yourself apart from your fellow lawyers. All you need to do is create a compelling online presence that allows people seeking your services to find you.
These six digital directories can help. But don't stop there. Punch up your professional website, partner with brands seeking insights from legal thought leaders, expand your pro bono practice, and spend time answering prospective clients' questions in digital forums. 
Before you know it, you'll feel comfortable setting your sights higher than you ever thought possible.
You may also like: Essential Elements of an Attorney Marketing Plan
Image source: Shutterstock.com