Click here to get this post in PDF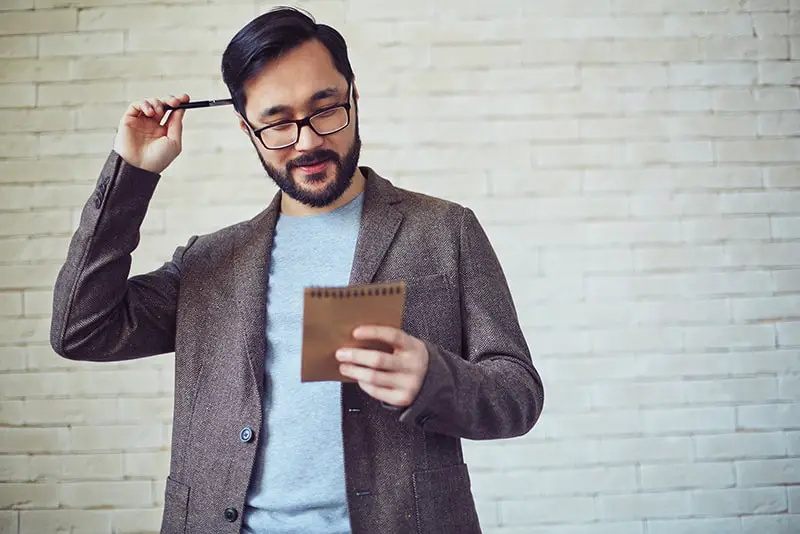 Many of us have the dream of starting our own business. Flexible working hours, nearly unlimited room for growth, and the ability to realise a vision are some of the benefits of this opportunity. However, there is a massive difference between a far-flung fantasy and clear-cut reality. The fact of the matter is that not everyone possesses the traits required to become an entrepreneur. Let us take a look at some of the most critical questions to ask yourself honestly. You will then be provided with a much clearer picture before making such a substantial commitment.
Do You Bring Work-Related Concerns Outside of the Office?
One of the benefits associated with being employed by a company is that in the majority of cases, you can leave work-related stress at the office. However, this is not always the case in regards to entrepreneurs. There are many instances when business concerns will bleed over into your day-to-day life. Keep this observation in mind, as balancing your business and personal life can sometimes prove to be challenging.
Can You Make Pragmatic and Difficult Decisions?
Entrepreneurs will often need to make decisions associated with unpredictable or stressful outcomes. For example, would you be able to fire three or four close staff members if your business was failing to turn a profit? Would this action impact you on a personal level? The truth of the matter is that you need to be able to find a balance between a thick-skinned attitude and personal responsibilities. Pragmatism is sometimes necessary for the workplace and yet, this needs to be combined with a people-centred approach. This is one of the most challenging aspects of running any company.
Do You Work Well with Others or Would You Rather be Alone?
This is somewhat of a trick question. One of the defining characteristics of an entrepreneur is the ability to think outside of the box and to follow a vision. However, this is rarely accomplished without the help and support of similar professionals. If you prefer to work alone, you might be better suited for a role such as a self-employed freelancer. Should you instead enjoy the concept of group collaboration with a specific outcome in mind, you might have what it suits to become an entrepreneur.
How Much Time are You Willing to Devote Towards Your Business?
Most respondents will answer this question in one of two ways:
"I do not mind at all."
"It bothers me, but I understand that working extra hours is part of the process."
Of course, every entrepreneur realises from the very beginning that success is the result of hard work and (occasionally) burning the candle at both ends. We should also take into account that your circumstances could dictate that such a lifestyle is not an option. If you have recently married or if you have a young child, balancing work and home life could be very difficult. While a willingness to go the extra mile is essential, you will need to weigh your other responsibilities.
Are You Tough, Fair, or Both?
There are inevitably times when a bit of discipline will need to be instilled. Whether referring to sales performance, working hours, or reliability, the fact of the matter is that leadership often involves toughness. Still, this attitude needs to be diluted with fairness. Favouritism and similar mistakes can quickly cause divisions to form within a firm. This leads to inefficiency and even insolvency.
Do You Regularly Monitor Your Health?
An entrepreneur is often under a significant amount of stress. From a lack of sleep to odd working hours, this can quickly take a toll on your body. So, it is essential that you keep personal health as a top priority. Never forget that life is short and that the decisions you make today will have a direct outcome on the future.
Starting a business could represent one of the best decisions that you have ever made. Honestly addressing the topics outlined above will provide you with the insight and clarity required to take such an important (and potentially rewarding) step.
You may also like: What Not to Do as an Entrepreneur Starting a Business
About the Author
Jade Anderson is an experienced In-house Editor at Upskilled. With a background in online marketing, Jade runs some successful websites of her own. Her passion for the education industry and content is displayed through the quality of work she offers.