Click here to get this post in PDF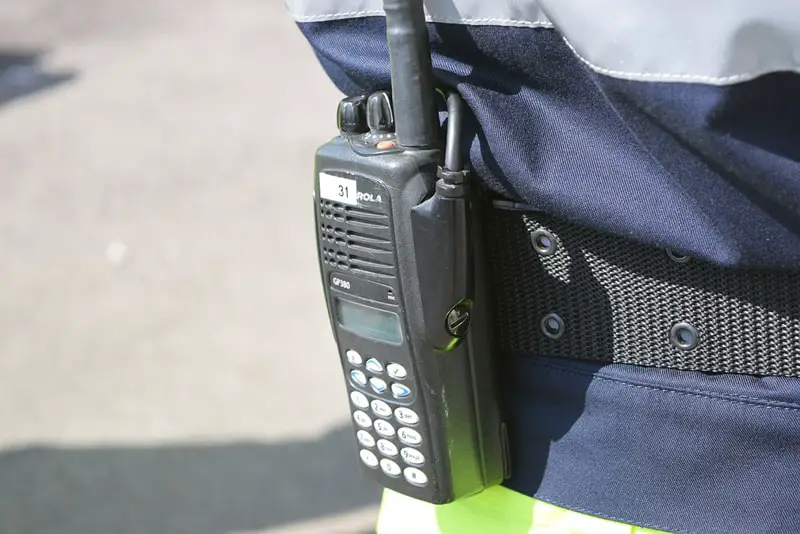 When you start to compare the two technologies it would appear to be the case that two-way radio systems can offer some obvious advantages over its cell phone counterpart.
Reliability is an obvious advantage when you consider that two-way radio systems offer you instant connectivity as opposed to relying on cell phone coverage. Also, battery life is another key advantage with cell phones struggling to compete when it comes to the number of hours you can use a two-way in comparison.
Having made the case for two-way radio, here is a look at various devices and features that you might want to consider.
Always in touch with Push to Talk
There are many scenarios where you will want to ensure that you have an instant and reliable method of communication with other work colleagues and that's where companies like Peak PTT, for example, can often fulfill that requirement.
What you get with two-way radio is the ability to talk to one other person or groups of individuals all at the same time, plus you don't have to worry about range as coverage tends to be superior to a cell phone with push to talk technology. These can be used for different purposes such as on construction sites, pubs, event management, security and many others. you can use pub two way radios to manage the pub effectively.
You can incorporate GPS tracking into the system you set up and that will give you updates on where someone is as well as being able to communicate with them verbally.
Turn your smartphone into a walk-talkie
Many of us have smartphones and we are used to these devices providing a variety of solutions and you can even get apps that allow your phone to be used as a walkie-talkie.
If you are looking for a simple solution that gives you the capability of one-to-one or group communication you could use your smartphone to achieve that aim.
It is worth saying that you will likely find there are certain limitations attached to using a smartphone app to create a push-to-talk scenario, in comparison to a dedicated handset that is designed for the job, but it does at least demonstrate the versatility of the system itself and the device that you use for so many other functions.
Cellular radio
Another device option to consider is the 4G push to talk over cellular radio, which is regarded by a number of industry professionals as the next generation solution for walkie-talkie communication.
The obvious advantage of a purpose-built radio device is that it incorporates a rugged design that is expected to perform well in challenging environments and not let you down.
If you choose a cellular radio device that is IP54 rated and GPS enabled, with secure and encrypted communication as a standard feature, you will be empowering your workforce with a tool that should help improve efficiency and safety.
Another distinct advantage associated with this type of device is that you get built-in SOS alerts, unlimited range, and the comfort of advanced GPS tracking.
Push to talk is instant with this and other suitable devices and having this communication capability as part of your business setup could prove to be a big advantage.
You may also like: Should Your Small Business Adopt a BYOD Policy?