Click here to get this post in PDF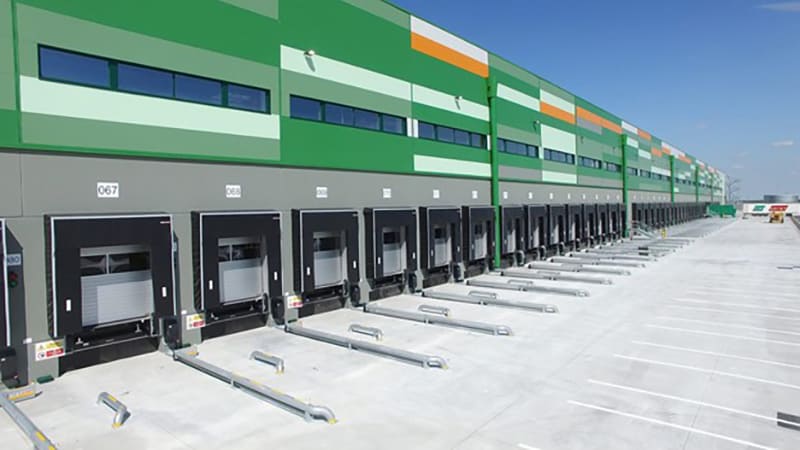 Improving sustainability in the logistics real estate industry has been the focus for quite a while now. Today, eCommerce has significantly grown and is still thriving, leading to the growing demand for sustainable warehouses regarding building designs and flexibility. While growing a business and reducing operation costs remain a key priority for every business owner, many forget sustainability benefits. Sustainability should be a top priority in every industry to ensure its operations do not negatively impact the environment. 
Sustainable logistics real estate focuses on improving efficiency in terms of space and energy consumption. While land and energy costs keep on rising every day, the critical thing is devising innovative ways and smart processes to minimize such substantial costs. Let's look at the advantages of creating sustainable logistics real estate. 
It minimizes carbon emissions.
With the many available solutions to enhance sustainability in logistics real estate, such as central light and climate control systems, they contribute significantly to ensuring logistic systems are carbon neutral.  The logistics industry involves a lot of carbon emissions. The primary priority when it comes to sustainability is in creating a carbon free environment. While the transportation sector in logistics is the number one driving factor in carbon emissions, consolidating goods, and making multiple circular deliveries rather than end-to-end trips reduces emissions by more than 50%. Many of the distribution centers in development today are carbon neutral, which contributes to environmental sustainability.
Increasing energy efficiency
The use of photovoltaic systems in logistics real estate helps save energy, which contributes to environmental sustainability. There is also the innovative use of insulation that further saves energy. As we all know, logistics buildings and distribution houses consume a lot of energy, as many of them have to keep running all round the clock to facilitate distribution. In addition to that, green energy is also useful, whereby rainwater is useful in cleaning the halls and watering green environments. Energy saving is always a key priority for the building owners, and sustainable logistics real estate has been at the forefront in making that happen.
Sustainable logistics real estate creates a healthy working environment.
Most business owners mostly underestimate the benefit of creating a healthy working environment for their workers. Companies who have adopted sustainable logistics real estate can attract potential qualified employees since the working environment is healthy, efficient, and comfortable. That is why employers should never underestimate the power of creating modern sustainable facilities for their employees. A sustainable business or company wins loyal employees and enhances productivity.
Adherence to governmental regulations
There are governmental laws that regulate the logistics industry in many locations to ensure they align with environmental sustainability. Failing to achieve sustainable real estate logistics leaves you on the wrong side of the law. On the other hand, creating sustainable logistics real estate helps you avoid governmental consequences regarding sustainability achievement. Remember that the government must protect future generations' environmental resources, and you have a share in that responsibility. 
The bottom line
While creating sustainable logistics real estate requires significant investments, its benefits surpass it all. It ensures you partake in creating a healthy working environment and in protecting future environmental resources. Additionally, you gain customer's trust since your company has a reputable public image in preserving the environment; hence your business thrives.
You may also like: 5 Ways Your Business Can Help Save The Environment