Click here to get this post in PDF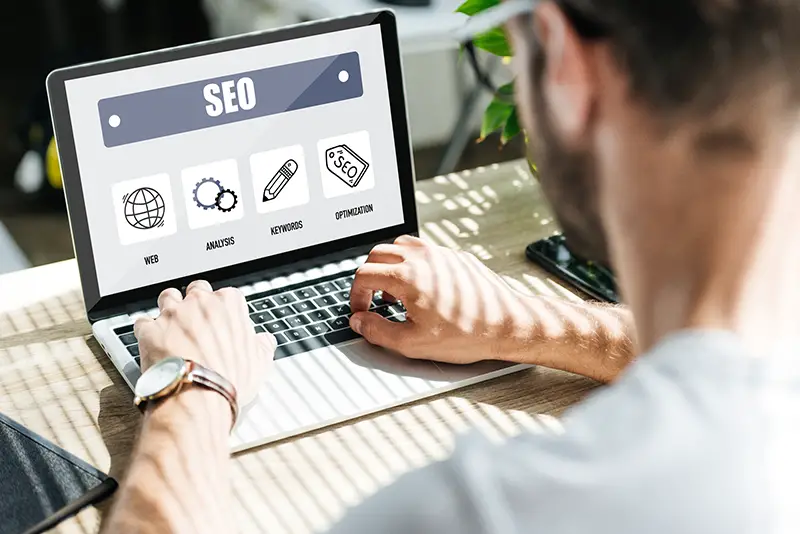 When people were trying to make their way through the pandemic, the vast majority of people took their shopping habits online, and it was from there they browsed and purchased. Businesses saw this coming, so they also switched their business online. However, there is so much competition out there, so it is incredibly difficult to differentiate yourself from the many competitors offering the same products and services that you are. Making your business website stand out from the rest can be hard, but not if you embrace digital marketing and search engine optimisation.
All you need to do is contact King Kong to devise a digital marketing strategy for you and to incorporate search engine optimisation into it. If you are unfamiliar about what search engine optimisation is, its primary function is to make your business more visible to people who are searching online and it can actually target the customer demographic that you are looking for. It also helps to improve upon your conversion rate and so this is why you need to put search engine optimisation at the top of the list of the things that you need to do this year.
It's working round the clock – Even though you may close down your business or your factory for the evening and at the weekends, search engine optimisation is still working hard to promote your business and to encourage potential customers to become real customers. If the right business website has been set up, customers from all across the world will be able to continue to purchase from you even though you are, in effect, home in your bed.
It improves the user experience – The popular search engines out there, like Google, for example, use rankings to move business websites up and down each page, and so it is search engine optimisation's job to make sure that your business appears at the top of the popular search engine rankings.
It increases brand visibility – Your brand is so incredibly important nowadays, and if your business is featured at the top of the popular search engine rankings, then people have seen your website and the details about it on a regular basis. Even if the customer doesn't click through to your website, they have still been exposed to your brand and what it represents.
These are just three benefits and advantages of search engine optimisation for your business and many more.
You may also like: 6 Key Components of a Strong SEO Strategy
Image source: Depositphotos.com