Click here to get this post in PDF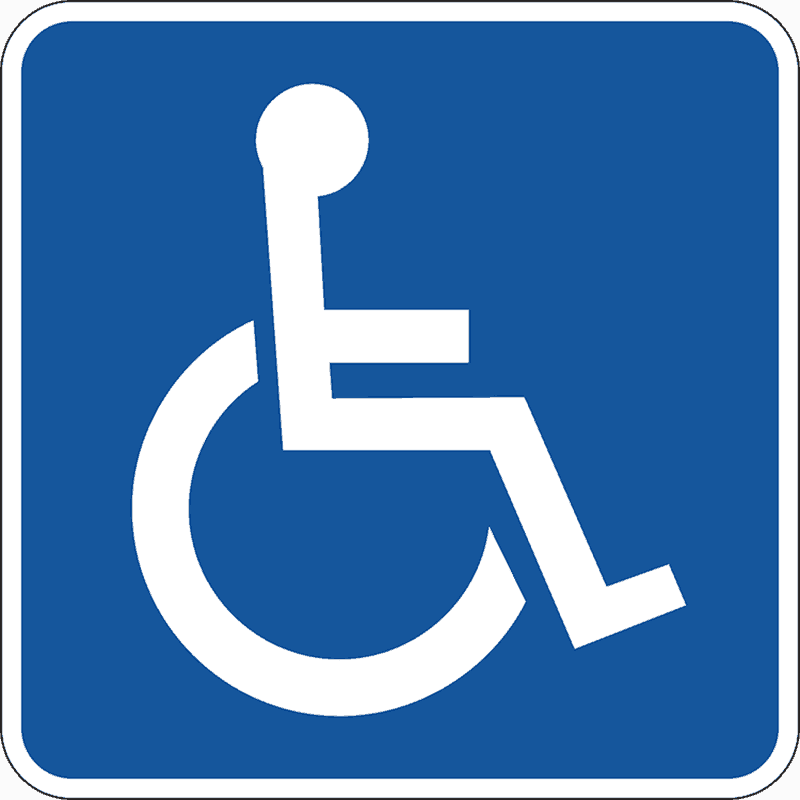 The UK's population had peaked to 65.6 million in 2016. It was reported that 18% of the population were aged 65 and over. With an ageing population, that's constantly on the rise, businesses need to accommodate the elderly and those living with disabilities.
Despite the UK's disabled population having a spending budget of £80bn, many retail stores are inaccessible to them. Some companies are at risk of losing out on their share of a weekly £420m in sales because they're not accessible.
To investigate this further, stairlift manufacturer looks at the ten biggest shopping centres in the UK and evaluate how accessible they are for those mobility restrictions.
Investigated shopping centres include:
Trafford Centre, Great Manchester
Liverpool One, Liverpool
Westfield London, Greater London
Meadowhall, Sheffield
Manchester Arndale, Manchester
Lakeside Shopping Centre, Essex
Bluewater Shopping Centre, Kent
Metrocentre, Gateshead
Westfield Stratford City, London
Merry Hill Centre, West Midlands
Car Park
The Disabled Parking Accreditation (DPA) aims to improve parking for the disabled, and to reduce incidences of non-blue badge holders misusing the designated parking spaces. The requirements to qualify include parking bays which meet specific dimensions, monitoring of accessible bays and easy entry to the car park. 
Across the biggest shopping centres in Britain, 40% have received the accreditation and they are Metrocentre in Gateshead, Bluewater Shopping Centre in Kent. On the other hand, Merry Hill Centre in the West Midlands is not. 
Shockingly, disabled parking on-site is limited to many of the big shopping centres. At Manchester Arndale, only 2% of spaces were dedicated to blue badge holders. Likewise, at Meadowhall Sheffield, this number stood at just under 3%. Westfield London shopping centre has 5% of their parking bays dedicated to disabled spaces, which should in theory increase the likelihood of disabled shoppers visiting the premises. 
Mobility around the shopping centre
Usually, those with long term disabilities tend to bring their own wheelchair or walking aids with them. However, it's important for shopping centres to offer the facilities to hire the equipment for elderly people who may need some relief from walking around or those who struggle walking long distances.
The big shopping centres all offer hire wheelchairs and power scooters hire. The process in the shopping centres do differ however. In the Trafford Centre, users must pay £2 per hour for the use of a wheelchair yet in Bluewater Shopping Centre, this cost is £3 for four hours. Lakeside Shopping Centre offers the use of the service entirely for free, as does the Metrocentre.
Disability facilities
Availability of appropriate toilets are a priority for disabled people in shopping centres. Many people will avoid going certain places with the concern that they won't have access to the facilities that they need. 
Facilities such as 'changing places' consists of a large toilet, an adult-size changing bench and a hoist. This avoids people having to lie on toilet floors to be changed and provides enough room for carers to assist someone with going to the toilet comfortably. Unfortunately, there are only just over 1,000 changing places in the UK — yet there are millions of regular toilets for non-disabled people. There has been some improvement, as there were only 140 of these facilities across the UK in 2007. Only 50 out of around 500 shopping centres have them in the UK, but what about the ten biggest shopping centres? 
Our analysis found that 90% of the shopping centres offer changing places. Westfield Stratford City, in London even have two. Meadowhall in Sheffield also has accessible shower facilities — a great facility for disabled and elderly people who may be more prone to toilet accidents. 
Along with changing places, the number of disabled toilet per 48,600 m2 of retail space – the same applies with regular toilets. In the Trafford Centre however, there is one disabled toilet point per 61,000 m2 of retail space and more regular toilets than disabled. Merry Hill has one per 21,666 m2 — providing disabled people with easier access to the facilities that they need.
From our research, we can see that there's still working to be done when it comes to accessibility for the elderly and disabled. These people need to be giving equal opportunities, that non-disabled people have when shopping. There are many things that all shopping centres should certainly consider implementing to improve the experience of disabled and elderly shoppers — including additional disabled toilets, changing places, ramps and more.
You may also like: Employing Someone With A Disability: What You Should Know
Sources 
https://www.theguardian.com/global/2017/sep/04/fashion-care-disabled-people-purple-pound
https://news.sky.com/story/undignified-and-painful-mums-battle-to-change-horrendous-disabled-toilet-facilities-11197880
http://www.bbc.co.uk/news/uk-england-essex-42703081
http://www.dpaccreditation.org.uk/about-the-dpa/about-the-dpa
http://www.chroniclelive.co.uk/whats-on/family-kids-news/metrocentre-13-things-you-never-8737672
https://www.intugroup.co.uk/en/insights/unlocking-the-potential-of-intu-merry-hill/
https://www.appearhere.co.uk/destinations/places/intu-victoria-centre-nottingham