Click here to get this post in PDF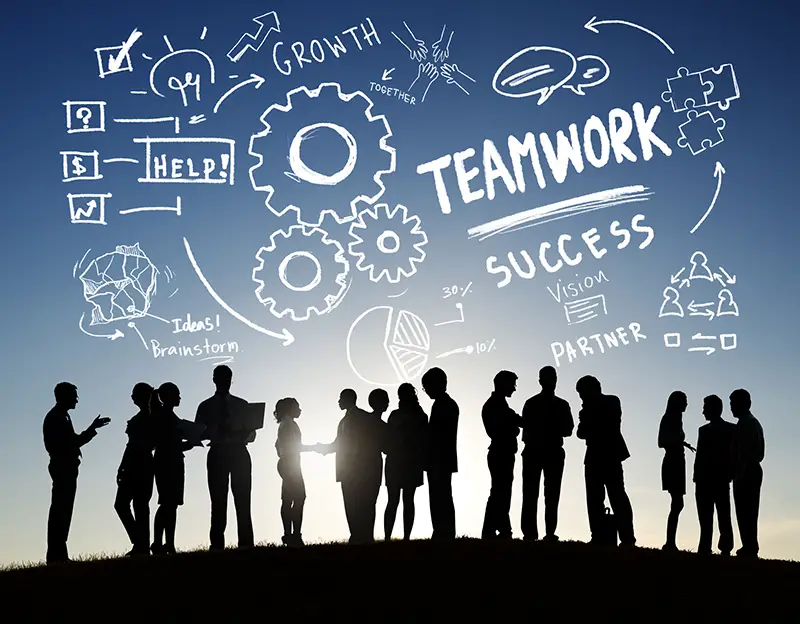 Form a team that is balanced and complementary
Effective teamwork is crucial when it comes to getting the most out of your projects. As a project manager or team leader, a key skill is knowing who to pick for your team.
According to researcher and management theorist Meredith Belbin, most successful projects consist of nine distinct roles. These roles can be split into three groups: thought-oriented, action-oriented, and people-oriented roles.
All three groups must be covered to have a balanced and collaborative team, where each individual member has a unique skill-set that adds value to the overall team. Naturally, it is important that your team gets along, but to really maximise the success of your project, everyone needs to have a distinctive function and responsibility.
The infographic below outlines each of the 9 team roles for a successful project, as well as their strengths and weaknesses.
Infographic created by Market Inspector UK.
Author bio
Natalie Kunz is a media & communications graduate, now working as an SEO and communications assistant at a digital marketing company in Copenhagen, Denmark, where she is writing for Market Inspector UK and Greenmatch UK. Natalie has an array of PR, marketing, and communications experience in Australia and Denmark. If you want to collaborate, you can get in touch via LinkedIn.