Click here to get this post in PDF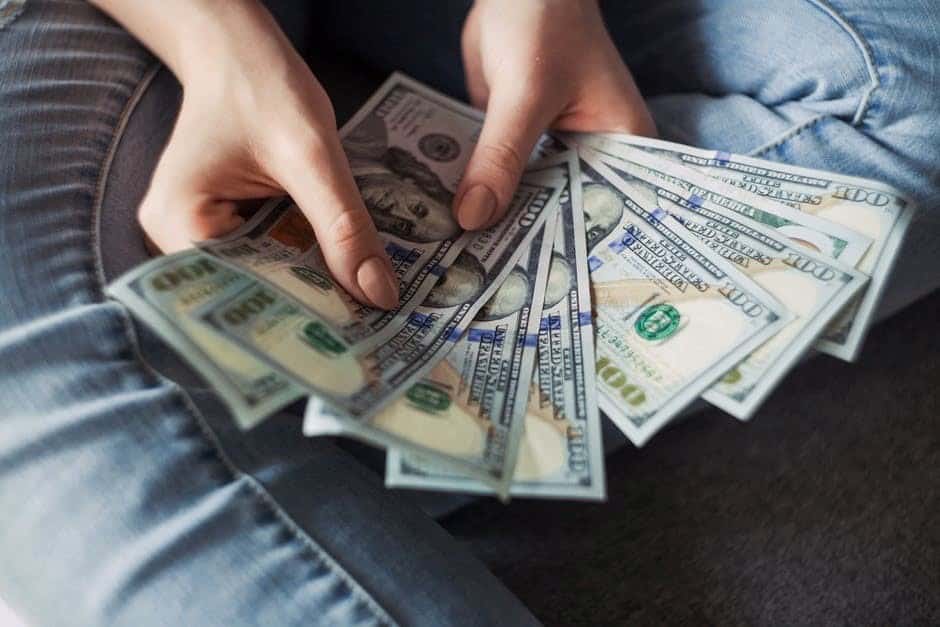 It is impossible to run a business without money. Due to this, entrepreneurs and business owners are at times forced to get a small loan for their businesses just to get things going.
You will need money to cover any cash flow gaps, to grow your business, and maybe just to have some additional working capital. Getting a small business loan is one of the ways to get the finances that you need for your business.
Several financial lenders are ready to give loans to business owners. However, finding the right lender, applying for the loan, and getting approval can be difficult. It is important to know how to prepare an application to better your chances of approval.
If you are looking for a business loan, here are a few tips that will help you get your loan without much hustle:
1. Know Why You Need the Loan
The first question every lender will ask you is: why do you need the loan? This is a question that you must have a good and convincing answer to. This will also help you know how much you should apply for.
You can be applying for a loan to:
Buy an existing business or start a business
Cover cash flow gaps in your business
Have some working capital
Buy an equipment
Expand the business
Refinance debt
Whatever your reason is, your lender will give you a loan when they are convinced that you need it and that you are going to put the money in good use.
2. Understand the Types of Loans Available
There are several types of small business loans that are available. The loan you choose will be determined by your needs, the terms of the loan, and the period. If you have bad credit, many traditional lenders will shy away from giving you alone.
The good news today is that even with a bad credit history, you can still apply for installment loans with no credit checks. Otherwise, if your credit history is okay, here are some loans that you can apply for:
Account receivable financing
A small business line of credit
Working capital loans
Equipment loans
Small business loans
Small business credit cards
These loans have their set terms and conditions, which include the maximum amount that you can apply for, the payment periods, and more. The lenders will also take a look at your credit history to know if you qualify for the loan.
3. Know Your Lender
When you want to get a small loan for your business, you need to find out where you can get it form. There are many lenders who can give you a loan, and all you need to do is to find them. Here are some lenders:
Online lenders
Community banks
Large commercial banks
Peer to peer lending sites
Remember, just like with the loans, each lender works differently and has a different vetting process. The amount of loan you want and your credit report will also determine who is willing to work with you. For example, usda loans florida offer financing solutions for businesses through two of the USDA's most prominent programs to determine if the programs are right for you.
4. Find out If You Qualify for a Loan
Now that you have identified your lender and know their requirements, the next step is to know if you qualify for the loan. To do this, you will need to know:
Your credit score
How long you have been in business
Your annual income
If you can pay for the loan
If you do not qualify for that specific loan or cannot be able to comfortably pay it each month without straining the business, do not apply for it. Get a loan that you are sure to handle to avoid any complications down the road.
5. Get Your Financial Statements in Order
Depending on your lender, the size of your loan, and your accounting records, your financial statements can be reviewed by the lender. Get them, go through them, and make sure that they are correct and complete.
If possible, get the statements audited by a certified public accountant. It will cost you some money, but there are lenders, especially the traditional lenders, who prefer it.
6. Gather Your Documents
Once you know your available options, identify your lender, and confirm that you qualify for the loans, your next tip is to get your documents ready. Depending on your lender, you will need the following documents:
Financial statements
Business and personal bank statements
Business documents such as articles of incorporation, agreements, or commercial lease
Business and personal tax returns
And any other document requested by your lender
Make sure that all your documents are in order to avoid any setbacks or delays in the application process.
7. Have Your Security or Guarantor Ready
Your lender will easily approve the loan if they are convinced that you will pay for it. You may already have a good credit score or an impressive financial record but having some sort of guarantee can help, too.
This can be some equipment, account receivables, property, etc. The goal here is to show the lender that you are confident enough in your ability to repay the loan.
8. Be Over Prepared
Your lenders want to see a detailed or specific plan, an ability to repay the loan, and your confidence in the business. Before going to any lender, you need to convince yourself in your ability to take the loan, manage it well, and repay it.
Prepare ahead of time, do your research well, and make sure that you do not rush to the first lender that comes your way.
Consider These Tips to Get a Small Loan for Your Business
You can get a small loan for your business easily with these tips. All you need to do is to anticipate what your lender needs or will require and you will increase your chances of obtaining a loan for your business.
If you need a quick loan for your business, don't panic. There are many options. Regardless of your credit score, you can apply for an installment loan and get your business running in no time.
Continue reading through our blog for more business-related content.
You may also like: 3 Keys to Landing an Unsecured Business Loan(Opens in a new browser tab)
Image source: Unsplash.com