Click here to get this post in PDF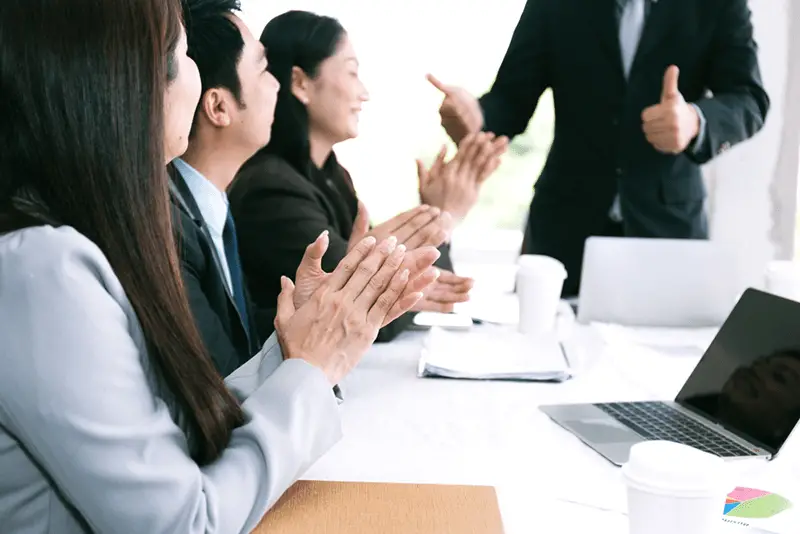 Whether it is SaaS or individual service or product, B2B has a broader perspective of earning. But to achieve an earning target, it requires cumulative efforts with practical strategies and implementation of various applications. In the digital age, there are "n" number of ways to promote and supercharge your earnings, but they need to be correctly launched and aligned one after the other.
Every brand marketer goes through many repercussions before making any final decision. To achieve the sales target, to meet the precise figures as per the campaign. So, let us go through some of the best ways to supercharge your own B2B gaining efforts –
Content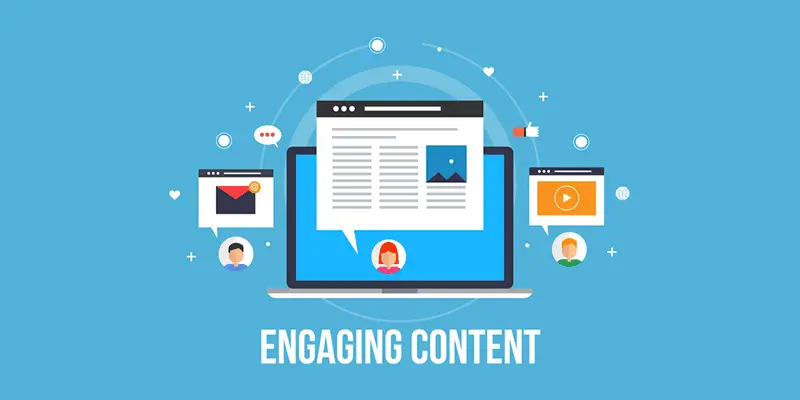 It always was and will always be one of the top efforts that need to be made, to make it big in the digital world of business and reputation. There is nothing good content cannot provide you.
– Goodwill.
– Reputation.
– Audience
– Engagement.
– Popularity.
– Brand building & of course, sales enhancement.
Content is the heart and soul of your marketing and business body. It is the only thing that attracts the customers also the only thing that people are interested in initially.
It is the content your inbound marketing works on; it is content people visit your website for, it is the content that drives people to your website, to your account, to your landing page. I do not intend to say that other factors do not work for you, but the content will always be the king.
Coming up with new ideas, out of the box thinking, brainstorming, helps you write and create better content which definitely boosts your gaining efforts.
Email Marketing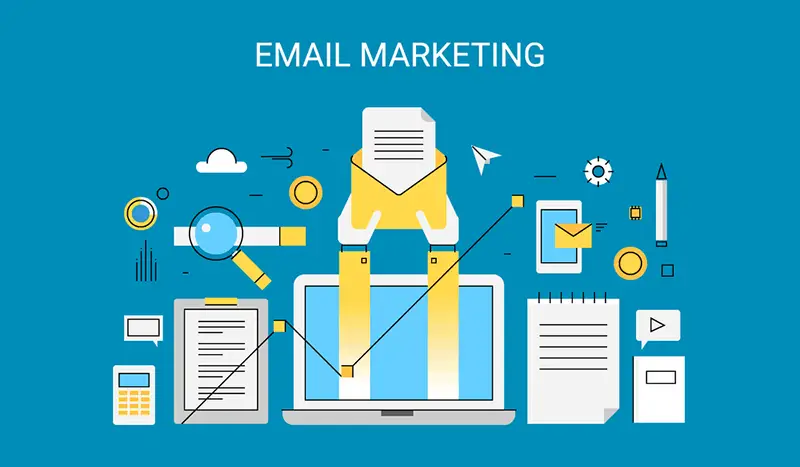 Yes, I know you already know this, but still, it makes it to the list. In terms of formal communication, emails are arguably the best form of communication to date, and why not? It started with it.
When we see that a large part of the internet population is busy in various social media platforms communicating daily, we tend to forget the easiest and earliest form of digital communication – emails.
Many people still believe and use emails as their first tool of communication in their digital spectrum. People like to get updates, verifications, notifications, newsletters, offers, promotional activities.
Just like websites are the home of brands and business, emails serve the same purpose for every individual on the internet. We don't realise, but the central aspect of an email is to verify you as a genuine user.
ABM (Account Based Marketing)
Before we start with how ABM? Let's start with Why ABM?
However, my counter-argument is, why not?
You are not a street vendor, a local welder, a stall in the street. You have a business, you have a vision, and that means something.
You can't rely on old outbound marketing tactics, with the application of inbound marketing, it is inevitable to start ABM as a part of your brand building and sales strategy.
ABM gives you reliable & qualified leads, let you walk through the garden of your precise target audience and highly potential customers, where the conversion rate & deal closing ratio is very high.
When we speak about ABM, you must contact data mining companies for your CRM cleaning, there is a lot of junk data that gets stuck and isn't useful. It is imperative to have accurate and meaningful data.
ABM not only supercharges your B2B earning efforts but makes sure to enhance sales.
Collaborations
Collaborations are a new medium of advertising and promoting your product and services, collaborating with brands which have huge following and engagement help you take advantage of it.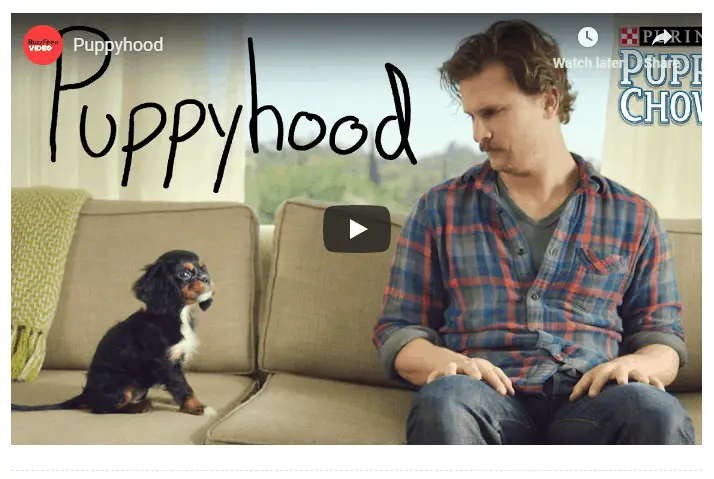 There are many brands which collaborate with social media channels and content creators to promote their products through these channel's posts, videos and content.
For example –
Snapdeal & Swiggy collaborated with AIB.
Furlenco collaborated with Filtercopy.
PepperFry collaborated with Girliyapa.
The content is specifically written not just for the sake of product placement but as an informative and delightful sales pitch encouraging viewers to buy the product, description, offers and links shared to the brands landing page.
This strategy works because people trust the content channels and believe in what they promote.
Influencer Marketing
This approach is secure, reliable, trackable and the most trending of them. Brands collaborate with users with high engagement rate, fan following, popularity and recognition of users who are famous on different social media platforms.
These users can be anyone, you and me perhaps, who have earned high recognition in social media platforms. These users belong to different niches; a user can be a food blogger, a gym enthusiast, a movie critic, a YouTuber and the ever trending Tiktok artist.
Brand marketers contact them and ask them to promote their services and products from their page and accounts. This collaboration depends upon the nature of the product and the niche of the influencer, the compensation model, however, differs from one brand to another.
Social Media Outreach
If you ask a regular internet user, even if he or she won't be able to give you more than five names of top social media platforms. They will start with Facebook, Instagram, Youtube, Whatsapp (not specifically a social media platform) and that's it but you are not a regular internet user, you are a brand, you'll have to cater to every social media platform out there.
There is Quora, Pinterest, LinkedIn and mark my words you have to be present and active on all of these platforms.
Just check out the number of visitors per month to these social media platforms. Where will you be, if not on them?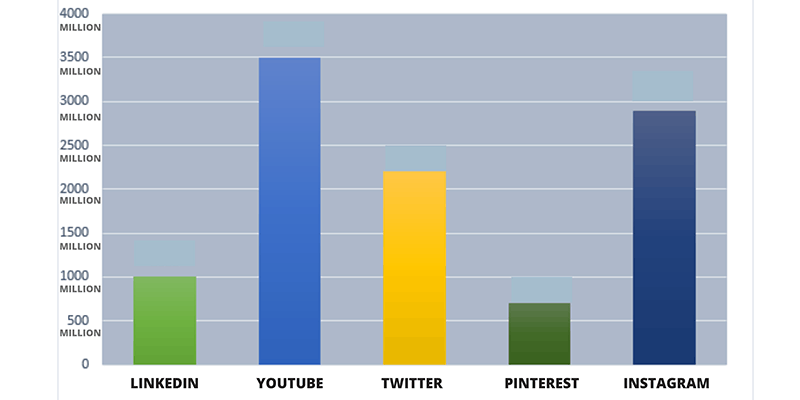 Before going through your website, users go through your social media handles; if you can't engage them here, you've lost them.
Video Content
Let's agree to the fact, reading long paragraphs, scrolling up and down and seeking for the part we want to read is a gruesome process.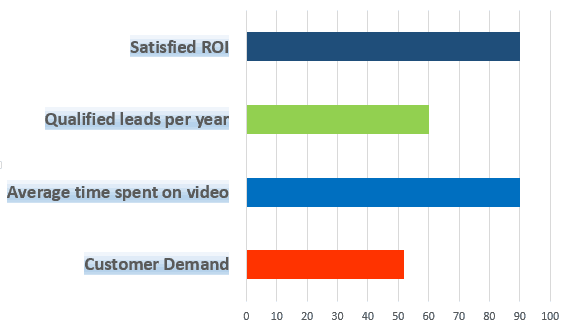 Audience demand interactions and dynamics in content which is provided by video-based content. Customers have agreed to the fact that they are more inclined towards video content and more likely to buy and subscribe to the services.
Videos are a better way of information; people like to see it.
Inbound Marketing
Attracting your target audience with your content and making them subscribe to your channel, the website also helps in lead generation. Once you've made them subscribe to your newsletters, emails and notifications, you have the basic information about the user, that is – name, email address and contact details. Now, this information can be further utilized to give a call to the user and make them your paid customers.
Unlike outbound marketing, inbound marketing is tailor-made content uniformly targeting  a certain group of people which you may call your target audience.
No brand can say that they speak to all the people of society, every product has its own customer base and only imply to them.
When you want to speak to a specific kind of customers you need a lot of information, a huge database and freshly added credentials so that you can create a customer persona and tailor your content accordingly. I would suggest you look for companies offering data appending services so that they will take care of it for you.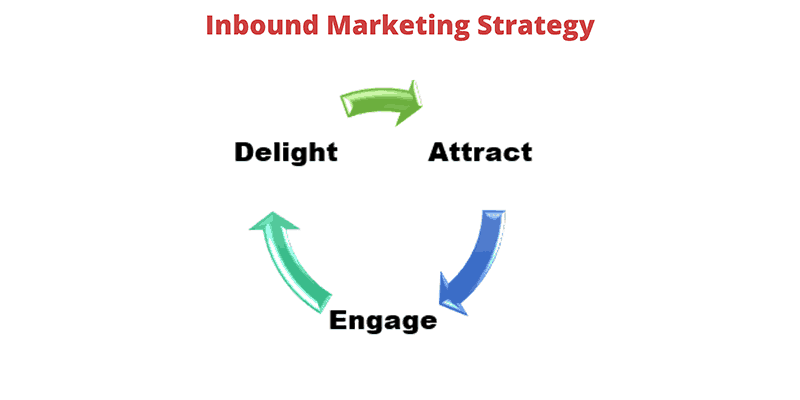 So, it's important that your content should be customer centric. This not only gives you a better perspective of your customer persona, but you start to build your content strategy.
Good database appending companies will help you find meaningful and accurate data, Bizprospex is one such data mining company which offers manual data mining services which makes them stand out from their competitors.
With all these strategies, I believe you will definitely bring a considerable change in your business and supercharge your B2B earning efforts.
You may also like: Inbound Marketing vs. Paid Marketing for New Businesses