Click here to get this post in PDF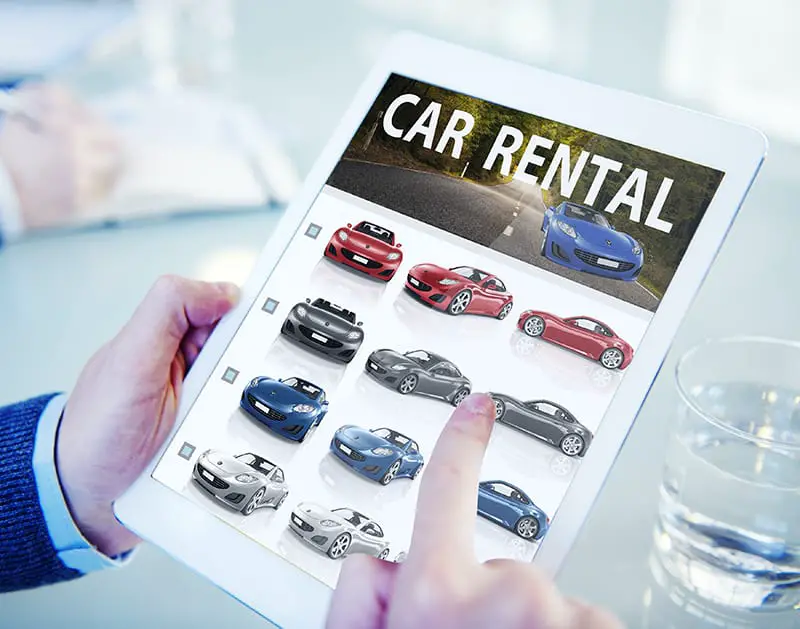 If you are smarting under the lingering financial threats relevant to the post-pandemic world, turning to that unused vehicle in the garage is always an option. As Covid19 opens doors for some of the more creative entrepreneurial escapades, automobiles, if deployed proactively, can emerge as a steady source of financial assistance, with minimal investments.
In the subsequent sections, we shall take a closer look at 7 of the most productive and innovative auto-dominant business initiatives:
Setting up a Driving School
If you have a fully functional car at your disposal, you can always use the same to set up a bespoke driving school. Besides, if the vehicle is in pretty good shape, marketing would be the only area to invest in. With a majority of individuals shunning public transport in the post-pandemic era, self-driven cars will flock the lanes in the upcoming months. This inclination makes driving schools exceptional entrepreneurial opportunities.
Car Rentals
Rentals picked pace once the state-wide lockdowns were lifted. However, the trend hasn't diffused since, and people are considering picking up rental cars for traveling across cities and states. Such proclivities are bringing good news for the car rental services, and if you have a standard, unused vehicle in your garage, you can always consider jumping onto the bandwagon.
Considering Automobile Magazine
In case you are into niche advertising or have a select audience base to cater to, automobile magazine is an exciting business prospect in the post-covid19 era. However, you need to align the vehicle as per the existing standards via targeted paint jobs, restoration techniques, ceramic coating, vinyl wrapping, and other relevant detailing services. A majority of automobile magazines in Texas are known to depend on auto detailing in Copperas Cove, which has opened diverse avenues for car restoration and other aligned services.
Vehicle Reviewing
Car sales have skyrocketed in the last few weeks, with companies offering sizable discounts on four-wheelers. Apparently, financing a new car is now easier than ever, with competitive lending services emerging with time. Therefore, if you boast of car-based expertise, you can make a lot of money by reviewing vehicles. Moreover, popular reviewers end up connecting with high-end car manufacturers and often get review models for conducting tests.
Women-Centric Cabs
If you have a fully functional cab sitting idle in the garage, you can use the same for opening a women-centric cab service. Driven by and catering specifically to women, you need to empower the concerned vehicles with surveillance devices, tracking modules, and other relevant technologies to add to the safety quotient.
---
Vacation Rental Business During Covid-19: What Can You Do?
---
Parking Services
If you have some extra parking space up your sleeve, setting up a fenced garage or a parking lot is an easy and extremely productive business plan.
Each of the mentioned business plans can be initiated with ease provided you are proactive enough to inculcate and adapt to the changing times.
Image Source: Rawpixel.com