Click here to get this post in PDF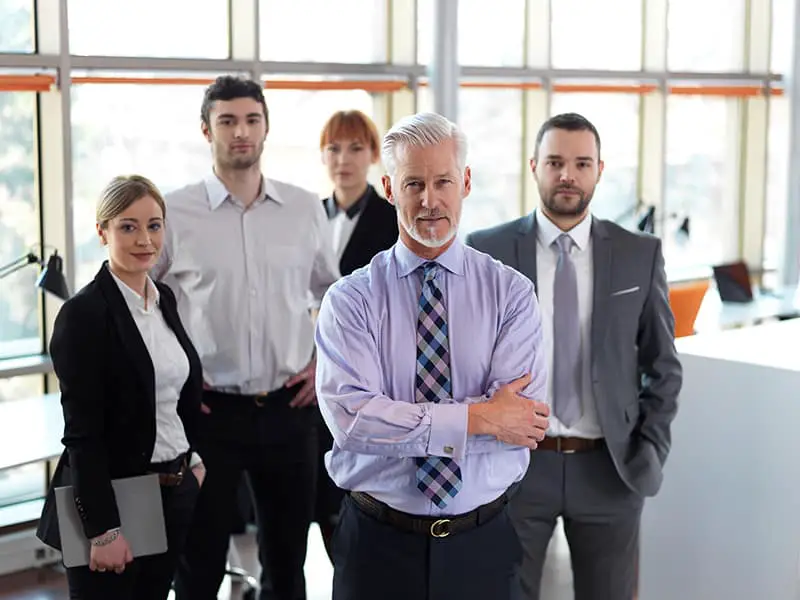 Empathy and a drive to succeed are the key factors that distinguish a great sales person from a good one. A good sales team can be transformed into a great one with the right technology and changes in approach. Here are 7 tips to transform your sales team from good to great.                 
A strong central leadership with local autonomy
Organizations with great sales teams have leaders who lead from the front, direct and establish norms for the team. Leadership is responsible for creating the right sales culture and environment for sales representatives to excel. Apart from this, the senior team does not micromanage their teams. Instead, there is autonomy and independence for local decision making that acts within the purview of the norms and protocols established by the higher management.
Hire quality resources
A study of great organizations reveals that Darwin's survival theory is followed in great sales organizations. To make this theory work wonders for you, hire high quality and capable salespersons as they can pose a challenge to the existing sales team, forcing them to constantly remain on their toes and always give their best.  According to Boise sales training, the second step is to monitor the performance of every sales rep and eventually phase out the weaker, less efficient ones.
Equip the sales force with the right tools
Give them the technologies to analyse and make use of the big data that your company holds. The data comes in handy while identifying and closing all-important sales opportunities.
The right technology will help your team to understand their customers better. Below given are three insights your sales team need to have a clear picture of target customers to make calls and start a conversation.
Who are they?
What did they purchase last and when?
Have they placed repeat orders?
 Allow them to be flexible and let them go mobile
Flexibility always makes a difference in the quality of the work produced.  When you allow your team members to be more flexible, they will be able to operate from any location and time. It can contribute highly to successfully completing the work and will be visibly evident in the results.  Sales people are constantly on the move travelling to and from meetings, visiting clients, and prospects. To make their time productive, employers should ensure that they can use technology from anywhere on any device. Technology will enable your sales team to close the deals on the go, leaving the competition puzzled.
Create opportunities for them
The right sales technology will not only instantly analyse the customer data and provide an overview of customer buying habits and trends but will also identify up-selling opportunities for your sales team to pursue.  When you have the tech support to stop your target buyers from going to your competitors by offering them a discount, you are on the right track because today's business scene demands it.
Streamline internal processes
Good sales software will streamline internal working processes and make everyone in the company more productive and accountable for their work. For this, you need to ensure that your sales representatives have access to all the important technologies from one simple location. The fewer time they have to spend on administrative or IT related tasks, the more time they can spend on building customer relationships and driving profits.
Encourage team spirit
There is always enthusiasm and teamwork in great sales organizations. If the target is not achieved, not just the individual but the entire team feels let down. When someone reports great numbers the entire team celebrates the achievement. This strategy fosters team cohesiveness, morale, and high energy levels.
About the Author
Shwetha Singh, as a media & entertainment blogger has more than 5 years of experience in writing blog posts that gives great insights to readers about the current trends in media & entertainment blogger sector. Currently she is working in Tavant Technologies which is known as best IT solutions and service provider and recognized globally for its innovative solutions.