Click here to get this post in PDF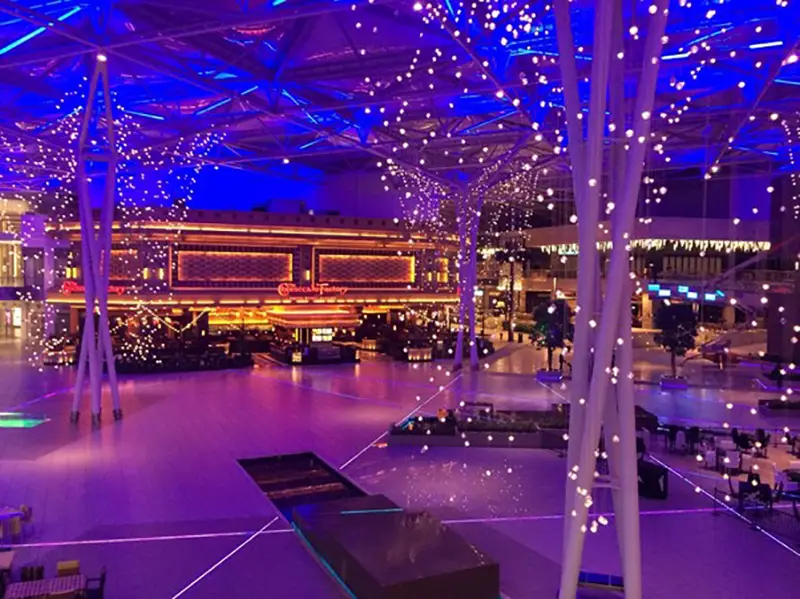 Whether you are just starting out in event planning or trying to rebuild your brand after a difficult 2020 that likely left you without much work, the most important thing you are going to need is clients.
Building a client base is important for any event planning business. There are many ways to attract customers to your business. Some are as old as the industry itself, while others are brand newborn out of recent events. Overall, the most important thing is showing potential clients that you can meet their needs. Here we have compiled several ideas for how to go about doing that.
Your Online Presence
Of course, everyone knows that to have much of a chance at competing these days, you have to have a strong online presence for your business. You should have a professional-looking website that lets potential clients know everything they could want to know about your business. 
Additionally, you should be active on the major social networks so that you are easily accessible and can reach potential clients who aren't even in the market yet.
If you have room in your budget, hire a social media manager who can run all of your company's various online outlets and continuously engage with potential clients while building your brand.
Volunteer to Run a Charity Event for Free
If you have a hole in your calendar, this can be a great way to fill it. Running a nonprofit event is all upside. For one, volunteering for a charity is always great because it gives you the opportunity to help people in need. In addition, you will get to show off your abilities to a room full of potential clients. It can also be a great way to brush off the rust if you have been unable to work for several months due to the pandemic.
Throw Your Own Event
Another way to attract a new group of potential clients is by doing some research, finding many people within your event planning target audience, and inviting them to your own event specifically aimed at bringing in new clients. 
The downside of throwing your own event is that all the costs come out of your pocket. The upside, though, is that you can throw exactly the type of event that you think will be most likely to attract the people that you've invited.
Advertise Special Services
If you don't already provide services targeted at a 21st-century client, think about adding these services and make sure to promote them through all of your different networking avenues. Here are some options to consider providing to your potential clients.
Green services
You can expand your appeal by offering options that aim at a carbon-neutral event. Offering these services can help to bring in environmentally focused clients. Not only that, if they are corporate clients, they might be looking for green services less for themselves and more so that they can impress a potential client of their own. That could, in turn, bring you a new prospective client as well.
Technological services
Having options to extend the event beyond the venue to satellite locations is very important to many people, especially while we are still living a life that involves social distancing. Even beyond the pandemic, people tend to have more and more long-distance contacts these days. With the technology available to keep us connected, many people will be looking to add this option to their events.
Sanitized services
Even after things do start to open back up from the pandemic, people are going to be worried about taking extra health precautions for a while. Letting customers know that you have the ability to throw a socially distanced event will likely attract many clients.
In addition to providing your clients with options for the new world we live in, you should make sure your events are protected. While you have probably always purchased event liability insurance when running events, 2020 showed everyone just how important event cancellation insurance can be as well.
Partner With Related Businesses
This is a mutually beneficial strategy that can greatly help to build your event planning business. When planning events, you are going to need to hire a wide variety of vendors. You will quickly discover what vendors you enjoy working with and which you do not. By cross-advertising with your preferred vendors, you can help to build both of your client bases.
Provide Exceptional Service
While there are many things you can do to help build your business, the most important thing of all is to provide your clients with exceptional service. When a client is happy, they will probably recommend you to others. When they are unhappy, they will definitely bad-mouth you to others. Happy clients are your best path to success.
You may also like: The Effects Of Global Pandemic In Events Decoration Business
Image source: Pexels.com