Click here to get this post in PDF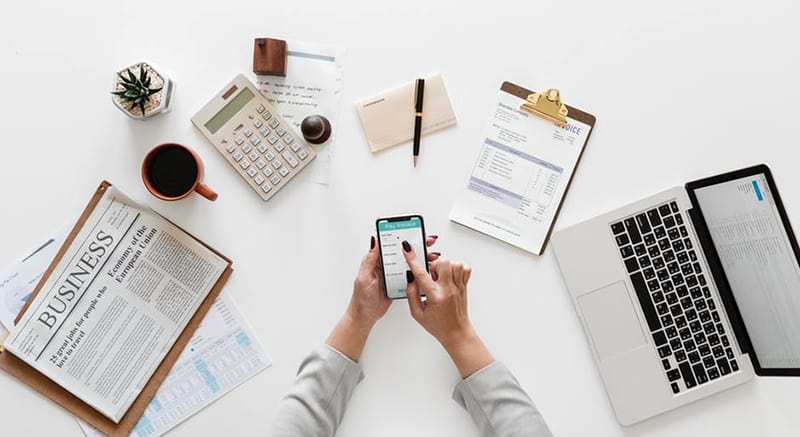 Small businesses are the engine that keeps the economy running. Do you run a small business? You're one of about 30 million small businesses in the United States. 
Small business owners employ over 58 million people, making up almost 50% of the private workforce. 
Running a small business isn't easy. No matter how great your earnings, if you're wasting money, your profits take a hit. 
Business cost reduction helps with the bottom line. Are you working on cutting costs?
Read the following guide for a better understanding of how to cut costs and get ahead with your business. 
5 Business Cost Reduction Tips
Your business has expenses and costs. Your expenses are things like employee salaries, marketing, and advertising. 
Costs are raw materials, machinery, depreciation of machinery, taxes, and more. Some costs are fixed, while others vary. 
How do you reduce costs?
1. Shop for Suppliers
Are you using the same supplier your dad used when he ran the company? Shop around! 
For instance, a small construction company that has a recurring cost for dumpsters on job sites needs a cheap dumpster rental company. One dollar per dumpster rental per day adds up to a high cost by the end of the year. 
Shop for better suppliers several times per year. 
2. Stock Analysis
Do you sell products? How many and how much of each do you keep on hand? What's selling and what isn't?
Invest in a good stock inventory program, so you know the answers. Don't let slow-moving stock take up space on shelves. Decrease production of goods that don't sell well. 
3. Advertising and Marketing Costs
Track advertising campaigns, so you know which ones are working. Cut any advertising that doesn't bring in customers. 
Social media advertising is complex, but it also offers inexpensive and even free avenues for advertising. Do less advertising and more networking for word-of-mouth referrals. 
Send out informative email newsletters to your current customers. Include a referral program and coupons. 
4. Use Technology
Is your company spread throughout the US? Centralize your company documents with technology such as Google Docs. 
Need to meet with an employee a few states away? No need for an expensive flight. Use virtual conferencing. 
Save your travel dollars for visiting with customers. They'll appreciate the effort. 
5. Save on Taxes
Keep track of every expense. Track vehicle mileage for all business-related travel, even if it's only a few miles. 
Did you take a client to lunch? Save the receipt and track the expense. 
Does your sister work for you? Make sure she records her hours because she's a business tax deduction like any other employee. 
Reduce Business Expenses
Business cost reduction is important for the long-term health of your business. What seems like a small expense can wind up being huge by the end of the year. 
Shop for new suppliers on a regular basis. Analyze your stock and eliminate or reduce production on slow-moving products. 
Understand what's working and what isn't when it comes to advertising and take advantage of the internet and social media. 
Use technology to your advantage for employee collaboration and to lighten your travel expenses and keep track of all your expenses, so you qualify for tax reductions.  Looking or more great tips? Keep reading the blog!
You may also like: How to Create Additional Cost Savings from Existing Contracts