Click here to get this post in PDF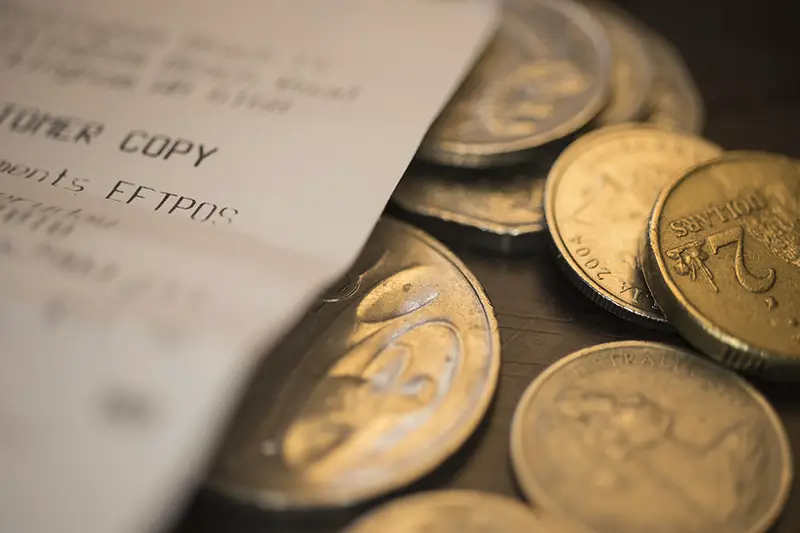 A successful business runs by providing value to the two best approaches. The first is to develop or implement ways to generate increased revenue. Second, by cutting down unnecessary costs to spend it on business development. Undoubtedly, the first approach is generally the focus of many entrepreneurs and is a long-term process. However, for growing businesses, the primary focus will always be to cut down on extra expenses to ensure long-term survival.
During the tough times of pandemic, the significance of cost-cutting has increased for every business. Saving in terms of inventories and other expenses is an essential factor to make your business stand in every condition. Still, many companies find it challenging to cut down costs. It requires openness to try out new ideas and creativity that you may have never considered before. This article provides you some tips that can help businesses in cutting unnecessary costs.
1. Purchase Office Supplies in Bulk
It is essential to be aware of not buying overpriced office supplies and save expenses. Perhaps, try to make a deal with your buyer to buy the stock in bulk rather than ordering the office supplies every two weeks. The bulk deal can also reduce the delivery charges and get a lower price from the suppliers. Moreover, try to invest more in business essentials like systems, printers, and other essential office equipment. 
For a business venture that is premature, saving and cutting unnecessary costs can be of great benefit. However, experts suggest that it is good to spend more on marketing and improving your product's quality for increased revenue.
2. Do Not Over Spend While Buying Bulks
The advice may sound contradictory to the above tip. Still, businesses must be careful while purchasing bulk as it may result in wastage of resources, space, and cash. Always ask yourself whether the purchase is according to your current need? Are the purchased inventories more than sufficient? Do I need it, or I want it? Remember, it is good to create a distinction between your wants and needs. Especially if you don't have a place to store it, make sure you don't overbuy your supplies.
The second important consideration should be on selecting the right place to store your inventories. Keeping those in an open space might result in losing the quality and functionality of the product. We suggest you to benefit from the services of various storage providers. For instance, if you live in Virginia and don't have any room to keep your essentials. In that case, you can always opt for services by lakeside storage units Leesburg. They provide various services to fulfill your storage needs and guarantees to offer safe and secured climate-controlled units according to the requirements.
3. Production Costs and Delivery Services
The foremost concern of every business owner is to optimize its resources and decrease the cost of production. One way to do so includes selling leftover material rather than sending it to recycling centers to save money. As the latter might cost an additional amount, while the former can bring you at least the original costs of the product.
Besides, you may have noticed that the price for packaging and shipping products to customers costs even more than the product itself. For this reason, you must take into consideration cost-saving ideas for the competitive trucking landscapes of your packages. Ensure that the delivery services you are using, such as truck loaders or cargo services, are well organized and fully systematic. Being aware of the right delivery services for your product can save both time and money.
4. Create a Working Budget
If you don't have the potential to make smart financial decisions based on cash inflow and outflow, it is almost impossible for your business to succeed. Budgeting can help your business have a daily overview of all the expenses and decrease your unnecessary costs. Focus on making a working budget to avoid common mistakes related to financial management.
The current pandemic situation has made several businesses realize to cut unnecessary trips that waste the company's resources and time. Business meetings can occur on several online applications such as Skype and Google Meet that provide video calling services. You can reduce many traveling expenses by reducing these unneeded physical meetings and saving money on hotel and plane trips. Perhaps, you can spend the saved costs on arranging essential training for employee development.
5. Focus on Digital Marketing
With more people turning towards online shopping, the cost of advertising does not have to costly. You can lay the foundation by creating a website and using social media to target your specific audience. Also, sending emails is another effective solution to reach the masses at a low cost. To create brand awareness and recognition, you can send tips, discounts, news, and other relevant information to your audience. 
Publicity is also a credible way to increase your brand reputation. Other low-cost and free options include eBooks, podcasts, influencer marketing, etc.
Wrap Up
In today's global economic situation, it is crucial to make wise decisions that can help business owners maximize profit and promote betterment. Hence to initiate a successful business, make sure you have a proper plan and goal to improve the cost-cutting every month.
You may also like: Entrepreneurship On A Budget: 6 Simple Methods To Cut Business Costs
Image source: Pixabay.com