Click here to get this post in PDF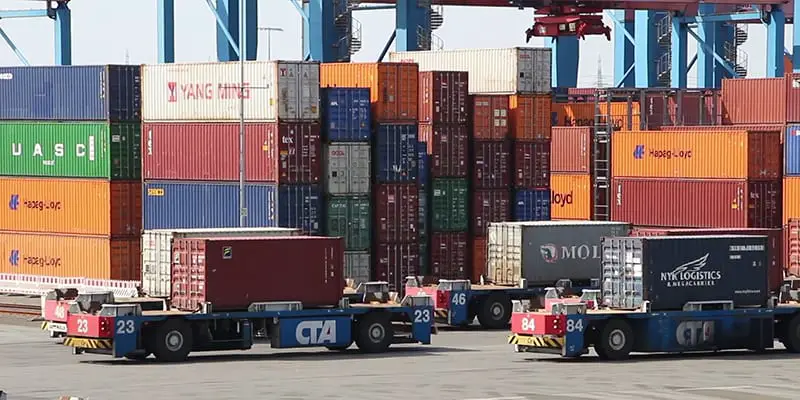 Post by Expense Reduction Analysts
2020 has been a challenging year for many businesses. With a level of economic uncertainty almost unparalleled, leaders have been forced to evaluate every aspect of their operations to ensure stability without hindering longer-term growth potential.
One of the best ways that businesses can ensure their short and medium-term future is through effective supply chain management. By making intelligent procurement decisions, you can ensure the immediate cash flow for your business during this challenging time while also maintaining relationships and providing the opportunity for future growth.
For many businesses, the best choice in this regard is employing the help of a cost reduction specialist, who can evaluate and procure the best agreements for your business. Here are some of the steps that supply chain experts will often take when assessing a company's operations.
Open a Dialogue
Often, the best suppliers are those that your business will keep and rely upon for many years. The relationship you develop with long-term suppliers can be hugely beneficial for both parties. However, long-term business relationships can also become complacent, which could be hurting your business when the economic landscape shifts.
The first thing all businesses should be doing during these times is communicating with their supply chain. Instead of immediately looking elsewhere, be honest and forthright in explaining your situation, as this will open the door to more favourable agreements.
Be Flexible
This year has been a challenging one for all industries. It is likely that if you are finding it a challenge to maintain positive cash flow, the same can probably be said for your creditors and debtors.
A positive relationship with your supply chain will hopefully allow you to negotiate more favourable terms, at least for the short term to ensure the longer-term business relationship. However, in any payment negotiations, it's vital that you understand the circumstance of your suppliers.
While it's not something many leaders consider during challenging times, offering incentives can actually be the most effective way of ensuring a reliable supply chain. Understand your priorities and see if you can negotiate a new agreement that works with the current environment but also allows scope for the transition when normality returns.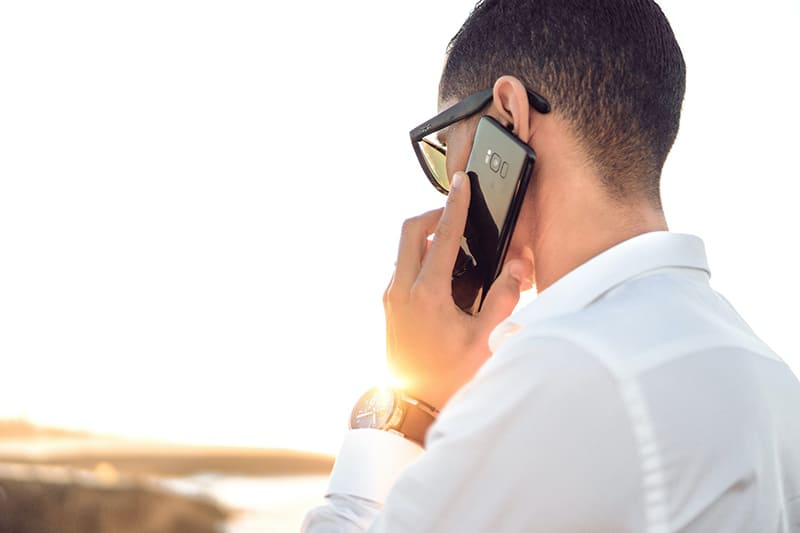 Prepare for Change
The previously globalised world is experiencing an unprecedented shift. Growing nationalist ideas coinciding with an elongated China-USA trade war pose the biggest threat to global trade in decades. The recent pandemic has put more strain onto already taut supply chains, meaning that disturbances and restructures are inevitable.
While companies should make every effort to maintain reliable long-term supply chains, leaders also need to be aware of when the time's right to move to another supplier. It may just be that your current process has become unviable in the current environment, or that a new competitor can offer a better solution. Be aware of the broader market to see if a better solution may become available.
Continuous Evaluation
The final but most crucial step is to evaluate your new or current supply chains continually. During uncertain times, the picture could change in an instant. It's no longer enough to sign a contract then wipe your hands of the ordeal – you need to keep on top of every detail.
Set expectations, indicators, and forecasts for your supply chains, including their expected impact on your cash flow. Make sure that these forecasts are being updated regularly to ensure you stay ahead of any issues that could arise during economic uncertainty.
---
5 Tips for Business Cost Reduction
---
The supply chain is the lifeblood of any major company, and maintaining it is vital to the health of your business. During these unpredictable moments, it's more important than ever that companies are agile when it comes to their agreements. Engage in dialogue, create a flexible environment, watch the market and continually evaluate to ensure your supply chains not only survive but thrive long-term.
About the Author
Expense Reduction Analysts are cost reduction experts specialising in supply chain management and procurement. ERA's long-term approach helps major businesses achieve substantial savings across a range of cost areas.