Click here to get this post in PDF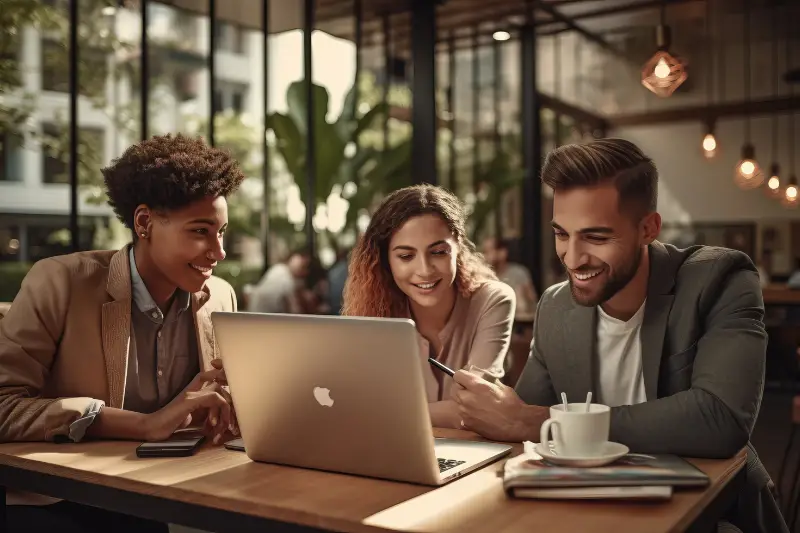 Do your research
Be realistic, you're not going to know everything about your chosen field, but make what you do know, is accurate. It's super important to make sure you understand the market you are about to enter, in order to have maximum impact.
Staying on the subject of law, what if you want to start a law business or a firm as almost all your family members are lawyers? Family Law Marketing is becoming a hot business for lawyers all over the world. This helps in scaling up the operations, finding more clients and generating more trust as a legal business. This also helps attract more clients as they feel that they are talking to a bigger and better legal expert than going solo with an individual lawyer. There are some good ideas on how you can make your family law firm successful. Using a digital agency, running SEO campaigns and working on the overall marketing is a great way to start. 
Be organised
It's true what they say, failing to plan is planning to fail. It's one thing to have a really great idea, and completely other kettles of fish when it comes to implementing a strategy and following it through till the point of completion. Organisation is key, if you can be prepared for all eventualities, and have a backup, you're more likely to feel confident in your endeavours.
Survey your target market
The industry is one of the most varied markets in the business, and a hard one to tackle at that. Ensure you spend time surveying both your chosen market and your competition. In order to make it, you're going to need to offer something they don't, offering a similar less well-known service just won't cut it.
Ensure you are in with the law
Prevention is always better than cure. Whilst it is often presumed that legal help is only for those that are in trouble, it's important to ensure you are within the law from the very beginning. Health and safety are hugely prevalent in all aspects of our lives, and rightly so, in order to protect both the employer and employees. It can often be difficult to know exactly where to start when ensuring the correct safety procedures are implemented into your new business. Look to seek help from a professional service, for example, Reece Safety offer a free of charge review, whereby they can assess your business and advise you on the best products and practise, to ensure you are abiding by the laws of safety.
Be visible
Get your name out there! Once everything is up and running, it's important that you are visible to your target market. Networking within the corporate community, having a strong social media presence, and reporting on positive feedback from customers will all help to build a positive reputation.
Article by Reece Safety
You may also like: Key Marketing Steps for Fresh Startups
Image source: stock.adobe.com