Click here to get this post in PDF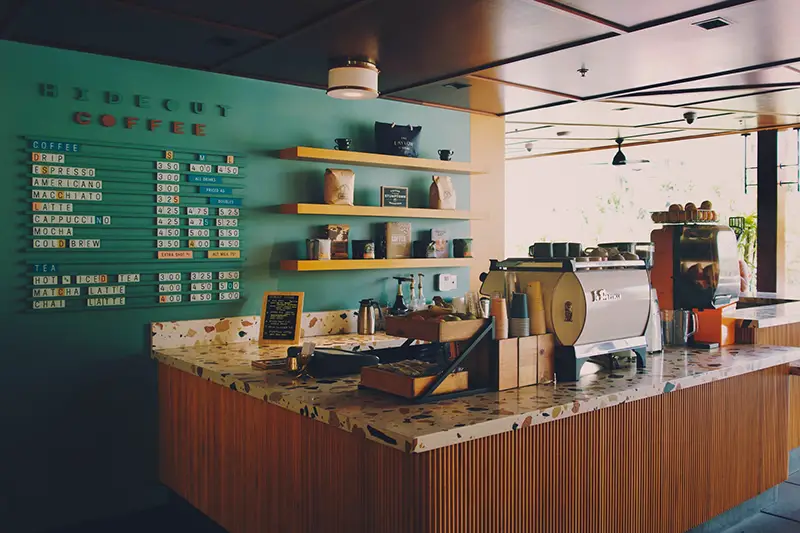 Have you been mulling over the idea of potentially purchasing a franchise? Do you want to start a business but feel like a franchise is a safer route to take? While it's true that a franchise can lower the risk profile in comparison to an independent start-up, that's not to say it's without challenges. This is exactly why it's wise to familiarise yourself with tips and advice that can help make your franchise a success. Here are five that you'll want to use.
Choose the Right Franchise for You
Success begins with the first decision you make, which is the franchise you want to purchase. Rather than going with one that is hot or trending, you must choose a franchise you feel passionate about. Operating a franchise will be a lot of work, so you need to feel excited about what you're doing so that it motivates you.
A good way to find the perfect franchise for you is to check out the directory of UK franchise opportunities on Franchise Local or Franchiseek. You can learn about new franchises, top franchises, low-cost franchises and more across a wide variety of industries. Whether you are looking at courier/delivery, photography, computers, food, or any other category, there are bound to be options.
Understand the Franchise Model
Once you pick the franchise, it's time to learn all about its model. You need to know what you can and can't do, what your responsibilities will be, what sort of resources and support are offered to you, the hours you can operate, what you can sell and so forth. Should you violate any of the franchise terms and regulations, you risk being closed down.
Understand the Financial Commitment
Part of buying a franchise is the level of stability it can offer. Unlike an independent start-up, a franchise carries brand awareness and offers you support. Those advantages come at a cost, as purchasing a franchise isn't cheap. You need to be well aware of your financial commitment and ensure you've got the necessary start-up cash to not only purchase the franchise but keep it afloat until it becomes profitable.
Make Sure You Hire the Right Staff
The staff you hire will also play a part in the franchise's success. You want to hire people that bring something to the table – which can be skills, experience, knowledge, high levels of customer service, a positive attitude and great energy. Hiring the right staff can take time, so you don't want to rush through this process.
Place Value on the Customer Service Experience
Then there is the customer service experience, which needs to be a priority at all times. Each customer needs to feel as though they are appreciated and valued with every interaction they have. This is what builds a loyal customer base which will lead to success.
Owning a franchise requires a lot of work and effort on your part, but in doing this, you'll be setting the business up for success both in the short and long term. 
You may also like: What Kind Of Franchise To Start
Image source: Unsplash.com