Click here to get this post in PDF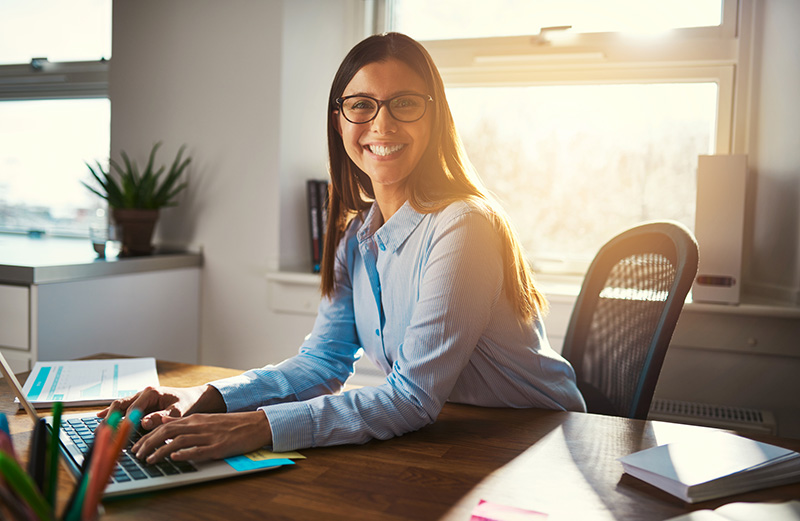 If you are looking for an executive assistant, finding one via a recruitment agency Sydney is the best option. This is because the process could be long and tiring. It is not easy to find qualified professionals these days. It seems like everyone has got a degree. But definitely, not everyone has got all the crucial skills you could be looking for. Make sure to use specialists in executive assistant recruiting like C-Suite Assistants to get the top talent for your team.
As the name suggests, an executive assistant is a professional that assists the executive managers. They provide administrative support to an executive in a company, a corporation, or other business settings.
Their duties range from being tasked with helping in marketing research, scheduling important meetings, and more, and can significantly impact the corporation's success. This, therefore, is not a position for a random job seeker.
Here are 5 most important skills every executive assistant should have;
Discretion
Confidentiality and discretion are some of the essential qualities every executive assistant should have. This is because the assistant will most likely have 99% access to all the confidential documents and information the executive has too.
And since executives are high profile people, they do have company details that need utmost discreet. They could also be dealing with multiple personal stuff involving financial statements, confidential emails, and sometimes family issues. An assistant should be able to handle these sensitive matters with high confidentiality.
Experience
Most executive assistant jobs are not entry-level jobs. For the most part, they require someone to understand how companies operate and have the know-how of how their tasks and duties should run. Since they are working hand in hand with an executive, there is no room for tedious errors.
The job could be challenging and need someone who can handle it. Some companies may need a college degree, while others require at least 5 years of experience. Because of the nature of the job, it is therefore essential for the potential candidate to have all the necessary experience required. 
Resourceful and Flexible
The assistant should also be useful, resourceful, and flexible. Someone who can adapt to a situation fast, make decisions quickly, and find a solution to problems. They also need to be flexible in their line of duty. The tasks may involve many different things, and you can never know what the next task you will be required to do is.
They must know how to deal with and handle unexpected issues when they pop up and how to respond to sensitive issues. They may also need to acquire some resources or even change schedules. Sometimes the executive (boss) may need to work past regular work hours. The assistant should be ready to assist at all times.
Multitasking
An executive assistant should be able to keep up with fast pace work and business environments. In addition, they should be able to handle both personal and family-related tasks as issued. They are also expected to work under pressure and complete work impeccably, without compromising the quality and accuracy of the services and jobs.
Excellent Communication Skills
There is also a lot of communication to do for an executive assistant. They may need to communicate on behalf of the boss, talk to clients, customers, suppliers, and other staff, and more. They should be able to accurately convey the message and understand what is being said to them.
Writing excellent business letters, replying to client acquisitions and inquiries, answering questions are all part of the executive assistant's duties. They also need to understand things fast. Executives are busy people and don't have all day to explain the same things to their assistants repeatedly. This calls for excellent communication skills, both written and verbal. 
You may also like: Top 5 Benefits of Hiring a Virtual Assistant over a PA
Image source: Dreamstime.com