Click here to get this post in PDF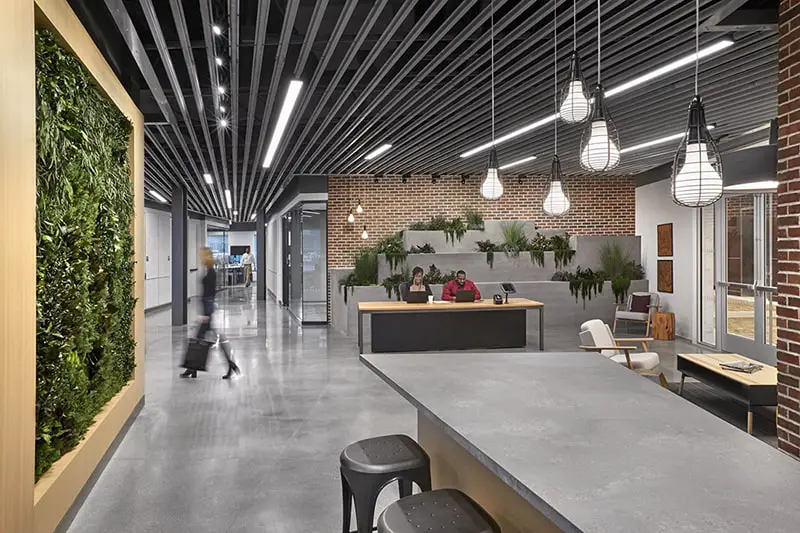 You must have heard the phrase 'go green' a lot these days. Many human activities have been harming the environment and hurting nature since the industrial revolution began. The world is waking up to the dangers of not taking care and not paying attention to our activities. The release of carbon dioxide and other gases, exploitation of natural resources, deforestation and all other things have a negative impact on the environment. We have now realized that by hurting nature we will only end up hurting ourselves. So, going green actually means adopting practices that do not harm nature. It's quite easy to adopt these practices at home but it's a bit tricky to do this in the office. So, let's have a look at some ways that will help you 'go-green' in the office.
Avoid plastics
When you are looking to buy things for your office you always have the choice to buy things made from eco-friendly material. You should completely avoid plastics and things made out of plastic by-products. Opting for organic material like wood for your things in the office will make much more sense. Plastic chairs and tables, even though they are much cheaper, should be avoided at all costs. Remember plastic does not degrade and will stay on this earth forever.
Get indoor plants
Getting indoor plants for your office has a host of benefits. Plants rid the air of toxins, contribute to the ambience, and of course provide more oxygen. Going green has a lot to do with planting more trees and raising more plants. Having indoor plants like Mother's tongue plant around you will always make you feel better mentally and will keep reminding you of staying eco-friendly.
Recycle everything
You can actually recycle almost everything that you use in the office. Your food waste, your paper waste, and even your electrical waste. The food waste can be used as manure for the indoor plants or for your lawn at home. The paper waste can always be recycled and processed to make new usable paper. Even electronic waste, as explained by experts at CJD E-Cycling can be easily recycled in a safe manner. So, from your lunch leftovers to the memo sheet to the outdated computer parts can all be recycled.
Use solar power
Harnessing the energy from the sun, which is quite unlimited for us, is actually the best source of environment-friendly energy. Installing solar panels to harness solar energy can help you power almost all the appliances in your office. Using solar energy is efficient as it releases no harmful by-products into the environment.
Go paperless
Since going green is almost all about trees and saving them, avoiding the use of paper is the best way to make this happen. Reducing the demand for paper will automatically reduce the cutting of trees. Simple office functions like memos and taking notes can easily be done on computers and tablets instead of using paper.
Every change and effort to helping nature matters. Every contribution, big or small, makes a difference to our cause. Saving the environment can really be considered as saving ourselves. Thus, going green is the start of a fight that every human will have to take part in.
You may also like: How to Make Your Business More Eco-Friendly
Images Source: Unsplash.com