Click here to get this post in PDF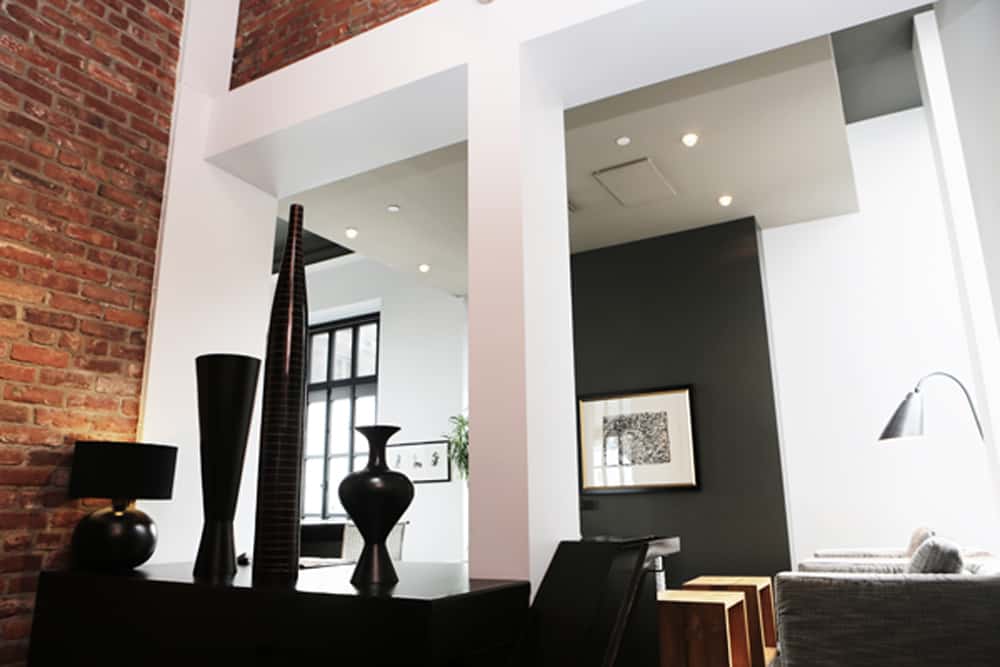 In the world of business, it's all about success: success implies that you have plenty of clients and that you are really good at what you do. Furthermore, what is important is that you feel relaxed and comfortable in your working space while sending a message to your clients and potential clients that you are successful and highly reliable. The best and the easiest way to achieve that is to have your office decorated in special, luxurious design.
Wood panelled walls
Having plenty of glass shelves filled with books and awards is wonderful, but naked walls are plain and boring. Wood panelled walls make the room look more inviting and warm, and elegant woodwork can transform a sterile room into a luxurious study in no time. Inviting and elegant, wood panels with a soft rug and plenty of natural light will make your office look like a place where multi-million dollar contracts have been signed.
The right curtains
Pretty much every office has the same old shades that are a nightmare to clean and usually look very cheap. On the other hand, a more luxurious option can help an office look more elegant; so don't be afraid to use grommet top and even goblet pleat curtains. The material does not necessarily have to be something expensive, silk curtains are a maintenance nightmare, but ordinary cotton ones or even satin or brocade ones will do the trick.
Details matter
Luxury can be seen in the things you decide to place in your office and the way you decorate, but also in the most unexpected things too: the materials and design of items you decide to display. This is why you should always choose quality materials even for the simplest things: silver or brass photo frames, real plants instead of plastic ones, crystal paperweight, and leather stationery sets are the little things that make a big difference between an ordinary and luxury office.
Comfortable place to sit
You already know that you will be spending a lot of time in your office, so you should make sure you are going to be comfortable. Nice, big couch and an armchair should do the trick, but be careful; you don't want to ruin the overall air of luxury. Choose luxurious office chairs, couches, and armchairs made of leather, steel, and high-quality dark wood. Executive chairs should make you wish you didn't have to leave every time you stand up, but visitors' chairs should also be of high quality and go well with the rest of the office.
Lamps and chandeliers
Of course, nothing can beat the good old crystal chandelier like the ones aristocrats had in their dining and living rooms couple of hundreds of years ago, but today, modern and innovative chandeliers and lamps can be as luxurious. You should pay attention to details and arrange things in such way that all is in balance: office with modern design should have lamps and chandeliers with straight cut lines, made of glass, steel, or plastic; while offices with more vintage look should get a few old ceramic or wooden ones.
Every time a new client steps into your office, they will make conclusions based on the way your office looks. This is why it is important to have a comfortable but luxurious office; it sends a message that you are a powerful and successful business owner who knows the true value of things.
You may also like: Decluttering Ideas for Your Home Office
About the Author
Daniel is both a passionate writer and designer. He has been writing short stories as long as he can remember. If you like his releases you can ask him a question by e-mail or you can check his Facebook page.