Click here to get this post in PDF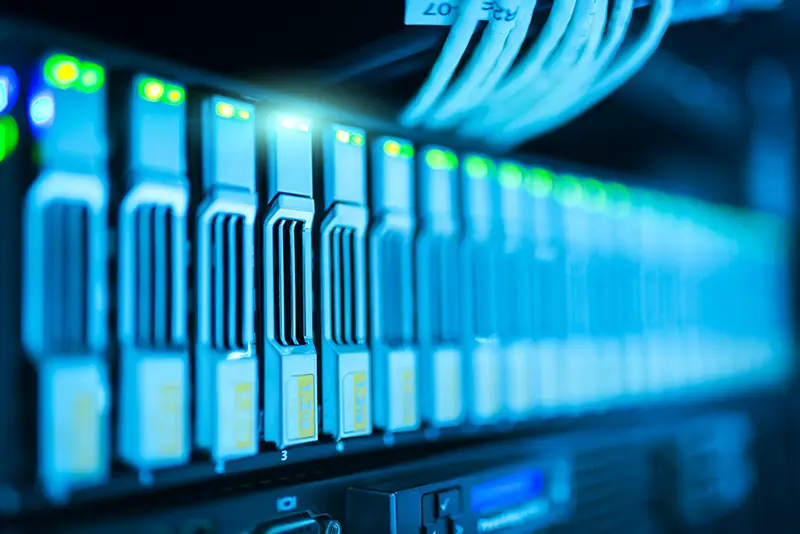 Image Credit: Pexels.com
When was the last time you've heard about Ethernet Cables? Maybe these memories rest somewhere in the dark recesses of your mind, or maybe these mythical cables existed sometime before you were born. Since the replacement of cabled internet with Wi-Fi, some internet users have nearly forgotten the old ways of the internet.
Despite the replacement of ethernet cables with Wi-Fi in mainstream internet connectivity, wired internet is still widely used. For a good reason. Below are three benefits of using ethernet cabling!
However, before you dig out your dusty, old cables from the 90's, there's many things you should know about modern ethernet cabling to have the best connection!
Security
One of the biggest reasons, if not the biggest reason, for having ethernet cabling is the security ensured by a cabled network. Unlike Wi-Fi or other forms of wireless connectivity, a wired internet connection ensures that data is getting passed securely through a physically attached network.
Wi-Fi connectivity, despite its convenience, is a hotspot for hacking, data leaking and mishandling of secure data. In fact, most Wi-Fi routers (especially the good ones) still have ethernet ports.
An ethernet connection sets up an entirely private network, as the only one who can access the internet connection is the user hooked up to the ethernet cable. If you want to ensure a safer Wi-Fi connection, make sure to use a Wi-Fi network where data is encrypted and secured. Also, never use a public Wi-Fi network when handling sensitive data, or a hotspot.
Connection Reliability
Wi-Fi connection, depending on how close you are to the router, is spotty at best. An ethernet cable promises a reliable connection. Ethernet connection delivers constant connection at a consistent speed. Other internet connections can leave your devices lagging when it matters most. In a time where secure, fast, and constant internet is imperative during the pandemic, with many people working from home, ethernet is gradually making its way back into homes.
Because of environmental factors like walls, distance, and outdated technology or internet routers, Wi-Fi can suffer drastically from signal interference. Sometimes, a simple connection loss can lead to a half hours' worth of troubleshooting and hard resets. Wi-Fi connectivity can be sensitive enough to lose connection based on the way your computer is positioned.
The best ethernet cables take away the headaches of inconsistent connection.
Speedy Connection
What's the longest time you've waited for a web page to load before giving up? Five minutes? Ten? Our near-symbiotic relationship with technology has turned us into significantly more impatient creatures. Dial-up, once a common staple in homes, is a bad memory from the Dark Ages of the internet.
Wi-Fi, despite the potential of 5G networks, can be awfully slow. With modern-day ethernet connections, you can nearly triple the speed of some of the fastest Wi-Fi connections. Wired ethernet connections with Cat6 cables can offer a speed up to 10 GB/s, while the maximum speed of a Wi-Fi connection is approximately 866.7 MB/s.
Although Wi-Fi is consistently working every day to speed up, there are too many factors that can clog up the connections. These all diminish when connected to an ethernet cable.
Also read: Things to Expect from a Low Voltage Cabling Installation Company
Image source: Pexels.com